Grip:
The controlling factor that signals to the body how stress will be exerted…
Have you ever experienced not being able to open a jar, drop something that you have in your hands, or experience pain while trying to work with your hands? You now have mastered your correct breathing practices, the correct form, and the correct concentration, now it's time to save your joints, ligaments, and tendons in your hands and arms from incorrect gripping practices.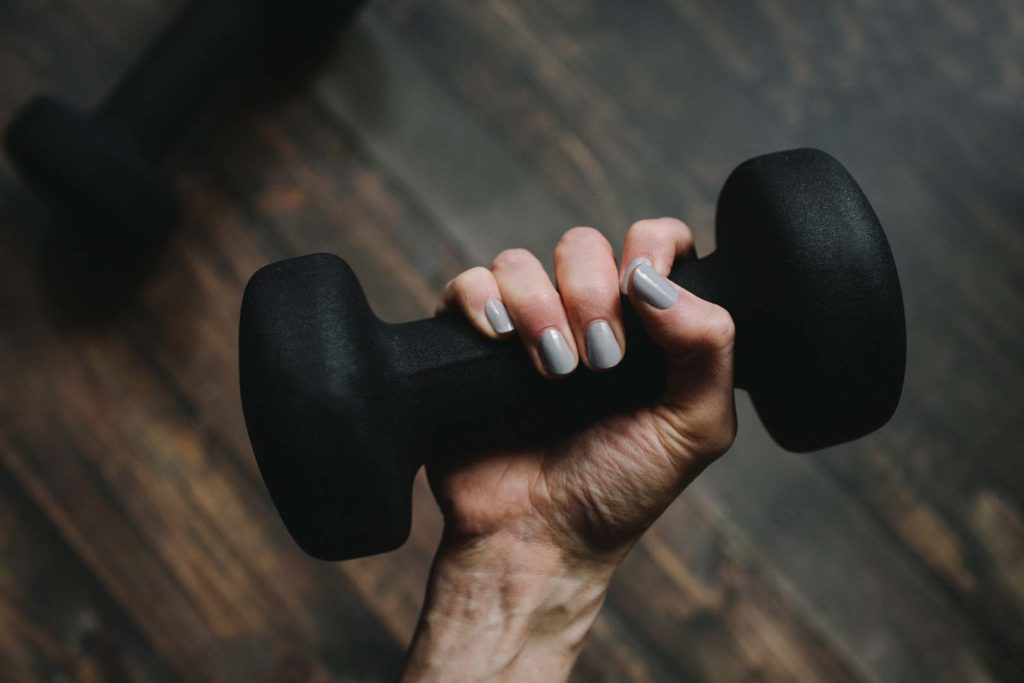 The first most important safety aspect of executing a correct fitness program to avoid getting hurt and get maximum results from your training each time is having a "correct grip."  Holding the weights correctly can make a difference between successful fitness longevity and future long-term damage to tendons, ligaments, and joints. 
Gripping the weights correctly can keep your body free of common aches and pains that eventually break down joints tear ligaments and severely damage tendons.  There are different periods of time in a person's fitness activity when correct "gripping" is not exercised or lost.  Some of those are: 
Incorrect Gripping Practices:
Attempting to do too many reps (this forces you to squeeze the grip too tightly). 
Attempting to lift too much weight (this forces you to squeeze the grip too tightly). 
Having no clue what a correct or incorrect grip is. 
Squeezing the grip too tight. 
Incorrect hand placement due to lack of knowledge. 
Using straight bars.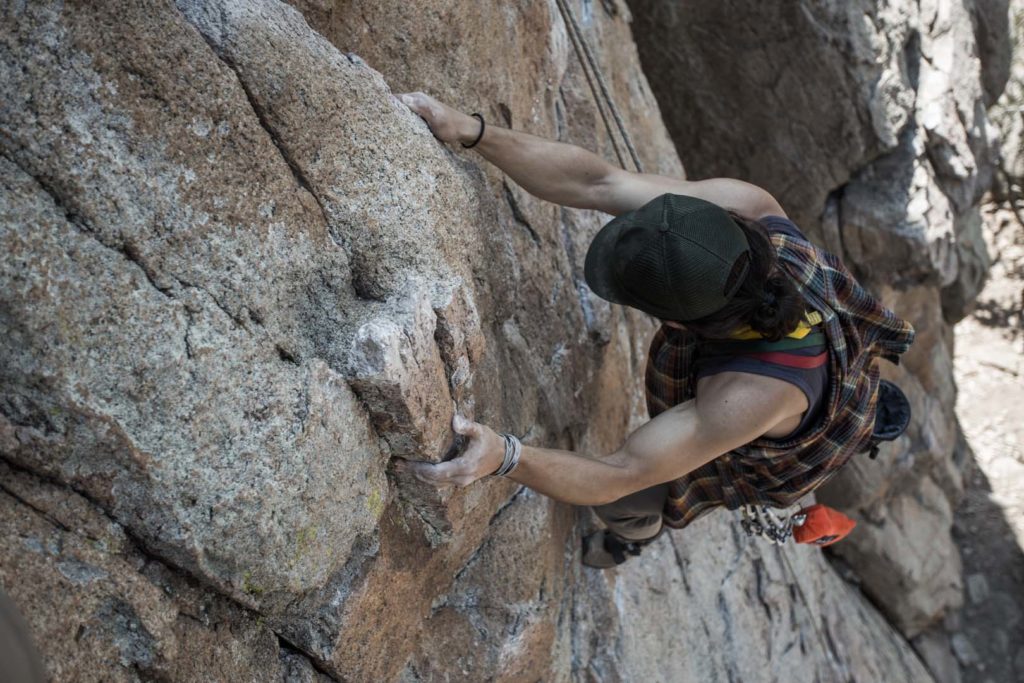 Correct Gripping Practices:
Use a soft but firm grip. 
Release your thumb from over the dumbbell bar. 
Keep the weight even balanced at all times. 
Keep your wrist stiff throughout the complete set. 
Allow the dumbbells to find its natural angle while lifting. 
Avoid using straight bars unless they are "EZ" curl bars. 
© Copyright – Hector Sectzer