The following elements are key to a proper longevity fitness program.  Without applying these elements correctly workouts can be damaging and short lived.  For the first time in the history of fitness and nutrition a reasonable program, easy to follow and solely designed to help you achieve success has been written.  The F.I.T.™ program developed by the "Healthy For You Company," will help you lose weight, keep it off, stay pain and injury-free and create a long-term healthy life for yourselves.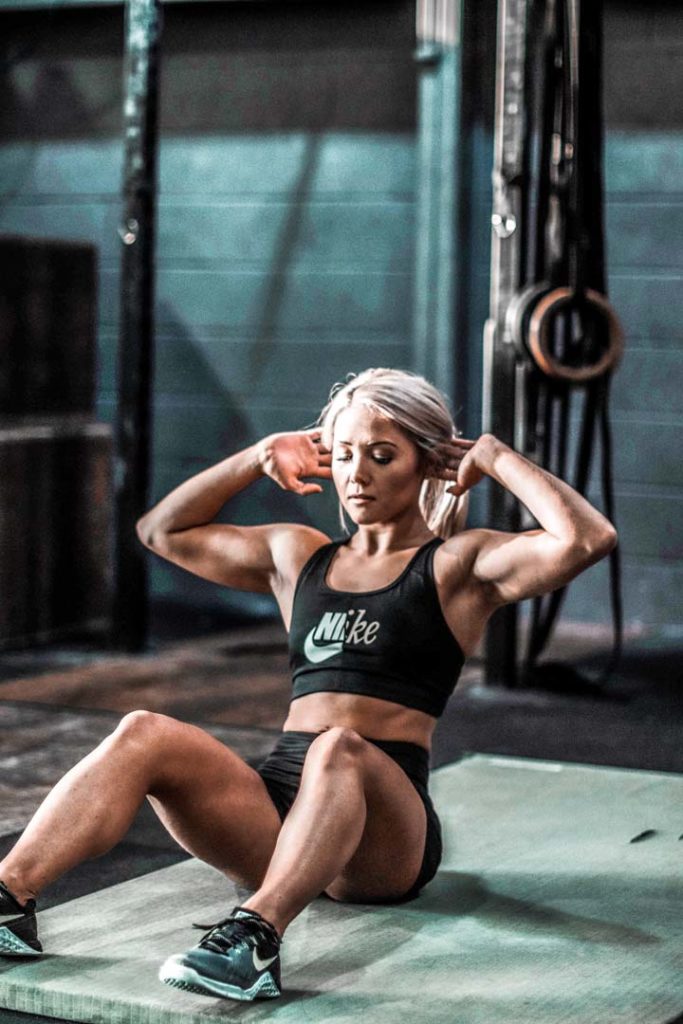 These key elements to proper workouts are:
FORM: The dictating factor as to whether one will achieve prolonged success or future failure.
BREATHING: The element needed for all growth and life sustaining activities.
3. CONCENTRATION: The power that fuels any activity with maximum results.
4. GRIP: The controlling factor that signals to the body how stress will be exerted.
5. INTERNAL BIO-KINETIC SHOCK LOADING™ (IBKSL™): A condition that happens when a heavy object or weight is released at a much higher speed than when lifted causing a multiplied weight load due to velocity times mass, to the tendons, ligaments, muscles, and joints of the body. This reaction produces small to large tears, bruises, and chips to the immediate area worked. These damages accumulate over time causing long-term future damage. This accumulating damage can at times surface as a serious injury by doing a normal everyday activity due to the previous stress experienced by that particular body part. IBKSL occurs when the body part finally exceeded its load bearing capability.
6. VELOCITY: The key to growth and longevity and the root of all demise.
7. COUNTING REPETITIONS:  The prestidigitation of all workouts.     
8. RESTING BETWEEN EXERCISES: A delicate and exact balance that when calculated correctly can take your fitness program to the next level or when calculated incorrectly to failure and injury.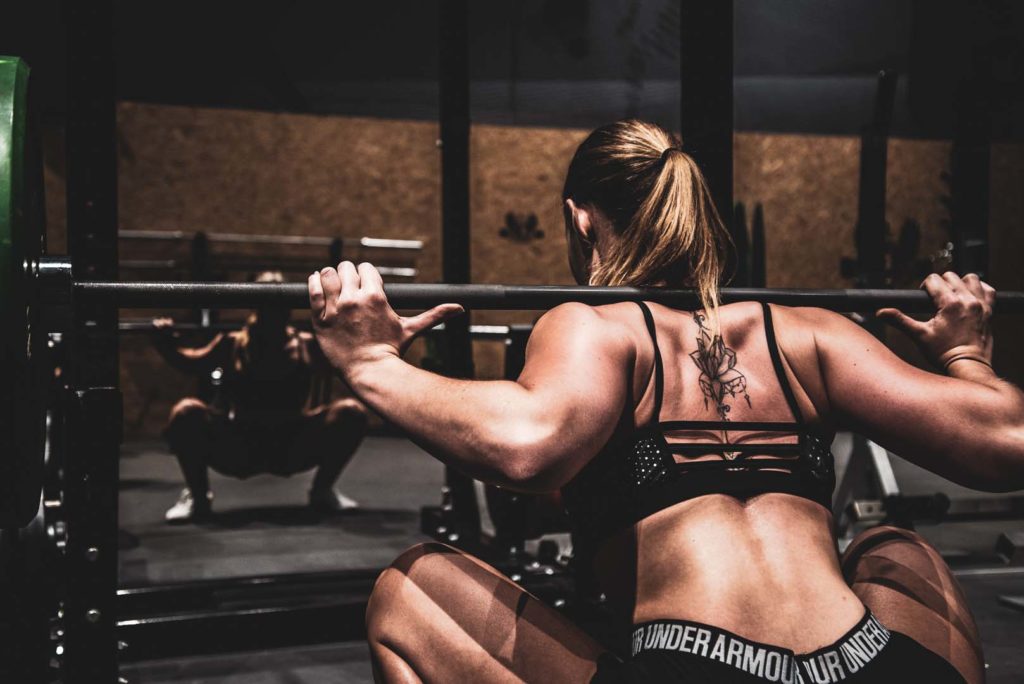 9. WARM-UPS: A key activity done prior to any exercise to avoid injuries. The warning signal sent to the muscles that stress will be exerted on that particular muscle group.
10. STATIC STRETCHING: where a muscle is gently stretched and held in the stretched position for 10-30 seconds. This is generally considered the safest method of stretching.
11. Cool Down: Fainting, dizziness, injury, pulled muscles, excessive soreness… you forgot to cool-down.
12. THE CORE: The center of all being, the control system to every body movement… Disconnect from it and you are on your own… Use it properly and success is inevitable.
In essence it is important that you develop and perform the above elements to your Fitness and Nutrition program if you are to achieve permanent success in training.  Whether you are attempting to lose weight, keep it off, stay injury free, have a long successful fitness life, or simply increase your quality of life, the F.I.T.™ Fitness and Nutrition Program is built for you. 
© Copyright – Hector Sectzer