The first definition that is important to know in any workout is the impact activated mode.
Impact Activated Mode:
 "When the body automatically tightens its 'core' because it senses the danger of being struck by an outside force.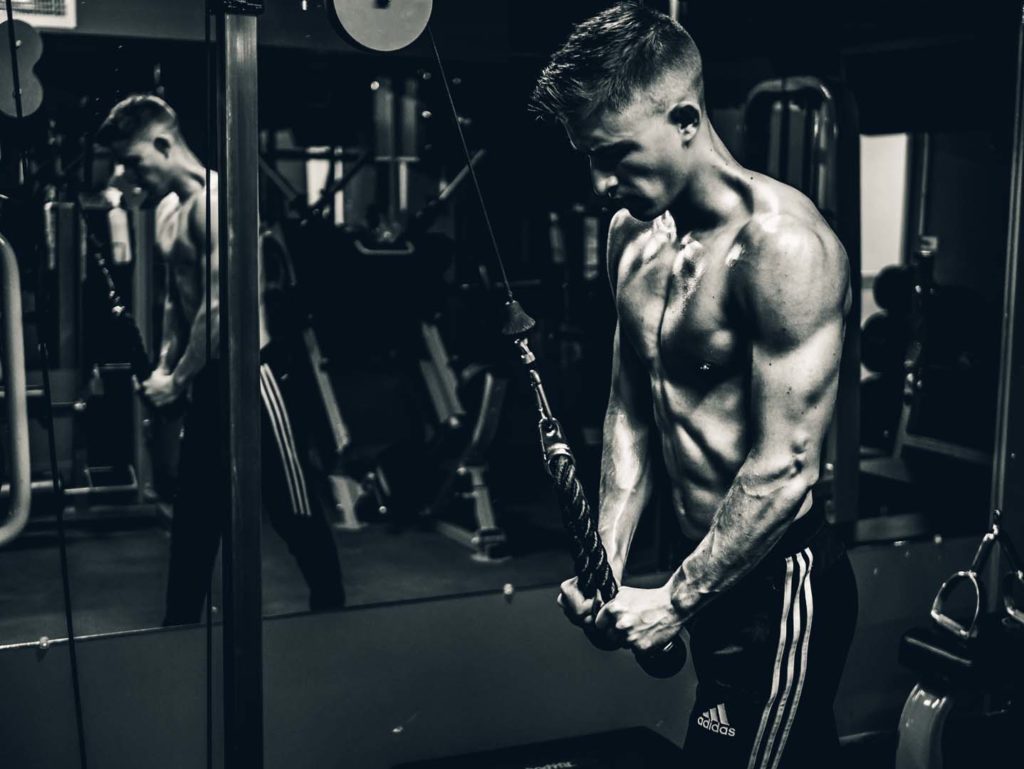 The second definition that is important to know in any workout is "Laying Tracks.
"Laying Tracks"
The constant wear and tear on the same muscle group that causes damage to tendons, ligaments, or joints.  
We must avoid "Laying Tracks" during exercising by properly setting our Fitness Program to overcome the possibility of present and future irreparable damage to the body.
The Body and Constructive Fitness Practices
We must avoid at all cost high performance workouts. As people that practice fitness to have a better quality of life and not to become a professional athlete, high performance workouts will eventually tear down your body and cost long lasting pain and injury.
"High Performance Workouts"
"Workouts performed by professional athletes, designed to achieve the highest level of conditioning for a very short period of time pushing normal physical abilities beyond their limitations while sacrificing inner health and causing current and future irreversible damage to joints, muscles, ligaments, tendons, and the nervous system." 
Determining whether our workouts fall under the "High Performance" label or not is one of the keys to stay "damage free" and keep a long-lasting workout program.  Staying away from high performance workouts will greatly reduce your chances of irreparable damage to your body.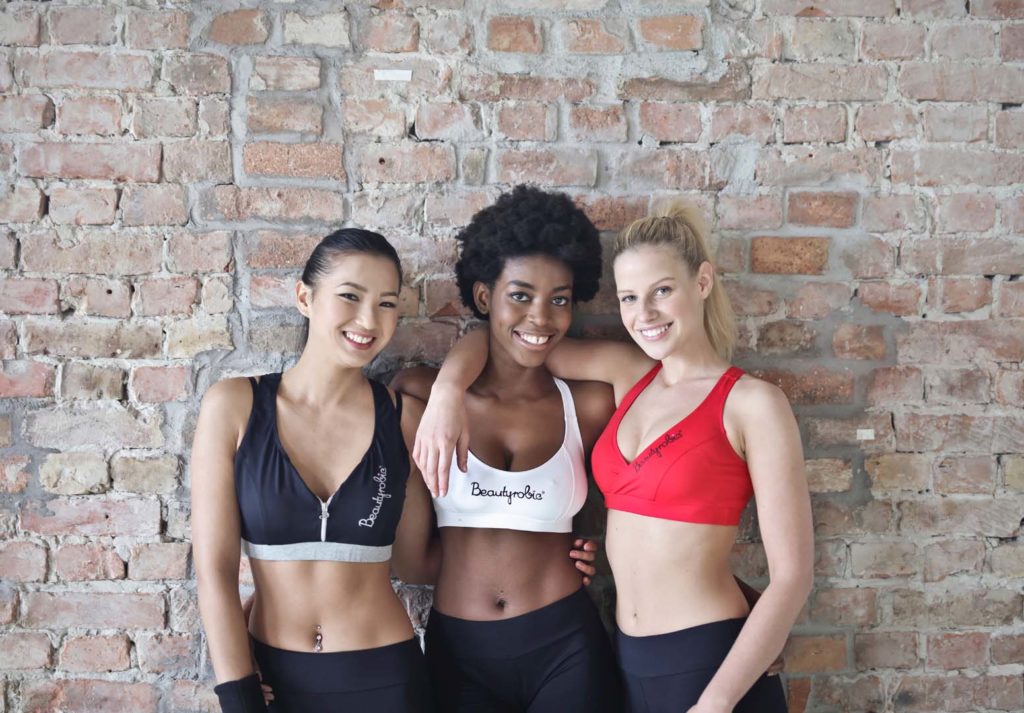 "Irreparable Damage"
"Damage slowly and systematically exerted on the body by incorrect and prolonged workouts where the body experiences delayed trauma that it cannot properly heal, resulting in long-term damaging consequences."
We must find out how to avoid "Irreparable Damage" in our daily routines as well as in our weekly workouts and daily activity. One of the key elements to avoid irreparable damage is not practicing temporary fitness conditions that would lead to injury.
"Temporary Fitness Condition"
"A state of fitness reached by exerting the body beyond its normal limits by performing difficult, arduous, and punishing feats for short periods of time."
Avoiding "Temporary Fitness Conditions" will not only allow your body to successfully stay on a good workout program but it will also diminish cravings, inability to sleep, weight gain, irritability, stress, etc.  So it is important to practice Fitness Longevity Training Methods that can make you lose the weight desired, stay fit longer, eliminate stress, and give you enough additional free time so you can actually have a life outside of the gym.   
© Copyright – Hector Sectzer