Get real about what's real.  Understand what it takes to stay fit, which is a lot less exercise than you think, and a lot simpler eating habits than most commercialized programs would like you to believe.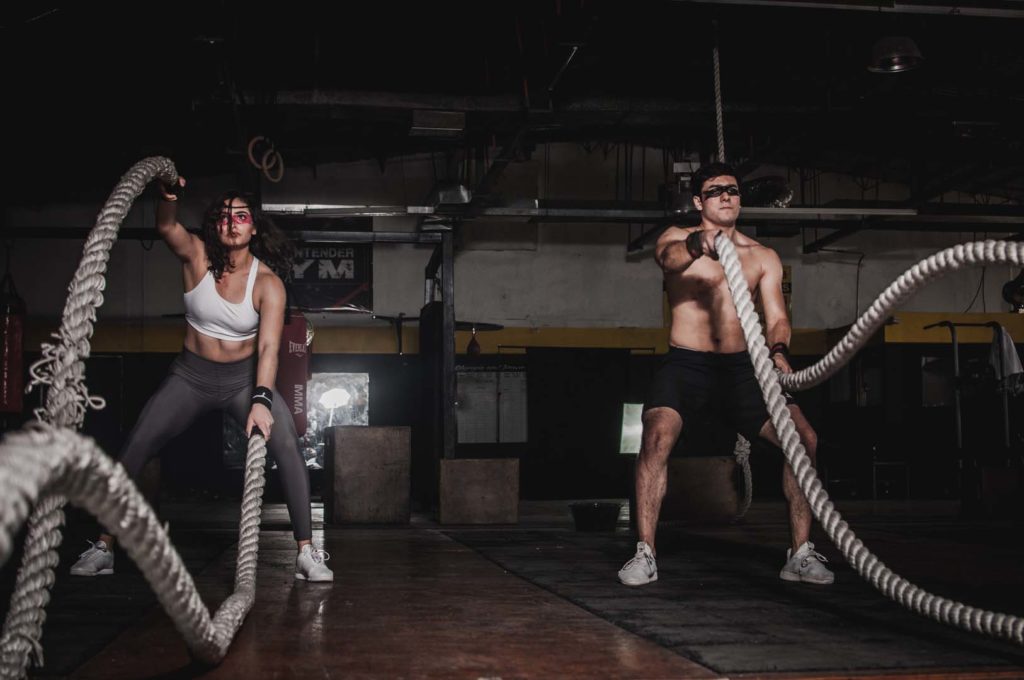 Understand that you are not a professional athlete and that there is absolutely no reason to take your body to extremes to accomplish physical fitness success. Stop listening to erroneous advice from friends that get on a "fad" diet or exercise program and swear by it, with stories of great physical results and weight loss success. Those people quickly gain their weight back and more, and eventually are riddled by a lifetime of pains and injury.
Learn how to listen to your body's needs and how to satisfy the nutrition and activity that makes your body operate at peak performance.   "The body is built in the kitchen and chiseled in the gym."  Don't go to the gym expecting that mere workouts no matter how intense they are, will actually give you a fit and trim body. That kind of psychology it's like putting gasoline that is half water half gasoline in the tank of your automobile and expect to get great mileage without running your car.  
A workout should be an avenue to strengthen the body and the mind of the individual while building endurance and stability in the body and to provide the subject with longevity and a better quality of life.  stop relying on someone else telling YOU what your body needs!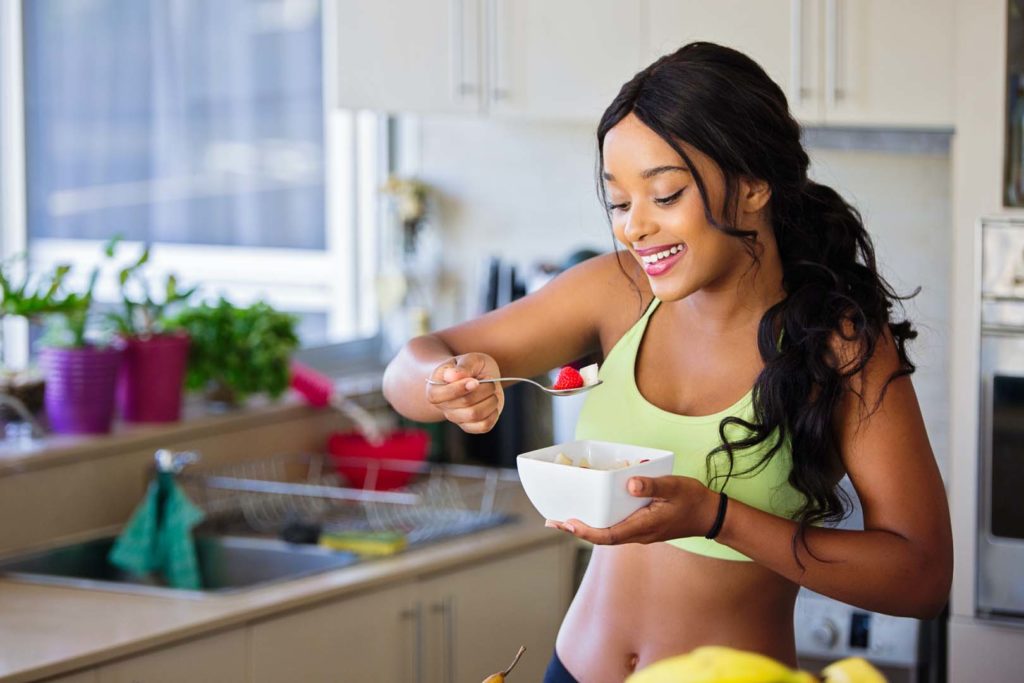 Learn how your own body works and reacts to movement, physical stress, mental pressure, fatigue, rest, food, supplements, and prolonged fitness activities. Learn to listen to your body, which is totally unique from any other body in the universe!
Avoid High performance Workouts…
"High Performance Workouts":  Workouts performed by professional athletes, designed to achieve the highest level of conditioning for a very short period of time pushing normal physical abilities beyond their limitations while sacrificing inner health and causing current and future irreversible damage to joints, muscles, ligaments, tendons, and the nervous system… "And that's why they get the big bucks." 
© Copyright – Hector Sectzer