Through the type of multi-lateral movement in the F.I.T.™, you'll learn how to speed success in muscle definition, strength, and flexibility.  The F.I.T. ™ workout is 15 minutes in length, with a minimum weight of three pounds and maximum weight of ten pounds.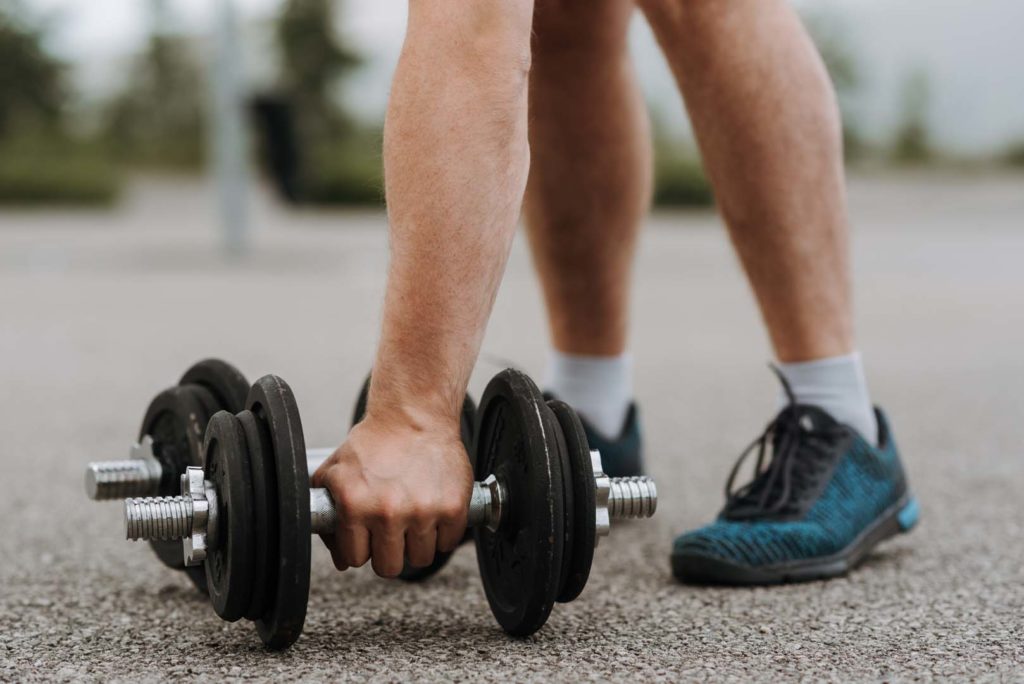 You will not need all the fancy equipment that is used in a health club and that is normally used as a place to hang clothing for those that purchase such equipment for home use.  The one exception would be an elliptical runner or a recumbent bike, that might prove to be a valuable investment when doing the F.I.T. ™ program. 
The "Fitness Program" F.I.T. ™ will give you an overall achievement in nutrition, good health, energy, positive thinking, and overall wellbeing. The key element in the F.I.T. ™ fitness program is the ability to use the core of the body while maintaining complete concentration over the exercise being performed to maximize desired results. 
It is difficult to work out more than 15 minutes keeping correct concentration, form, and breathing without reaching the body's Point of Diminishing Returns.  Your F.I.T. ™ fitness program will be performed on a "time element" basis rather than a "number of repetitions" basis while moving "multi-laterally" at a speed controlled by your body's breathing.  The F.I.T. ™ Fitness Program will retrain your body to move in a fashion similar as when you were a child – multilaterally – not unilaterally.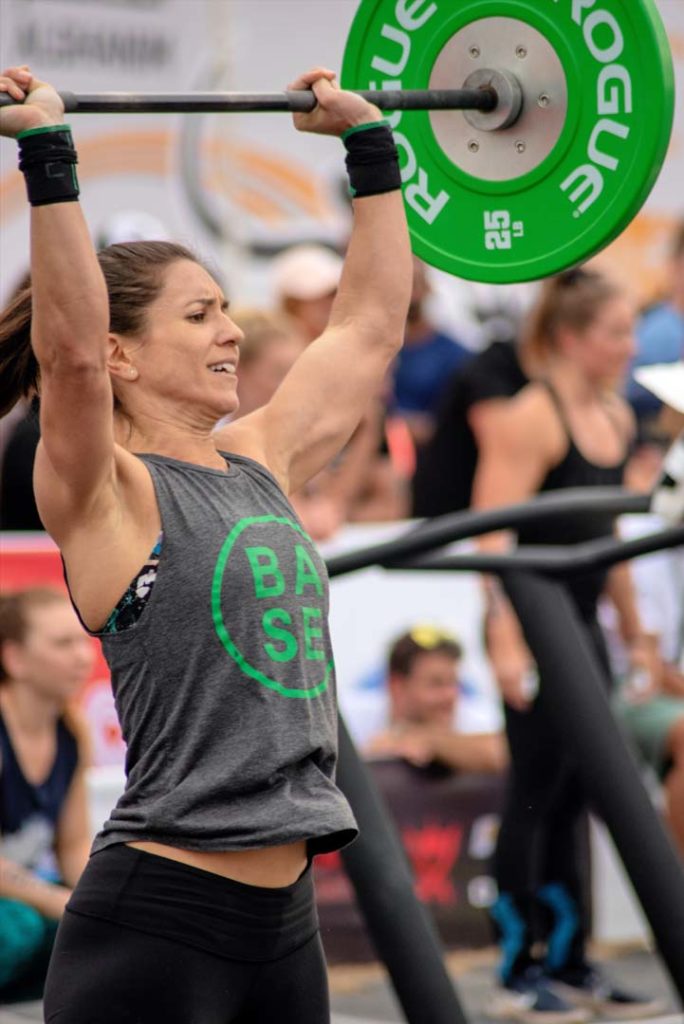 The F.I.T. Fitness Program can be performed in the evening before going to sleep and it WILL NOT interfere with your sleep. As matter of fact, it will actually help you get a good night's rest.
The F.I.T. ™ fitness program is designed to perform the exercises until you reach the "Point of Diminishing Returns".  It is very important to get the maximum results possible out of every fitness program. 
A continuance of any workout after the "Point of Diminishing Returns" becomes a determent and a stress element to the mental and physical conditioning of the body, increasing food cravings, desires for a quick sugar fix, tiredness, lack of focus, uneven temperament, increased panic, muscle soreness will be heightened, longer recuperating time will be required, and the cravings that you'll develop will far outweigh any benefits that you can possibly gain from your workouts if you go beyond the "body's Point of Diminishing Returns."  Additionally, undue stress will interfere with your emotional wellbeing and you will develop a poor attitude, irritability and a quick temper. 
© Copyright – Hector Sectzer