Regular physical activity is one of the most important things you can do for your health. And consistency is key for success. If you're not sure about becoming active or boosting your level of physical activity because you're afraid of getting hurt, the good news is that moderate-intensity aerobic activity, such as brisk walking, is generally safe for most people.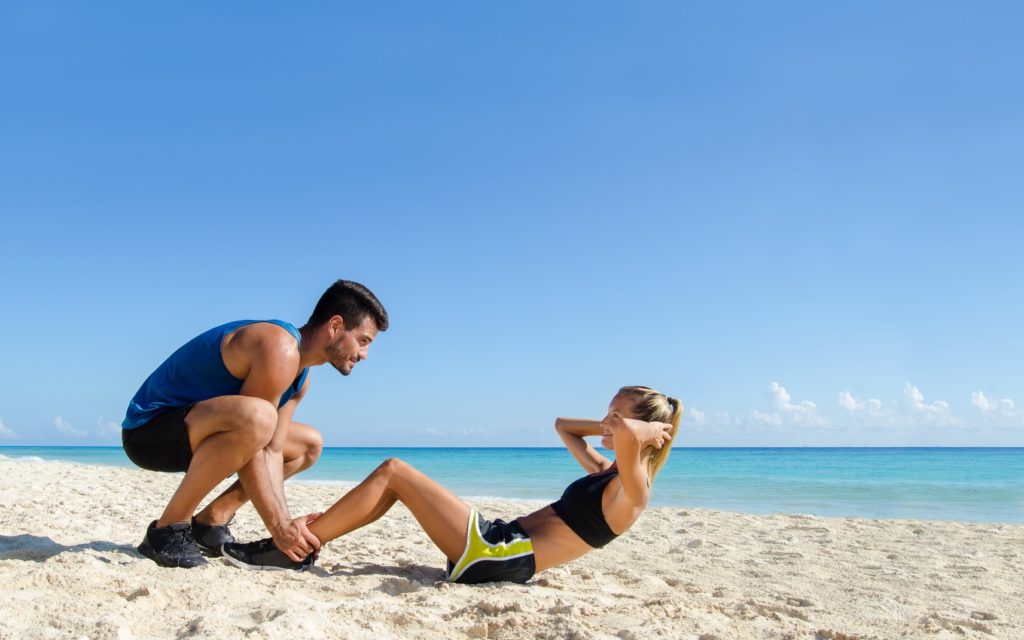 There's an increasing number of health benefits that go along with regular physical activity, such as improving your brain health, weight management, reducing disease, strengthening your bones and muscles, and improving your ability to do everyday activities. For those that have not been physically active in a while, you may feel awkward getting started again. However, starting with simply 10 minutes of walking and adding a little bit of longer time every couple of days will get you going.
Some benefits of physical activity on brain health happen right after a session of moderate-to-vigorous physical activity. Benefits include improved thinking or cognition for children 6 to 13 years of age and reduced short-term feelings of anxiety for adults. Regular physical activity can help keep your thinking, learning, and judgment skills sharp as you age.
It can also reduce your risk of depression and anxiety and help you sleep better. Research says that heart disease and stroke are two of the leading causes of death in the United States. Following the recommendations of such research and getting at least 150 minutes a week of moderate-intensity aerobic activity can put you at a lower risk for these diseases.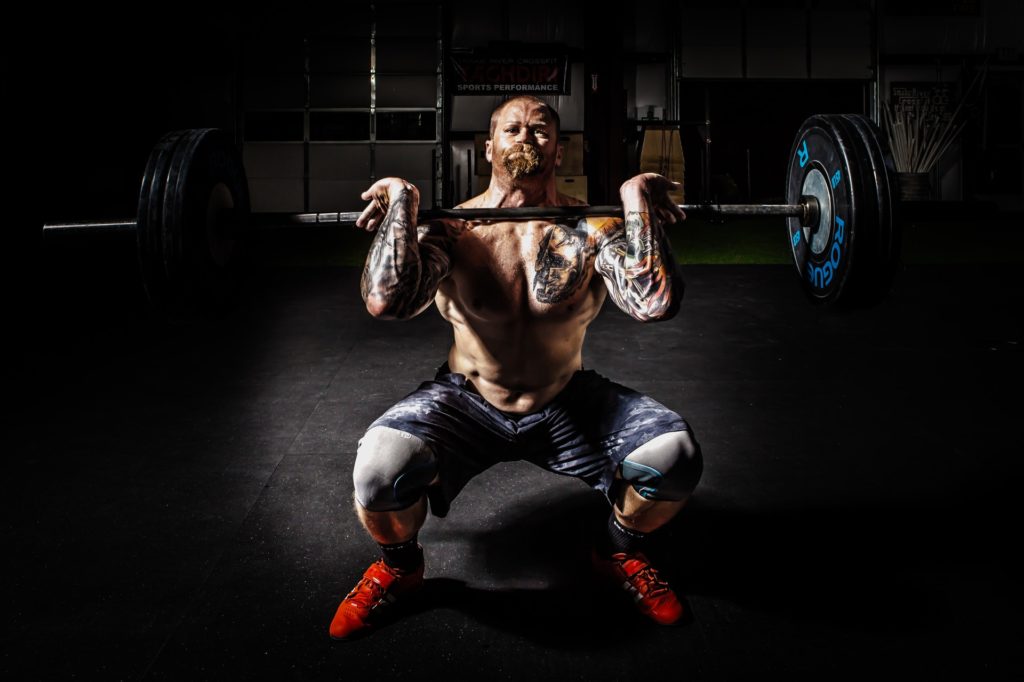 You can reduce your risk even further with more physical activity. Regular physical activity can also lower your blood pressure and improve your cholesterol levels. Being physically active lowers your risk for developing several commonly occurring cancers.
Research shows that adults who participate in greater amounts of physical activity have reduced risks of developing cancers of the:
* Bladder
* Breast
* Colon (proximal and distal)
* Endometrium
* Esophagus (adenocarcinoma)
* Kidney
* Lung
* Stomach
©Copyright – Hector Sectzer