There are certain things that can be done to reduce fatigue and enhance performance
Whether you are the type of person that has a busy life, or the type of person that works out as an elite athlete or someone exercising for the first time, rest days are one of the most important aspects of a successful fitness program. Everyone needs a recovery plan, some more than others.
Recovery days are where the body grows and adapts to the stress previously applied to it. An intense lifestyle or intense workouts tax the central nervous system and cause muscular damage. Incorporating a recovery session into your busy life or regular training sessions can help you overcome fatigue and depression.
Depending on the type of person you are, it can be challenging to take rest days. Athletes are accustomed to training every day of the week and producing a large amount of lactic acid. Encouraging people who rather never take days off completely is also challenging. A person must be able to accommodate strength training programs and active recovery exercises with their lifestyle.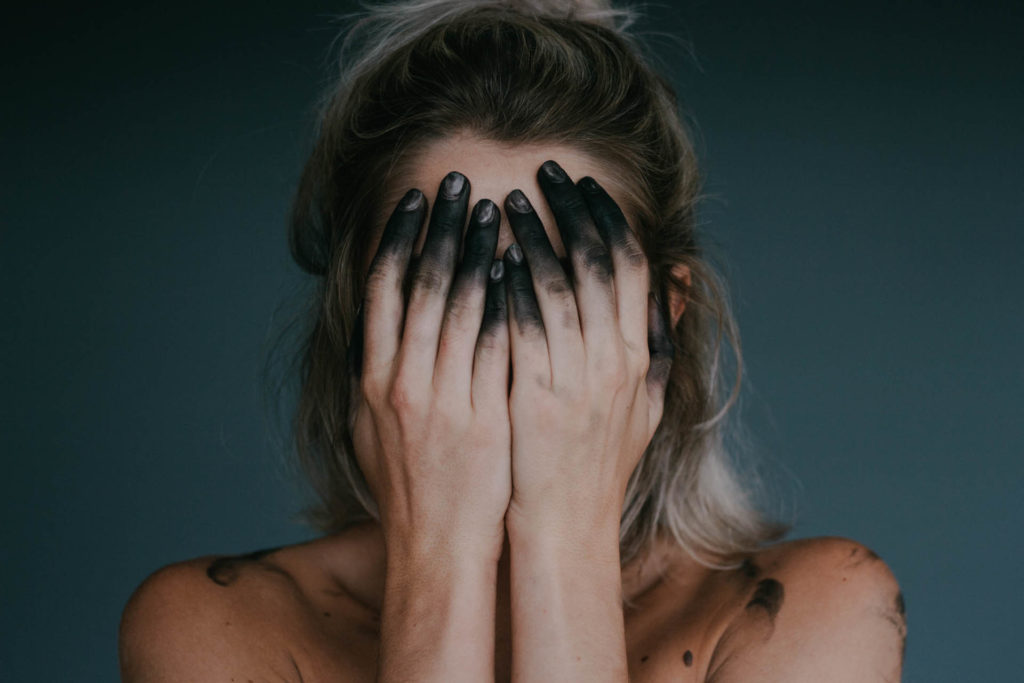 What is the purpose of active Recovery?
Active recovery is a form of switching your intense workouts on certain days to a more passive low-intensity workout routine. An active recovery workout often follows a very intense training session. You can use active recovery sessions during a high-intensity interval workout, at the end of a workout, or on a rest day.  The same psychology applies to active people that are constantly on the go, such as mothers busy with their children and housework or active businesspeople.  By reducing the intensity of your daily routine on an every other day basis, you allow your body to rebuild, regain composure, avoid fatigue and circumvent having stress build in your system.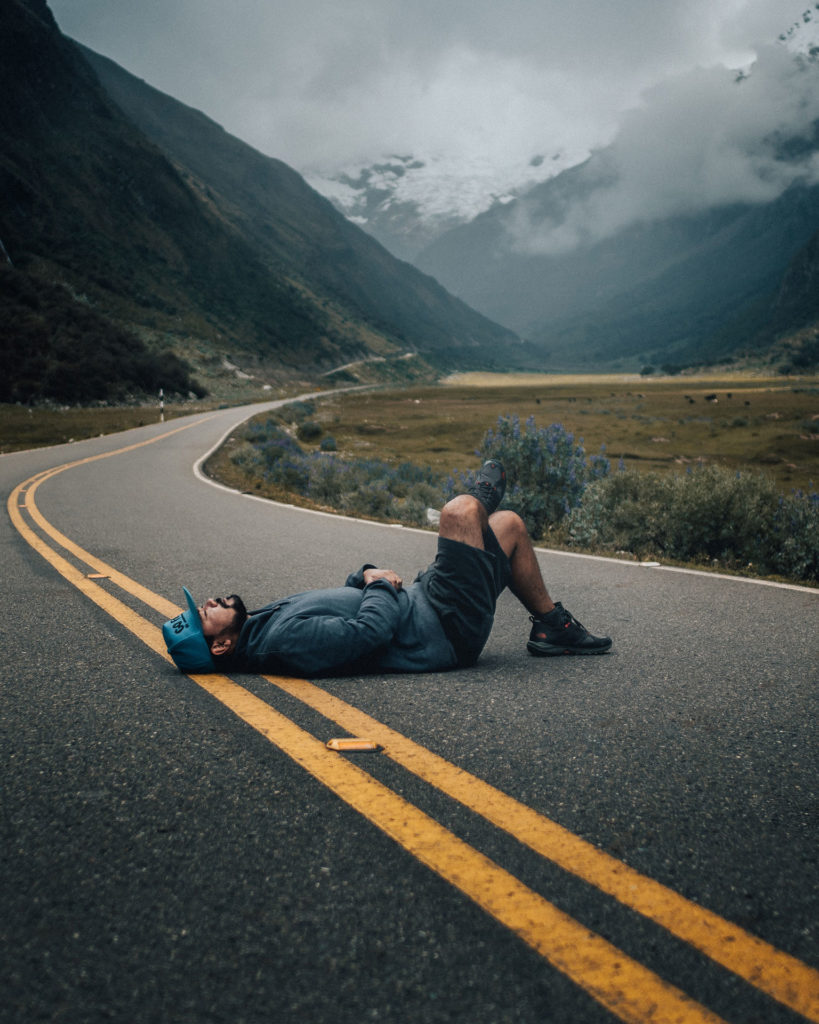 It is also important to fit in multiple rest periods during your daily routine.  Five to ten minutes of rest between the workings of a busy day regenerate the body and reduces stress.  The minute you say, "I don't have time for that," you know you are on your way to crashing by the end of the day.  And what it's worse is crashing mid-day when you still have several hours of work or when you're in the middle of a workout. 
© Copyright – Hector Sectzer