Workout-Benefits and Injuries
"Laying Tracks":  The constant wear and tear on the same muscle group that causes damage to tendons, ligaments, or joints.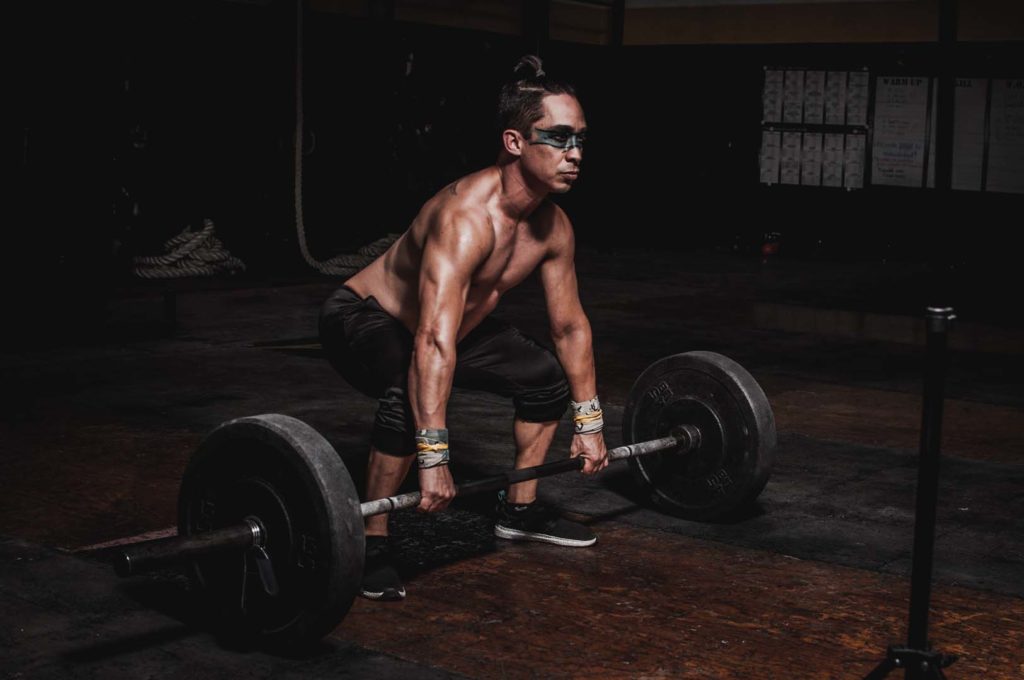 During the 80's fitness craze, every day people worked out to get the same physical result as professional athletes, such as bodybuilders, wrestlers, boxers, etc. Today we understand that the idea behind or working out is to avoid injury and stay fit while creating a better quality of life without spending every waking moment to achieve this.
Today a great number of those that worked out to achieve the physical results of professional athletes are suffering from lifelong body damage and extreme pain.
To have an injury-free fitness program you must avoid the following "Key elements":
Incorrect workout procedures – Most workouts are designed without taking into account the dangers of cumulative injury. 
Inability to cycle the workout – No matter what your workout consists of, the constant wear and tear on the same muscle group will cause damage to either tendons, ligaments or joints…or all of the above.  "Laying tracks" is one of the most damaging results from workout programs.   
Incorrect form. 
Incorrect breathing. 
Lack of concentration during a workout. 
Prolonged stressful workouts. 
Improper guidance. 
Unreasonable goals. 
Competing with your workout partners. 
Pushing yourself beyond your limitations. 
Using straight bars by replacing them with resistance bands, dumbbells or EZ curl bars. 
Self -competition. 
Feeling that if you don't lift heavier and do more reps, you are not improving. 
Following the guidance of a trainer that is not qualified or has not properly evaluated the breaking point of someone older or in poor shape.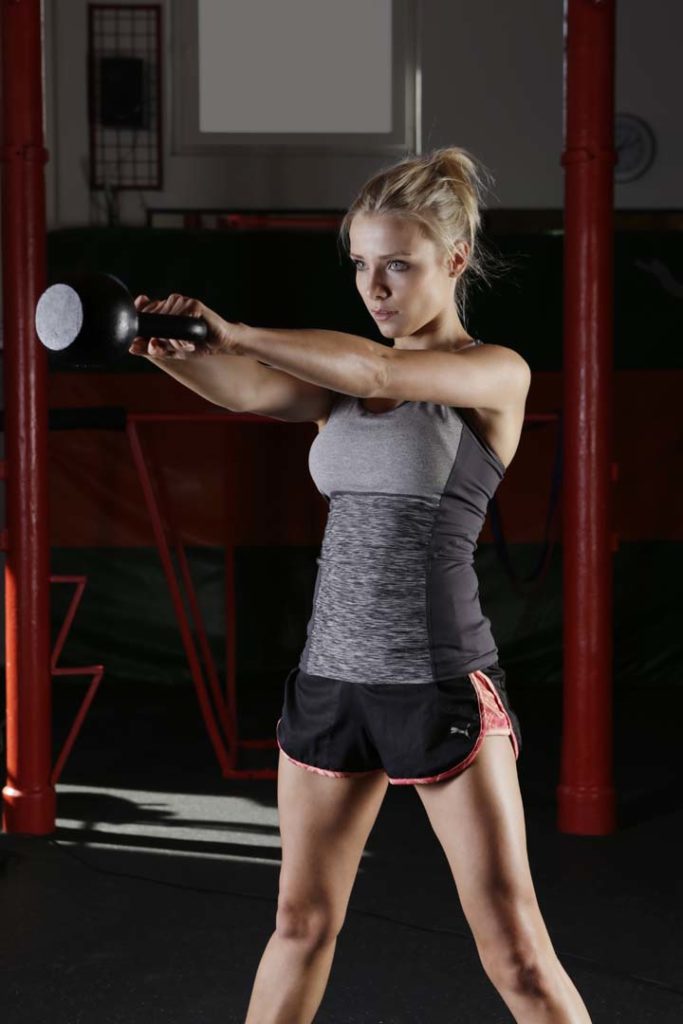 Some Additional Benefits of Proper Training Programs:
Increased focus, clear thinking, and motivation  
Elimination of Mood 
Memory 
 Improved people relations  
Improved performance  
Improved memory  
Improved mood  
Greater happiness and well being  
Resolution of depression symptoms  
Resolution of emotional trauma  
More free time for yourself 
Elimination of guilt feelings 
Feeling of accomplishment 
Actual physical results 
Improved self confidence 
Reduction or elimination of panic attacks 
© Copyright – Hector Sectzer