In most workout programs people have to deal with the undeniable fact of injury.  Injury takes place by the misuse of weights, lack of warming-up or cooling-down.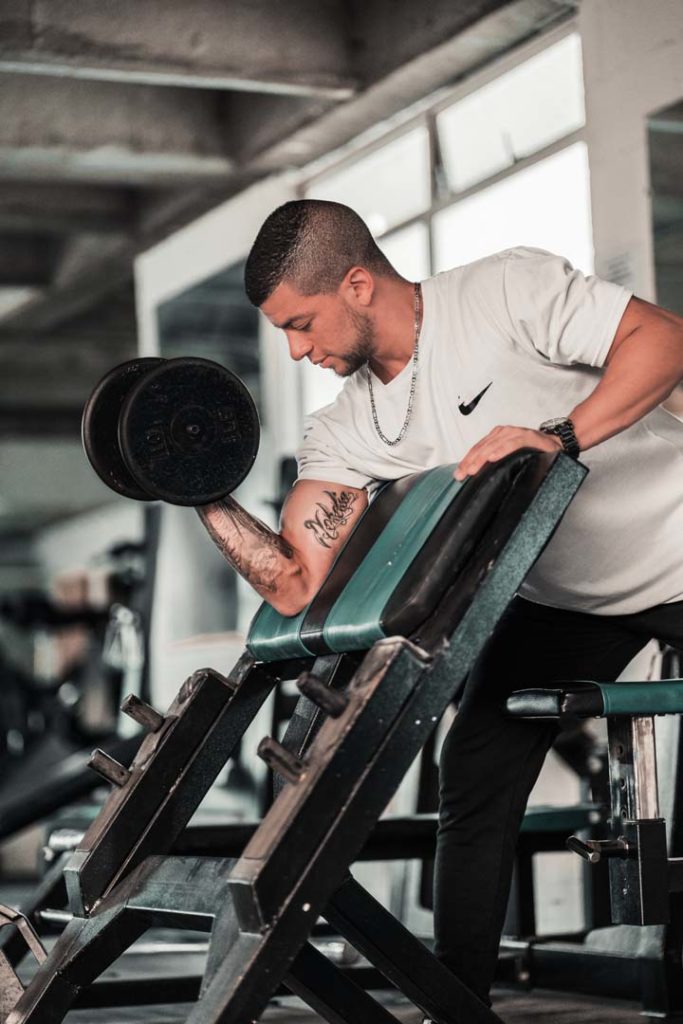 However the Most dangerous and most common fact that will bring about future long-lasting injury, is the fact that people think that they know everything about working out and that their system is best.
Those that don't pay attention to those exercises that the next day cause undue pain to the body and keep on doing the same workouts over and over are damaging their bodies beyond repair. Damage from working out is like that "drop of water that hits the rock" day after day year after year and eventually perforates to rock.
While damage caused by daily mistakes and working out doesn't take as long as the damage done by the drop of water against the rock, they cause the same effect… irreparable damage.  
Flesh and bones will never beat, outmuscle, tire out, or overcome a piece of steel though any workout.  However, steel will damage, injure, or even cripple you if you don't use it correctly and show respect on how to handle all the equipment you use, from the time you pick it up until the time you put it back on the rack.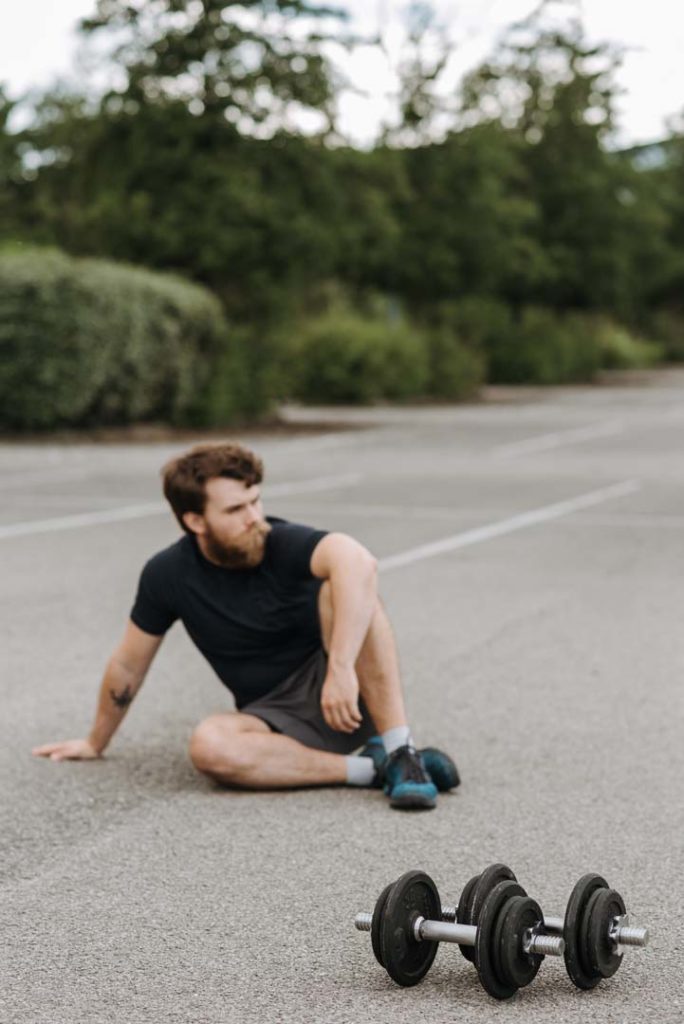 Most injuries in workouts are a result of misuse of weights for a long period of time, a habit that eventually breaks down muscle, joints, tendons, and ligaments.  An exercise weight in motion generates forces many times its own weight, typically 14 to 17 times or more.
  Imagine repeatedly putting that kind of pressure on your joints, ligaments, tendons, and muscles through incorrect workout activities.  It is important to engage in a program that we will teach you how not to get injured and be able to stay fit, free of pain and injury. 
The problem with most injuries through working out is that they build slowly and at times don't manifest till months or years after the initial damage.  Hurt today…pay the price several months in the future.  If by any stretch of your imagination you think that today you lifted extreme weight and did not get hurt, think again, you got hurt, you just didn't pay the price for that foolish move yet. 
© Copyright – Hector Sectzer