Workout
Having a set weekly workout program that does both, help you stay active and allows you to feel relaxed and vibrant is important. Choosing a workout that will cause stress, pain and regret is not a healthy workout and will lead to eventually quitting.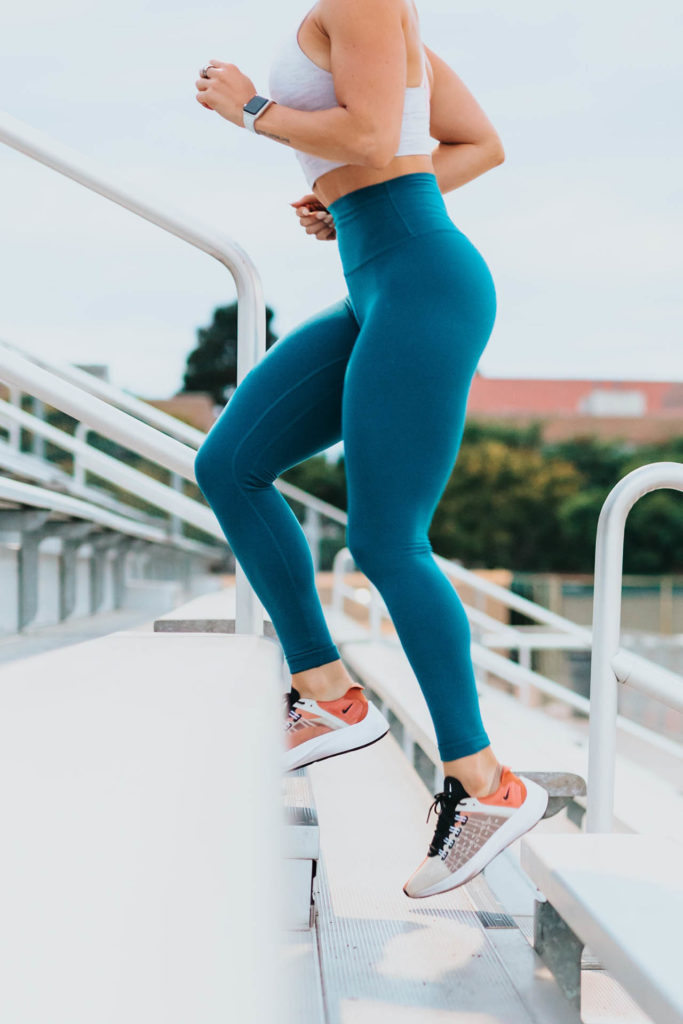 High Intensity Interval workouts
A workout can entail both, high intensity, and points of relaxation. High Intensity Interval workouts accomplish this. During a high-intensity interval workout, there are multiple rest periods, bouts of low-intensity exercise in between the high intensity sets. The rest periods or slowing down periods help bring the heart rate down while still performing some movement and activity. This is a form of active recovery training.
Post-Workout
It is important to implement a post-workout cool down to bring the heart rate down. You are still performing movement and proper motion, only at a reduced intensity than the workout itself. This helps regulate body temperature and blood pressure and helps decrease muscle tension.
Rest Day
Psychologically, the most accepted and exciting form of active recovery is physical activity performed on an entire off day from training. During this workout you can perform those exercises that you have been ignoring or those that have not fit in your regular training program. When designing your fitness program, it's important to see if you can implement active recovery training on your rest days and dedicate only one day of the week to complete rest. It is important that if you are going to implement heavy weight training or interval training workouts that you implement an active recovery training in your program.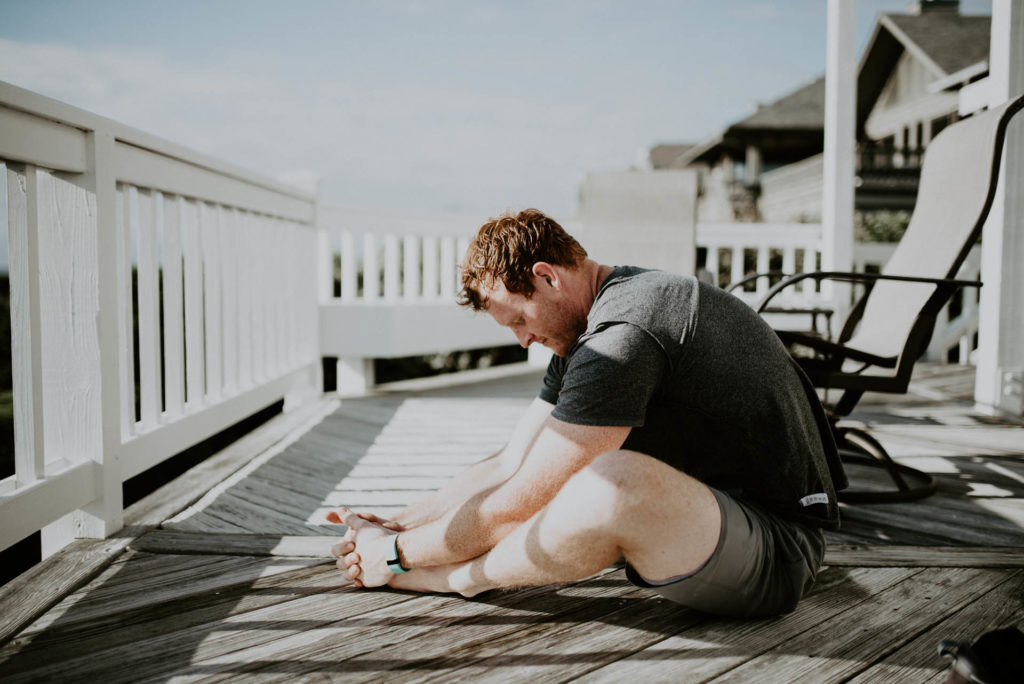 Benefits of correct training and proper recuperation Depending on the person and how their body responds to a workout, most people experience fatigue following an intense workout, followed in a day or two by tight and sore muscles. The biggest mistake a new person into the training world makes is training so hard that they are immobile the next day. Figuring out how your body responds to the workout load you entertain is crucial to knowing what type of recovery you need best. Some people need a day off, some need a soft workout the next day and others need a couple days rest after their main workout. The persons current condition and their response to conditioning will determine what their body needs best.
©Copyright – Hector Sectzer