The stress exerted on the muscles, ligaments, tendons, and joints of the body during an improper workout have delayed negative lifelong effects on the body.  They accumulate and revisit you later in life.  The end result of "just working out" – because people believe it is not rocket science to "know how to do it" or somehow believe that "anyone can do it" – can be devastating and will burden you with lifelong damage.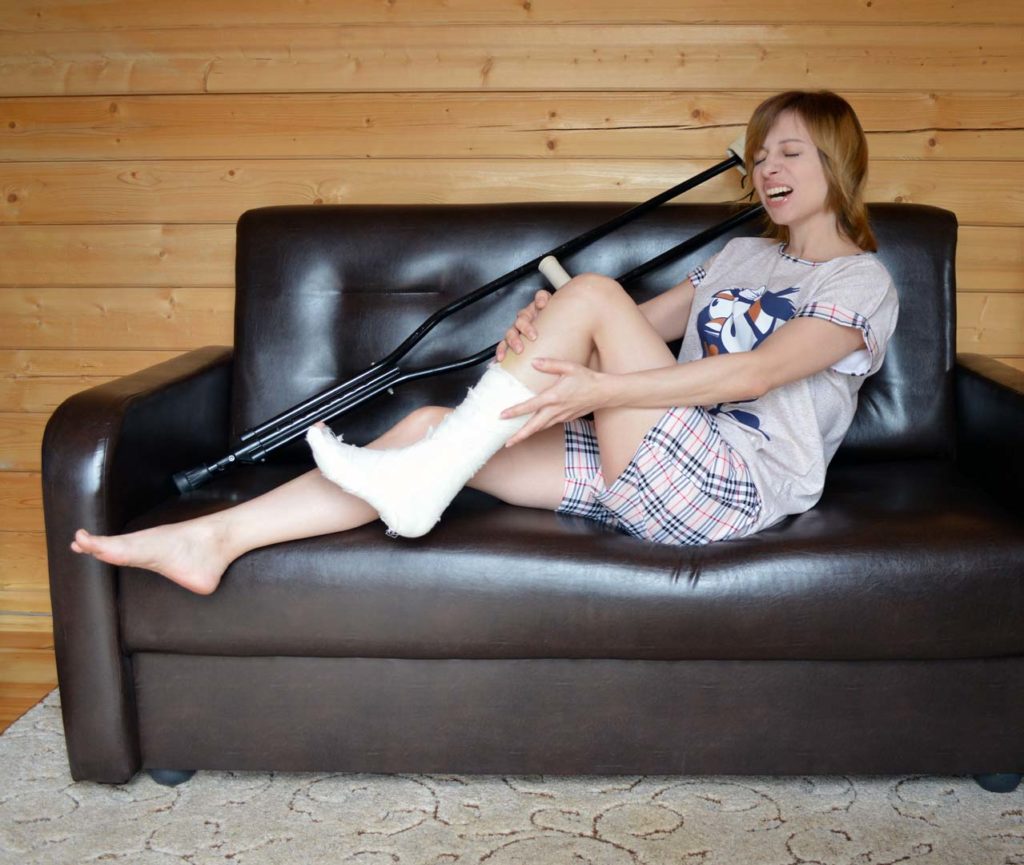 If we would just step aside and really analyze what we are doing during workouts, we would understand why most psychologies of working out are so barbaric, self-destructive, and damaging in the long run.  
Good skin tone, healthy muscles, less stress, end to irritability, etc. is accomplished through "good" nutrition and supplementation, not through working out. 

REASONS WHY WE GET HURT:
We are handling "iron" objects which, regardless of their weight, are in a dense, compact form and when set in motion can inflict pain, damage, and/or injury to the user. 
Because we are in a "workout" setting and not in our normal day-to-day environment we disregard the principle of carefully moving those iron objects (from one area to another) as not to get injured. 
We sacrifice correct form and careful movements during the exercise to "go to the next level" by increasing the weight in our workouts, whether it is time to do so or not.  
We sacrifice correct form and careful movements during the exercise to do more repetitions, whether it is safe to do so or not.  
We perform damaging "cheating" movements to lift heavier weights which damage our joints, ligaments, and tendons. 
We have no idea when or whether we should go up in weight during our workouts. 
We have no idea how long a workout should last.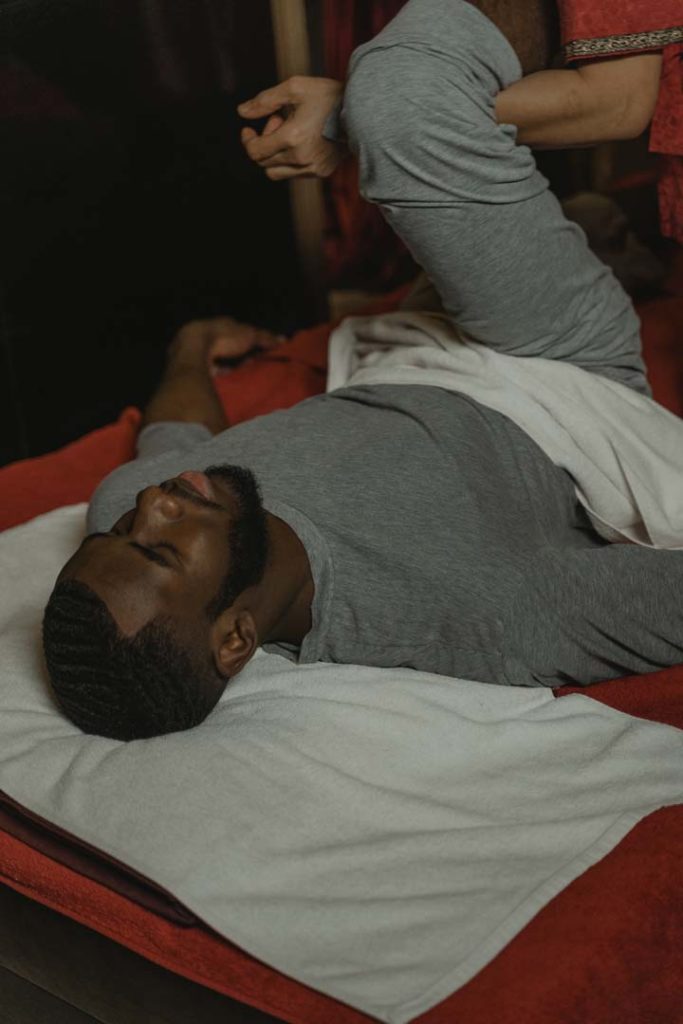 In a normal day-to-day situation we would never allow such heavy objects as we use during working-out to exert that type of pressure on our joints, ligaments, and tendons.  
Keeping in mind that a weight in motion exerts a force many times its own weight, typically 14 times or more in a workout situation every incorrect move we make applies hundreds of pounds of pressure on our tendons, ligaments, and joints.  Ultimate conclusion…injury. 
We tend to disregard the need for concentration, correct breathing and correct form…because we believe that working out is a brainless activity. 
We actually allow young "kids" that have a mere couple of days to a week of training to get a "trainer's" certification, tell us how to work out, how to eat, and how such work-out will affect a person TWICE their age or more. 
Most of us are clueless in the world of working out but think we know what it takes to stay fit. 
We do the workout without concentration, form or correct breathing. 
We don't see improvement.  
We get bored working out and don't pay attention to what we are doing.   
© Copyright – Hector Sectzer