Avoiding injuries is one of the most important things an individual can do when on a training program. Knee injuries, shoulder injuries, elbow injuries and hip injuries are amongst the worst injuries that plague fitness enthusiasts.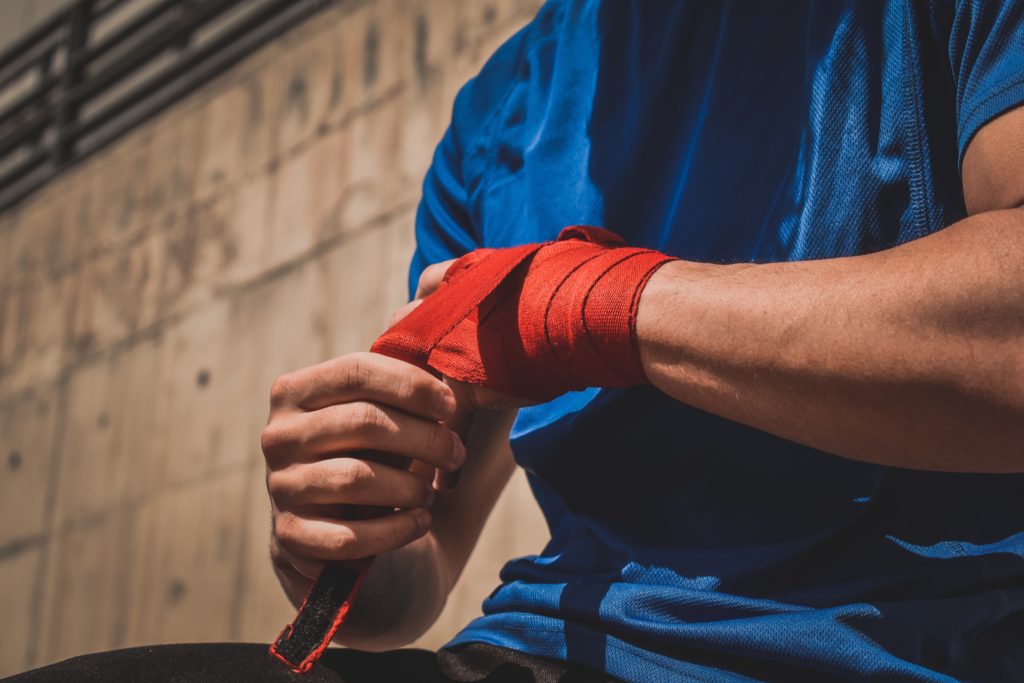 Those that are doing high impact, cross training, mild impact, running and even walking should without exception always stretch before starting training. A good idea also is to wear knee braces, elbow braces and back braces even though you are free of injury.
The reason for this is because as the training session gets along in time, the body gets tired, the mind gets a little subdued and we start giving up good form. A brace will help keeping those joints from going in the wrong direction and cause injury when you have lost concentration.

Additionally as we get into the workout the adrenaline kicks in and we tend to go beyond the limits of what we should be doing, adding more weight to the workout, sacrificing form, banging our feet on the ground instead of keeping a heel to toe form, etc. One of the most unsuspecting places where one gets hurt is when they bring or put back the weights on the rack. Total concentration needs to be exercised throughout 100% of the time while in the gym.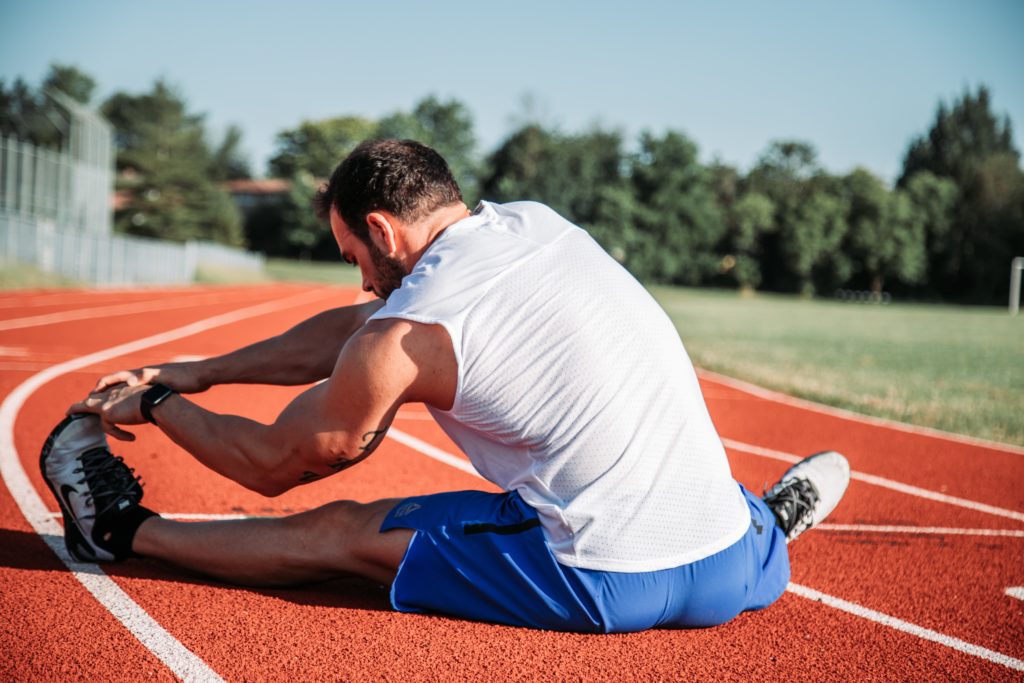 Injuries acquired while working out or in any type of physical training sometimes don't show up right away, but little by little they start appearing months down the line, already in an advance state. Keep warm when you work out and ice your muscles you worked out when done, get massages and pay attention to small pains throughout the day.

Injuries acquired in an hour workout might take months to get repaired and the older you get the worse those injuries hurt and the longer they stay around.
©Copyright – Hector Sectzer