If the parameters of the "Window to Create Ultimate Physical Benefits" are violated, a reverse negative effect is activated and the objective to create a healthier, stronger and stress free fitness workouts now becomes … impossible…unattainable… out of reach.  The point at which the decline of M.R.E.R. (The maximum results to effort ratio) takes place is what we call the "Point of Diminishing Returns".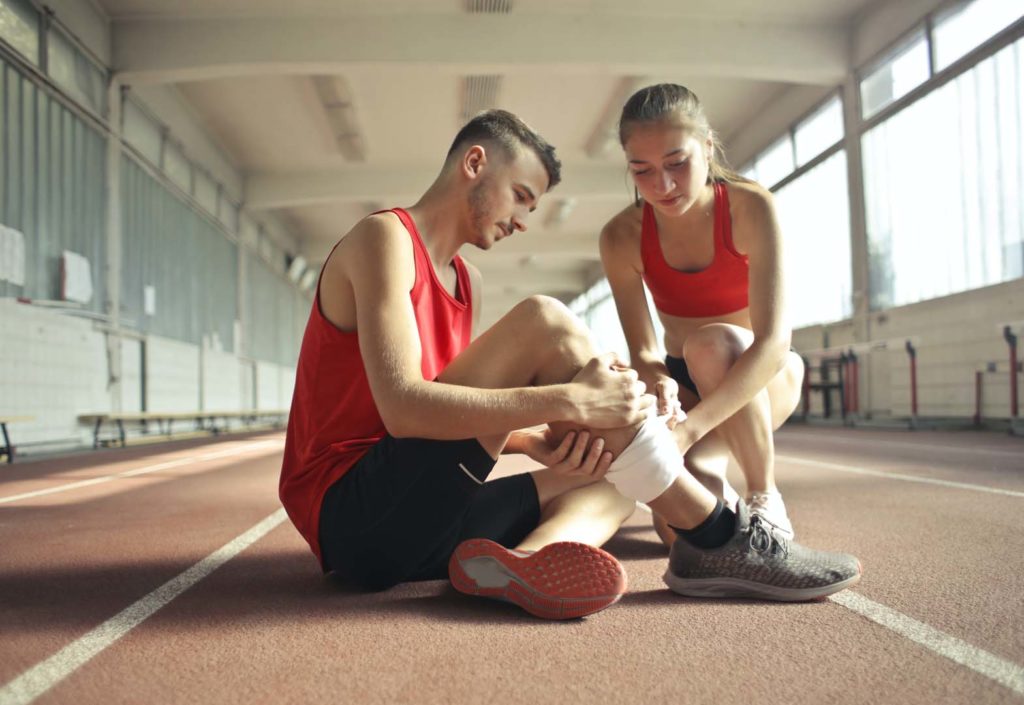 Impact Activated Mode
The F.I.T. System™ which will be presented here will teach you how to successfully keep your body in the "Impact Activated Mode." 
Impact Activated Mode: when the body automatically tightens its "core" because it senses the danger of being struck by an outside force.
Knowing when to sustain the "Impact Activated Mode" during your fitness program will give you the maximum results and the best physique possible from your workouts.  Concentration plays a big part in being able to sustain this mode for prolonged periods during the fitness program. 
Point of Diminishing Returns:  The point at which the body will no longer benefit positively from movement and tension and begins a negative spiraling effect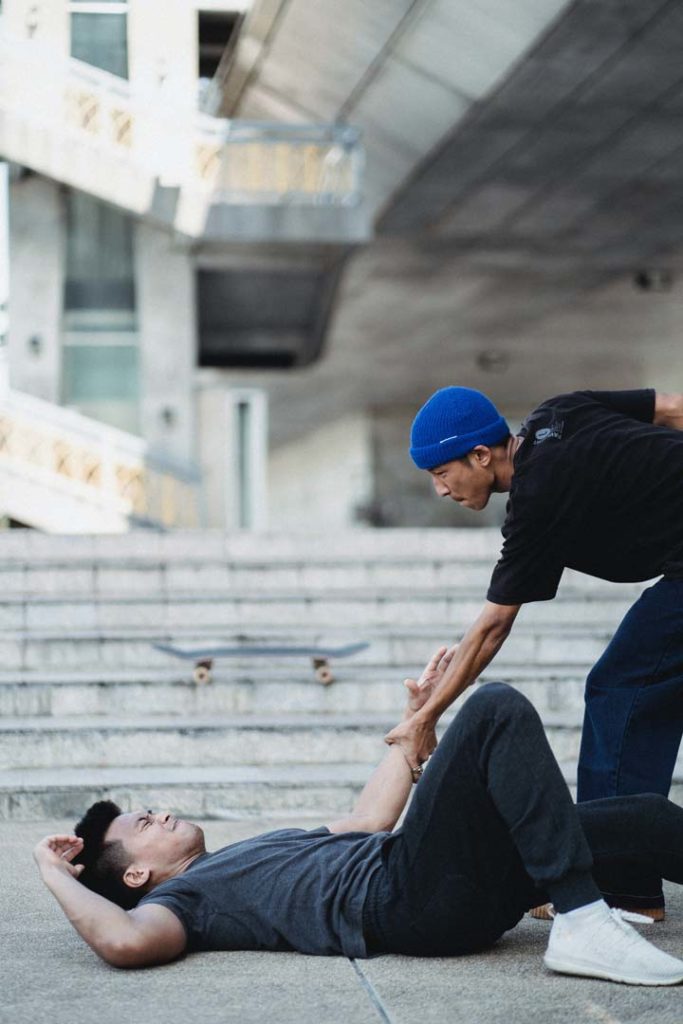 With declining benefits and added dangers of injuries after 15 minutes, prolonged workouts are more damaging and less effective. Millions of people carry the damaging effects of prolonged and risky "Destructive Workouts." the problem occurs because damaging effects from incorrect stressful workouts normally don't show up until months or years after the actual injury. This is due to the fact that the body is a very forgiving machine and tries to self-repair after a damaging situation. However joints, ligaments, and tendons suffer from the constant undue impacts as well as the constant heavy workouts, finally giving way to lifelong damages to the body.
I often hear people as they get older making the comment that the pain and suffering that they are experiencing is because you're getting old. However that is an incorrect statement, the pain and suffering you feel today when you're older is because of the abuse you have done to your body in your younger years.   
©Copyright – Hector Sectzer