Health and fitness are two factors that we must exercise with caution.  Just going to the gym and getting on a workout program even with a trainer is not good enough.  You must learn how to perform exercises correctly, so it benefits you as quickly and as safely as possible.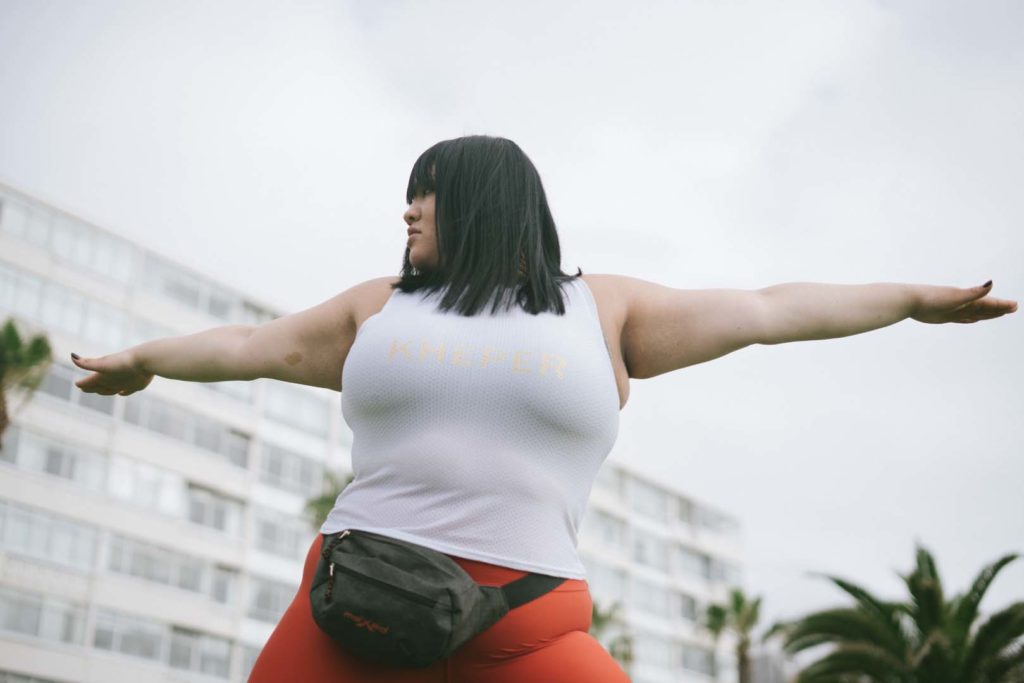 Many factors come into play when training to lose weight or just to be fit, age, weight, past medical history, previous injuries, previous training, etc. None of this will stop you from achieving your goal, however knowing the facts, one can determine how to get around obstacles that pertain to you alone and will be a determining factor on how a personal workout should be structured. We as individuals are just that, all different from each other.
Someone else's program is most likely not going to fit your needs, nor give you the results you want.  Fitness and Nutrition are also simpler than the media would like you to believe.  
I hope that by getting the solutions written in my articles, will help you stay on course with your training program, avoid over training and damaging exercises.  If you want to lose weight and stay fit, follow the proper guidelines as I have detailed in my articles and you will achieve incredible success.  A constructive fitness activity is one that builds and strengthens the ligaments, tendons, joints, and muscles of the body creating a longer and healthier body and a better quality of life.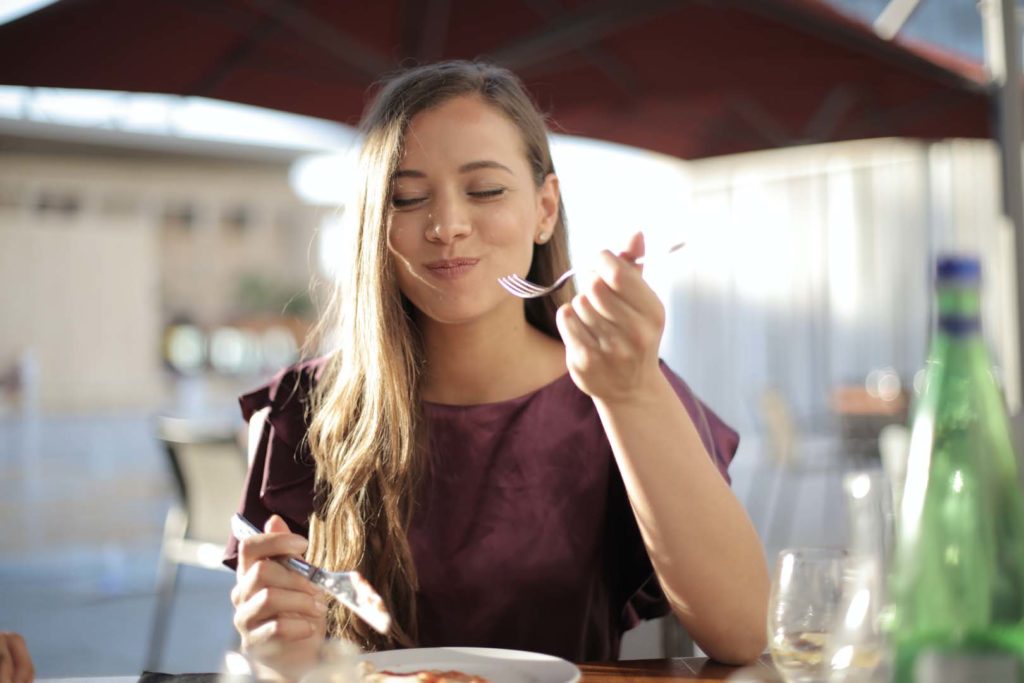 While I am not suggesting that you stop having fun, being entertained or never do something to get that adrenaline going, I suggest that you use the correct healthy system to strengthen, build and protect your body so if by chance you decide to go out and do destructive workouts, you will lower the risk of injury and damage to the body.  F.I.T™ is a weight loss and strengthening, "Longevity Fitness Program", so if you want to get stronger, trim down and live healthier longer, the F.I.T™ System is tailor made for you.
© Copyright – Hector Sectzer