FORM:
The dictating factor as to whether one will achieve prolonged success or future failure.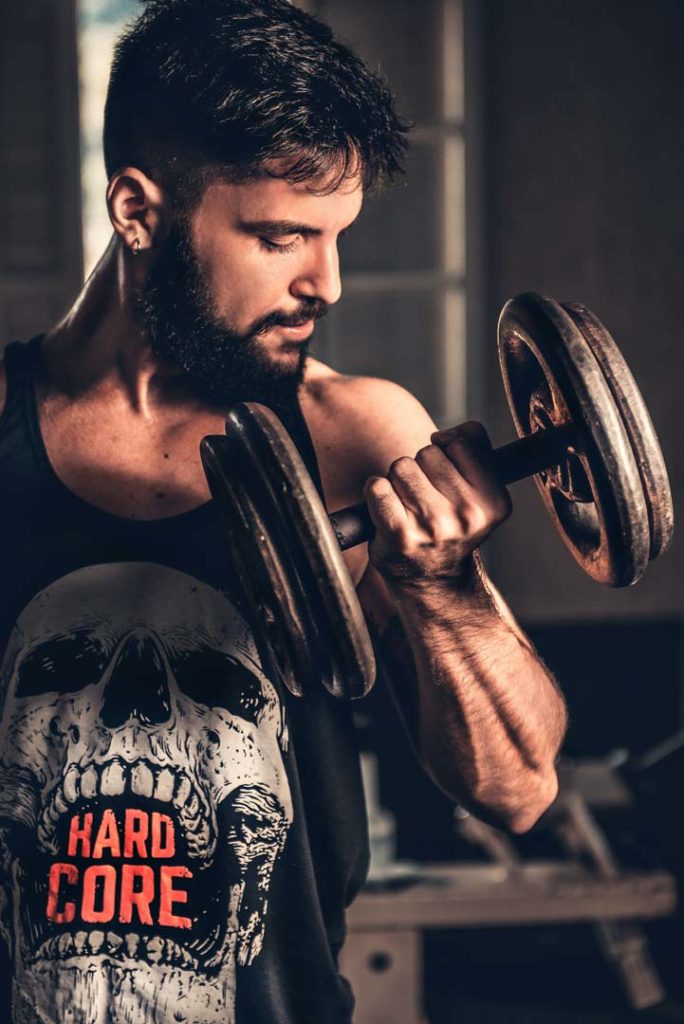 People get frustrated if they work out, eat healthy, take vitamins, and don't see results right away.  For that reason, people choose to take stimulants, drugs, undergo surgery, or simply quit working out. 
In a case where people are doing the best they can and see no results, there is a few key elements that they must adjust to see if the problem lays on their incorrect workout procedures. These is one of the most important factor:
FORM:
The most important PHYSICAL aspect of executing a correct fitness program without injury or duress to your system is "correct form".  There are different periods of time in a person's fitness activity when concentration is broken and "bad form" takes over.   
CAUSES FOR INCORRECT FORM:
Beginning with a bad form due to incorrect gripping and bad posture. 
No concentration. 
Losing concentration. 
Attempting to use too much weight for the particular exercise.   
Attempting to do too many repetitions. 
Competing or trying to keep up with a partner. 
Trying to get to the "next level". 
Believing that loading up with more weight will make you bigger faster and acting upon it. 
Lack of knowledge of the long-lasting damaging effects of using bad form.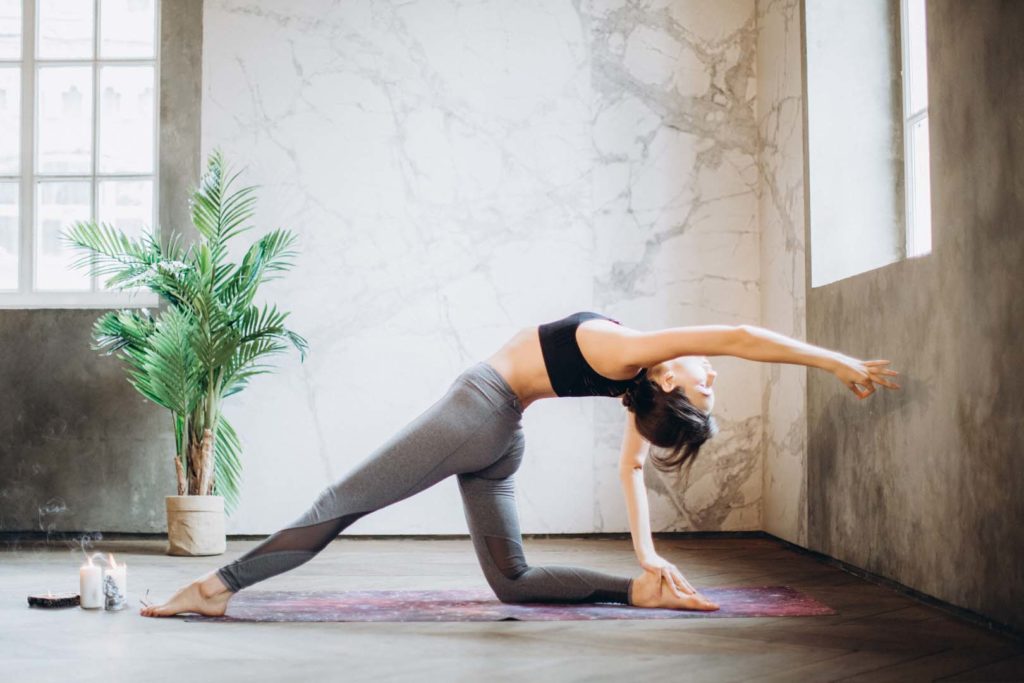 Correct Form:
Perform the exercise only when you can concentrate solely on the muscle in question. 
Never compete with others on lifting or repetitions unless you are a professional athlete competing for money or fame and are being paid to sacrifice your body. 
Always keep your knees slightly bent to release pressure from your lower back. 
Grip the weights in the correct manner to release pressure from your joints, tendons, and ligaments. 
Watch your "set" and relax all muscles except the one you are using at that time.  
Shift your attention away from the number of repetitions to a pre-set time for each exercise that you can handle without compromising your form. 
Keep your legs and back from helping to complete repetitions. 
Stop before you cheat. 
Stop the exercise when you are too tired to continue. 
© Copyright – Hector Sectzer