The body can't differentiate between physical or mental stress, forcing the body's hormone system to produce high levels of Cortisol in efforts to compensate.  Cortisol, also known more formally as hydrocortisone, is a steroid hormone, produced by the zona fasciculata of the adrenal gland.  It is released in response to stress and a low level of blood glucocorticoids.  Its primary functions are to increase blood sugar, suppress the immune system; and aid in fat, protein and carbohydrate metabolism.  It also decreases bone formation.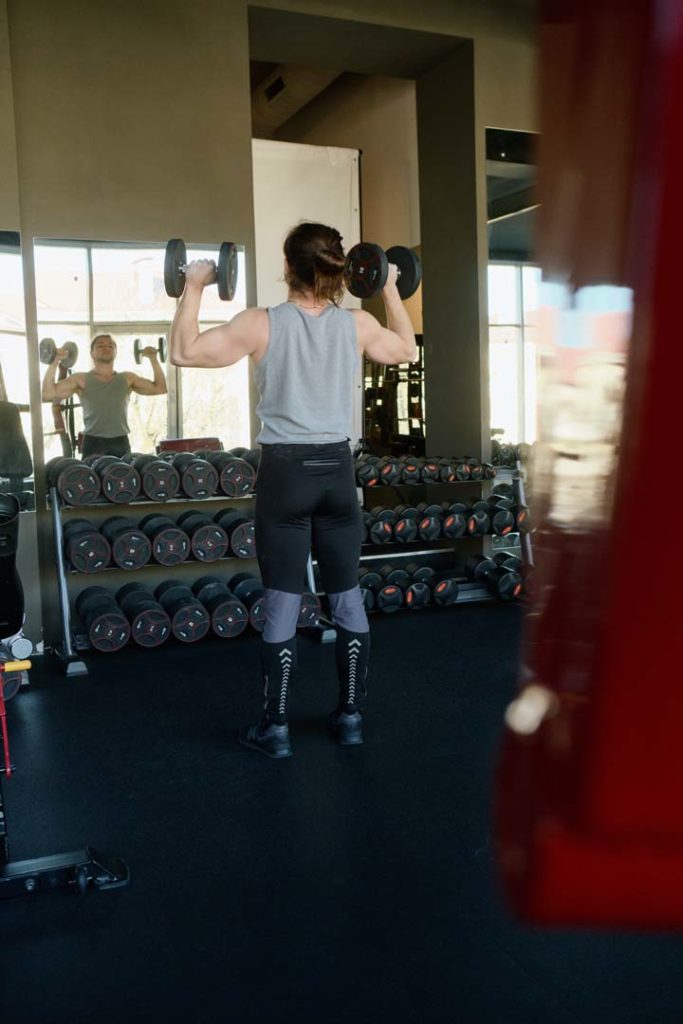 The body's Cortisol response is only supposed to be used occasionally and for a short time (like in a fight or flight situation, escaping danger) so these detrimental effects would normally be of limited duration. However, daily hours-long workouts keep the Cortisol levels elevated for long periods, adding steroid damage to the physical damage of the workout itself.
The stress developed from "overtraining" is as great, if not greater, than the stress from work, kids, traffic, a bad relationship, parent or child problems, etc.  The times that you'll workout weekly will depend on your physical capabilities, and strength, your ability to concentrate, to hold tension for the duration of the workout and your daily habits. 
The F.I.T.™ Fitness Program can be performed in the evening before going to sleep and it will not interfere with your sleep, as matter of fact it will actually help you get a good night's rest.  F.I.T.™ can be performed in the morning or during lunch and it will give you the energy and alertness needed to finish your day without tiredness.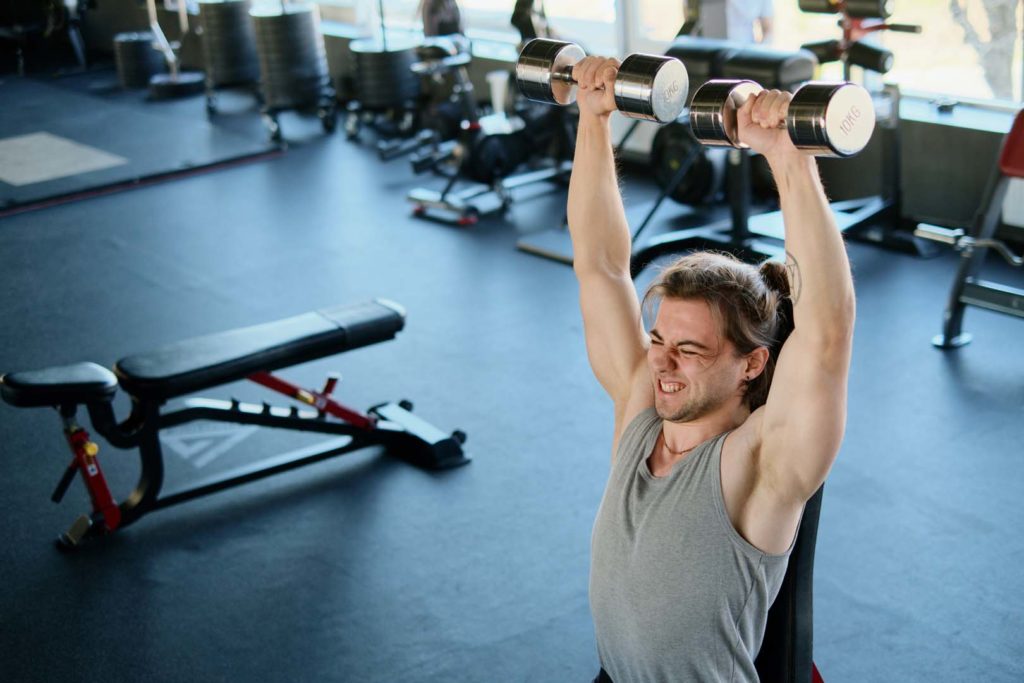 The problem with most injuries through working out is that they build slowly and at times don't manifest till months or years after the initial damage.
F.I.T™ will teach you what your body requirements are in respect to how many times a week you should perform the 15 minute F.I.T™ Program. The option of working out longer than the 15-minute F.I.T.™ Program is reserved for those with "no life" and addicted to working out because that is all that they can relate to in life. That option has no place in a sane, life-long wellness program. While longer workouts are not an option, more intense workouts, however, can and will be part of the program as your body strengthens.
If by any stretch of your imagination you think that today YOU lifted extreme weight and did not get hurt, think again, you got hurt, you just didn't pay the price for that foolish move yet. 
©Copyright – Hector Sectzer