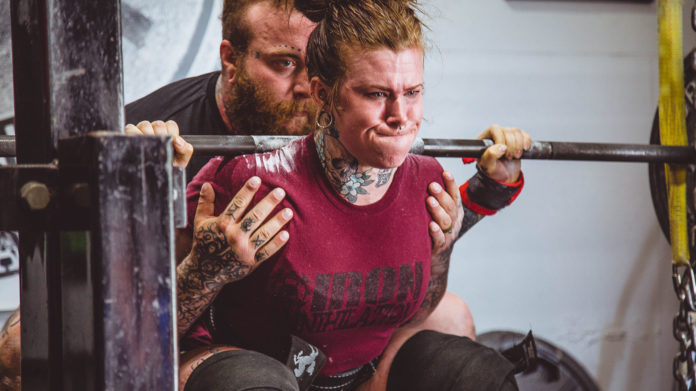 Why can working out be stressful for me?   The average individual, whether it's due to the desire of losing weight, gain muscle or stay fit overall, tends to workout, take fitness classes and perform physical activities that tear down the body defenses beyond their PDR (Point of Diminishing Returns). 
We continue our workouts, go on a harsh diet, restricting ourselves of what we believe is bad food and increase our daily tension and stress just by the excess pressure we put our bodies through. Believe that some sort of pain should be associated with fitness training, maybe that day or the day after.We feel that if there's no pain, there is no gain, because that is widely advertised and psychologically imbedded in the back of our minds.
We feel that if there's no pain, there is no gain, because that is widely advertised and psychologically imbedded in the back of our minds.
We enter the gym and we are either told by a trainer what to do, or take it upon ourselves to start using the equipment. Because most of us are intelligent human beings, doing a particular exercise like curls, bench pressing, military press, using the elliptical machines, the treadmill, the stair stepper is simple common sense and easy to figure out… or is it?
That is where the downfall of exercising begins, not knowing our limitations, the correct way to handle the weights, the amount and type of concentration, how to focus, the correct grip, the correct intake and expel of oxygen to make the target muscle grow.  And the trainer in most cases doesn't seem to know all that either…
However, we do the workouts, and, in our minds, we are doing it just like everyone else… we know what we are doing.
It never enters our mind that 95% of the people that work out don't have a clue how to do it and they keep on doing it wrong until an injury occurs, or they see no results, or they are in too much pain.  To validate my point, the average lifetime of a "continuously participating gym member is 3 months" …then they never show up again, but maintain their membership, just in case, tomorrow or the next day or the next week, or the next month they decide to go back.  That makes us feel so much healthier!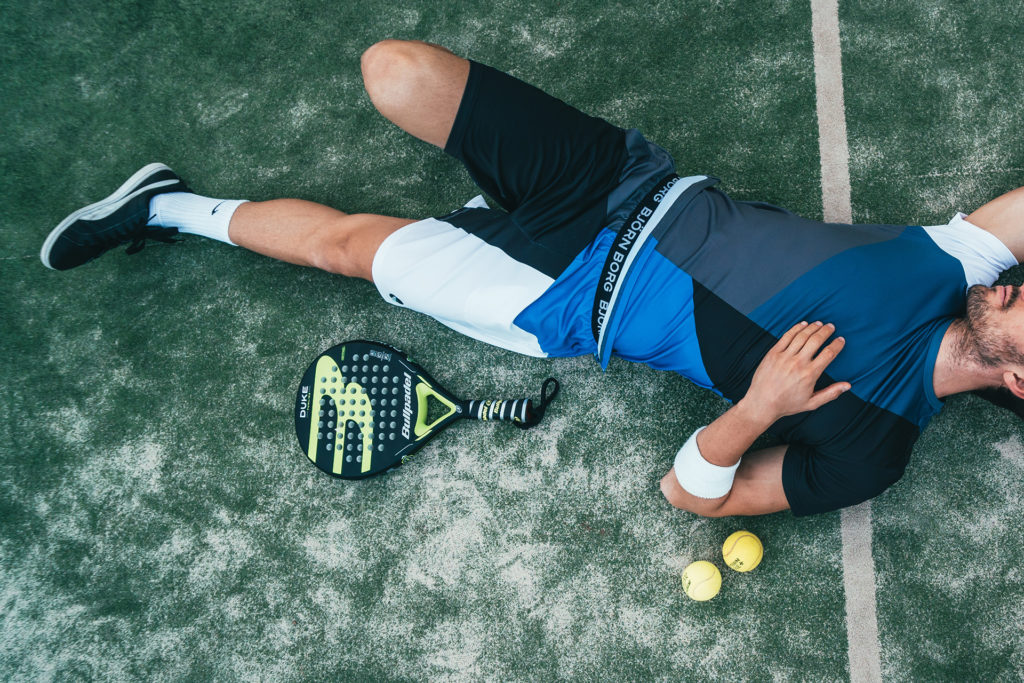 The brain takes over at that point rapidly trying to find food that will reward, calm the stress or slow down the emotional trauma of exercising.
From that point forth we strategize on how to avoid going back to the gym, and if we do, the pressure just increases until it becomes intolerable and interferes with our daily activities. Why does that happen? Because most of us are brainwashed by the media advertising and pictures or videos of beautiful bodies as a result of working out and the ingestion of some supplement that they are trying to sell you.
The fact is that working out and nutrition is much simpler and easier than we are led to believe by the media, those who sells us fitness products and even by what our own mind believes. Follow www.smartnesshealth.com for tips on how to relieve and release stress in your workouts and how to finally debunk foolish fad diets and stressful failing workout programs.
©Copyright – Hector Sectzer