What is the Secret to Improving Strength & Endurance
While Achieving Muscle Growth?
That Type of Improvement Can be a Difficult Task Unless you…
If you're one of those individuals that keep on working out and quitting all the time, if you're one of those individuals that can't understand why you're not getting the muscle growth you want when working out, or if you are one of those individuals that is getting to that age where it's important to strengthen your muscles because your later years of your life requires it, then you need to find the supplement that is right supplement for you.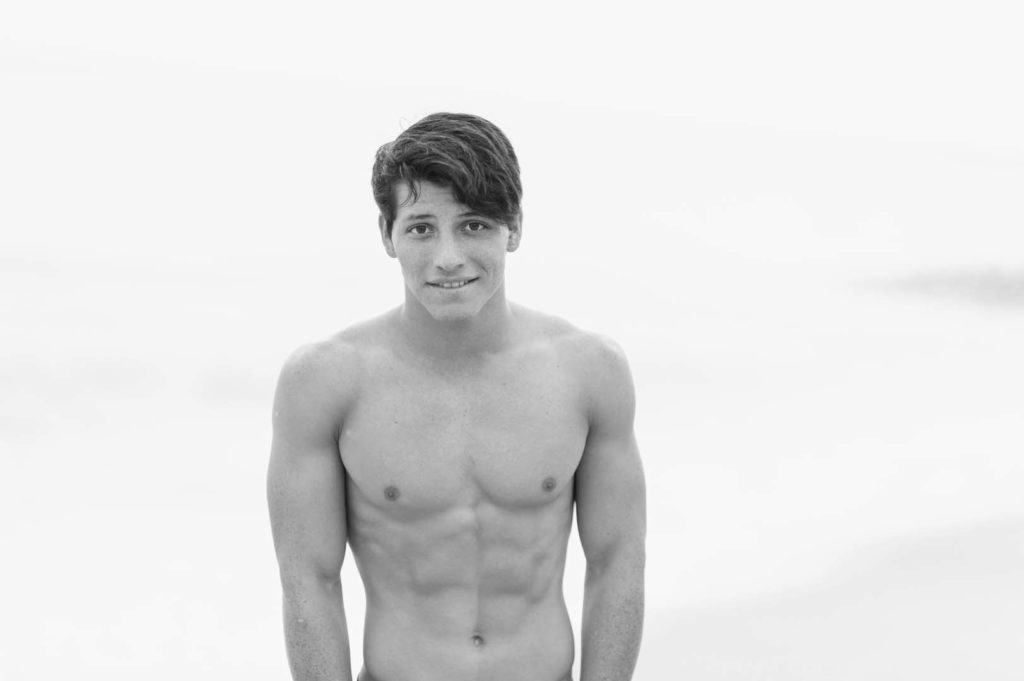 Compromised strength, lack of endurance and poor muscle growth all go hand in hand, and whether we wear out our conditioning in the gym or stress our resources with our daily routines, the support and added nutrients of an outside element is necessary to keep up the strength, build up endurance and promote muscle growth, because what we're getting through our daily nutrition is just not enough.
While a lot of supplements claim miraculous results without proper explanation and detailed support, the key to a supplement that will finally improve your strength and endurance while achieving added muscle growth must have certain specific ingredients. 
Additionally to make sure that you achieve success is important to have expert weekly live support and guidance to make sure you are staying on the right track on your quest.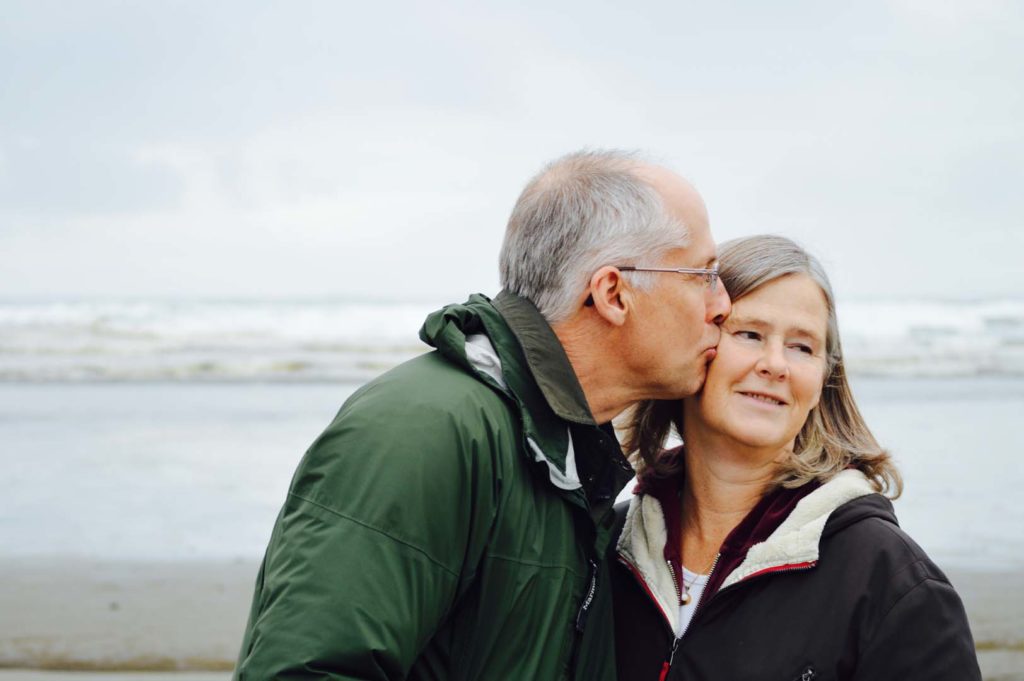 A lot of formulations of supplements in the market today have some of the ingredients but not all of them designed to provide improvement in the areas that you desire.  Even when a company has finally discovered all the essential ingredients, if the correct percentage of each ingredient is not used in the formulation the chances of giving you the ultimate success in the improvements you are seeking are highly unlikely.   
The Importance of the Correct Percentage and Combination of Ingredients for a Successful Formulation
Example
Let's say you're pouring a foundation for your new home and need to make some concrete. The "old rule of thumb" for mixing concrete is 1. Cement, 2. Sand, 3. Gravel by volume, 4. Water. So now that you have all the correct elements needed to pour a safe foundation all that is left is the right percentage of each of the for items necessary to be mixed and you are sure to have a safe and sound foundation.
I think that we're all in agreement that if you mix too much water and not enough cement, you'll never get your formula to make concrete any more than if you have too much cement and not enough water. In fact having too much or too little of any of the four elements needed would result in failure.
I hope you're getting the idea on the importance of correct percentages for any successful formulation.
Fact
Look for the most effective formulation that will work properly and effectively on the improvement of strength, endurance and muscle growth.
9 ingredients the Proper Formulation Should Have to improve your strength, endurance, and muscle growth                                                       
When it comes to optimizing strength, endurance, and muscle growth it is important that the supplement that is used has an ingredient that supports your muscles and bones as well as the ability of converting food into energy. 
The second most important ingredient in optimizing strength, endurance, and muscle growth is an ingredient that helps with the lowering of blood sugar and cholesterol levels, increases the immune system, acts as an anti-inflammatory, relives pain and has anti-depressant effects
The next important ingredient would be one that is used for bodybuilding (muscle building), for treating anxiety and inflammation.
The next ingredient should be one that that strengthens weak and brittle bones (osteoporosis).
Another important ingredient should reduce anxiety and increase muscle mass.
The sixth ingredient should help balance hormone levels and decrease inflammation.
The seventh ingredient should be one that helps decrease blood fats and improve digestion.
The eighth ingredient should be able to control pain and keep a healthy weight as well as improve muscle growth. 
The ninth and most important is to purchase products from acompany that sells health products and is committed to give you weekly support and expert guidance to make your journey to improve strength, endurance and added muscle growth a success.  Without support people tend to get discouraged, unsure and deterred and finally quit all efforts.
© Copyright – Hector Sectzer