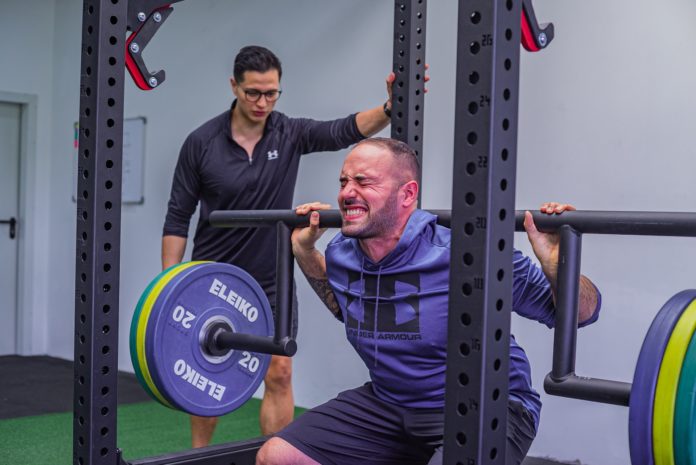 Many so-called experts believe in the psychology that working out on several parts of the body at every workout is best. Others believe that working on one part of the body daily is best. Many trainers preach using heavy weight and fewer repetitions is the way to go to bulk-up, or that using less weight and more repetitions to cut-up is better.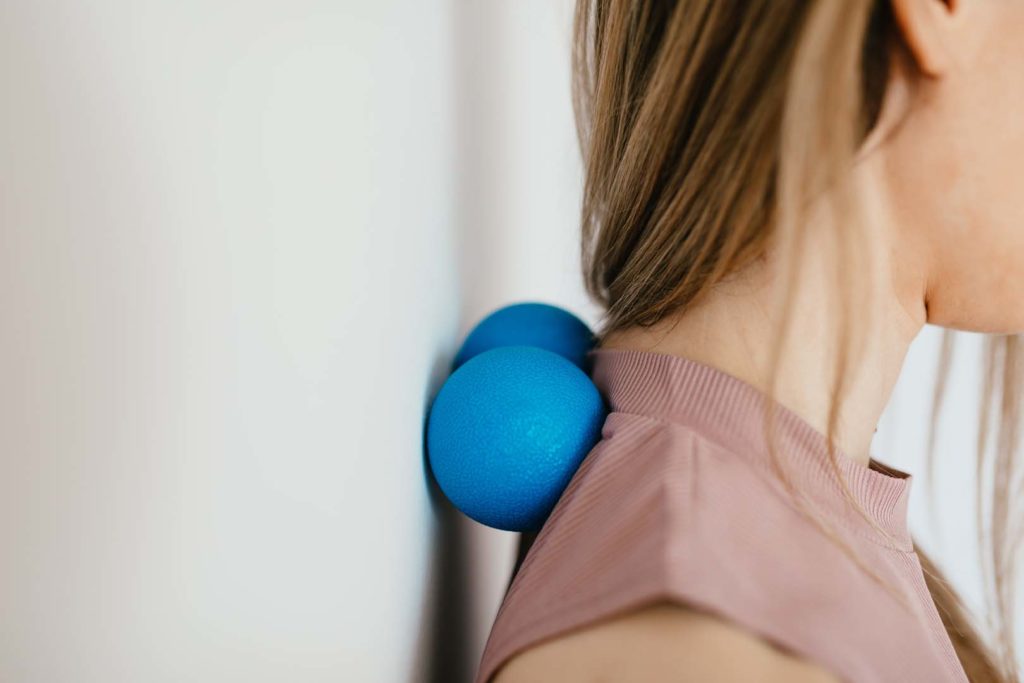 These theories show a lack of in-depth research of body mechanics at different stages of life and lack of knowledge of key elements that keep a healthy body healthy, especially when they direct their wisdom to people they never even met. Everybody is different, circumstances change daily, and the only way to figure out what is best is learning to listen to your body signs. The Healthy For You Company has developed a F.I.T. ™ program that will help and guide prospects into deciphering and understanding their body signs, so a detailed fitness program can be designed specifically for each and every one of them.
Understanding each and every one of the different workout compositions, when to use them, for how long and why, is the key to avoid injury and to give your body the perfect workout it needs to grow strong and healthy. It takes the complete cooperation of your whole body to properly work out one muscle!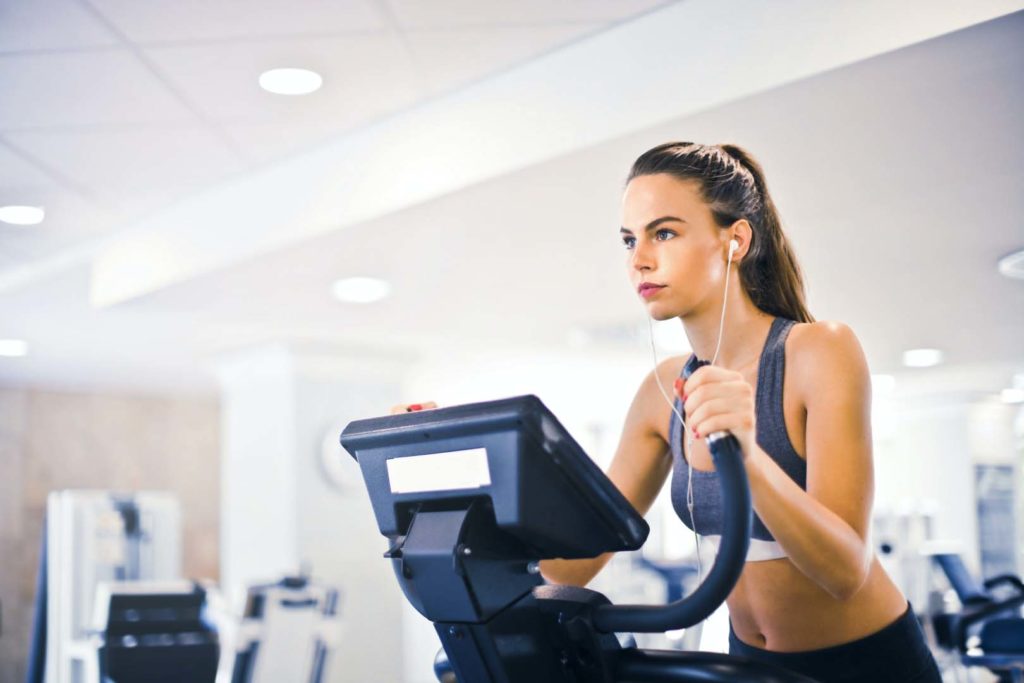 Now listening to radio, television, and Internet advertising, and a ton of different trainers and doctors on what is best for you to work out or what vitamins you should take… is not the way we want to travel through life.
If you exercise correctly on a daily basis, one muscle group daily, by the time you cycle through every muscle group the initial muscle would be rested and strong enough to be worked again. However we are all different and some of us need two days rest between workout some of us three days' rest between workouts, and some of us just 24 hours. If you exercise correctly, you'll benefit from correct, speedy results without pain or injury. If you keep on getting hurt, find yourself uncomfortably sore, get little or no results, feel stressed when you even think about exercising, or keep on quitting your fitness program, you are working out incorrectly.
A good rule to follow is "if it hurts don't do it" and some people just don't get that.
© Copyright – Hector Sectzer