"Destructive Workouts": Workouts so stressful and damaging to the body and mind, were concentration and form are sacrificed to achieve a greater immediate benefit or objective, speeding the aging process of every aspect of the body and putting health and wellbeing at risk of immediate and future injury.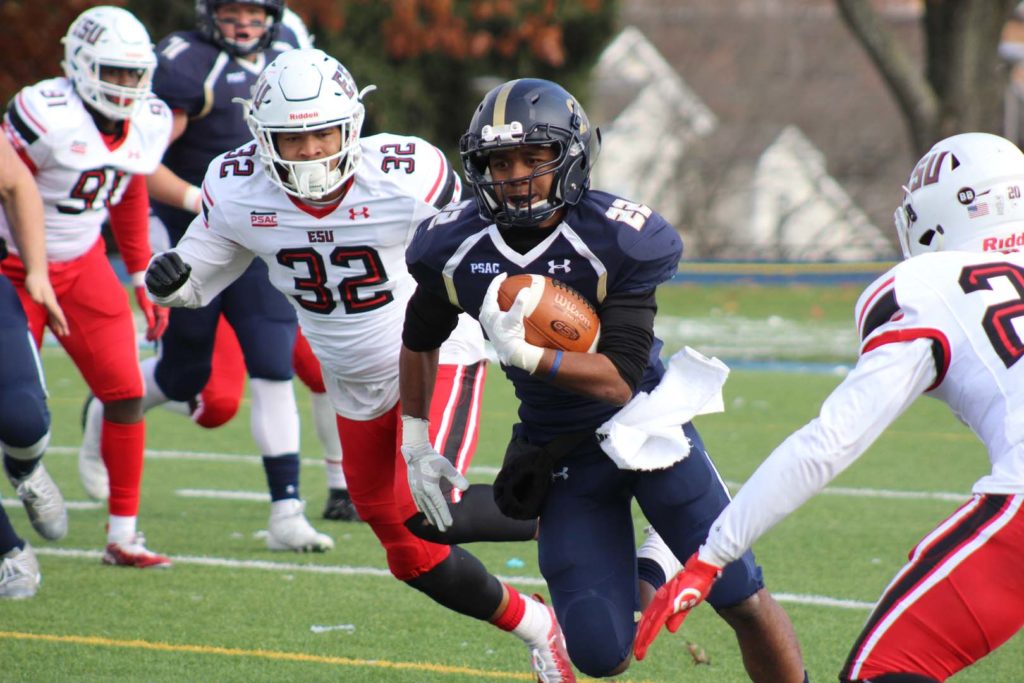 Thousands of professional athletes sustain intense injuries during their short careers that age them long before their time. Just like those athletes, you can enjoy 5 to 10 years of top physical conditioning followed by the rest of your life riddled with weight problems, serious injuries, numerous side effects, bone trauma, headaches, ligament and joint pain, depression, and rapid body deterioration. Or you can use the logical, proven, short, and effective F.I.T.
The good news? The F.I.T. ™ (Focused Inner Training™) Fitness Longevity Training Methods are only 15 minutes long and they can be done anywhere, anytime, with or without weights.
The F.I.T. ™ Fitness Longevity Training Methods can make you lose the weight desired, stay fit longer, eliminate stress, and give you enough additional free time so you can actually have a life outside of the gym.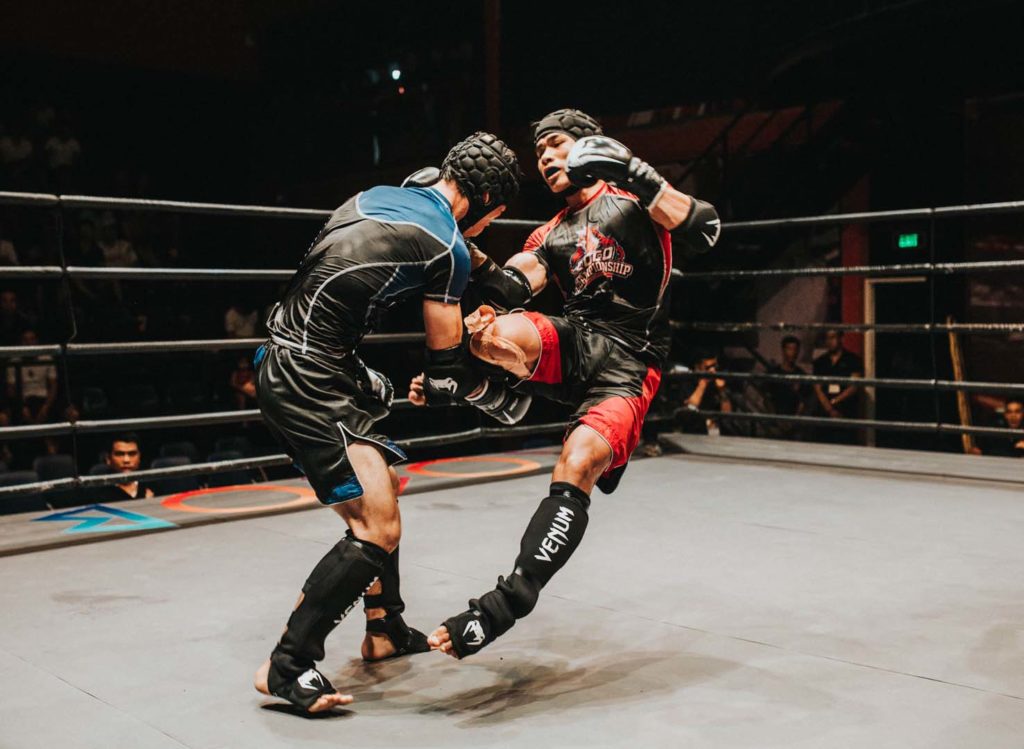 The F.I.T.™ program benefits everyone: part-time athletes, professional athletes, extreme athletes, as well as the regular everyday people, regardless of their age or sex. This is done by strengthening groups of small stabilizing muscles normally bypassed by conventional workout routines, thereby creating a strong base on which proper muscle growth can take place without rapid future deterioration.
The body accepts more intense abuse when one is young but time shows us that the effects of such abuse don't go ignored by the human body.
Benefits of The F.I.T. ™ Fitness Longevity Training Methods are:
Weight loss
Mental clarity
Physical strength
Positive outlook
Healthier lifestyle Stress reduction
Increase in productivity
Enhancement in intimacy
© Copyright – Hector Sectzer