If you're concerned about boosting your immune system to be able to protect yourself against major diseases, viruses, flu's and colds there's several things you can do in addition to eating healthy and exercising. You have been eating right and exercising and wonder what else you can to ensure that your immune system is healthy and will constantly remain that way, then the proper supplementation is the key to that.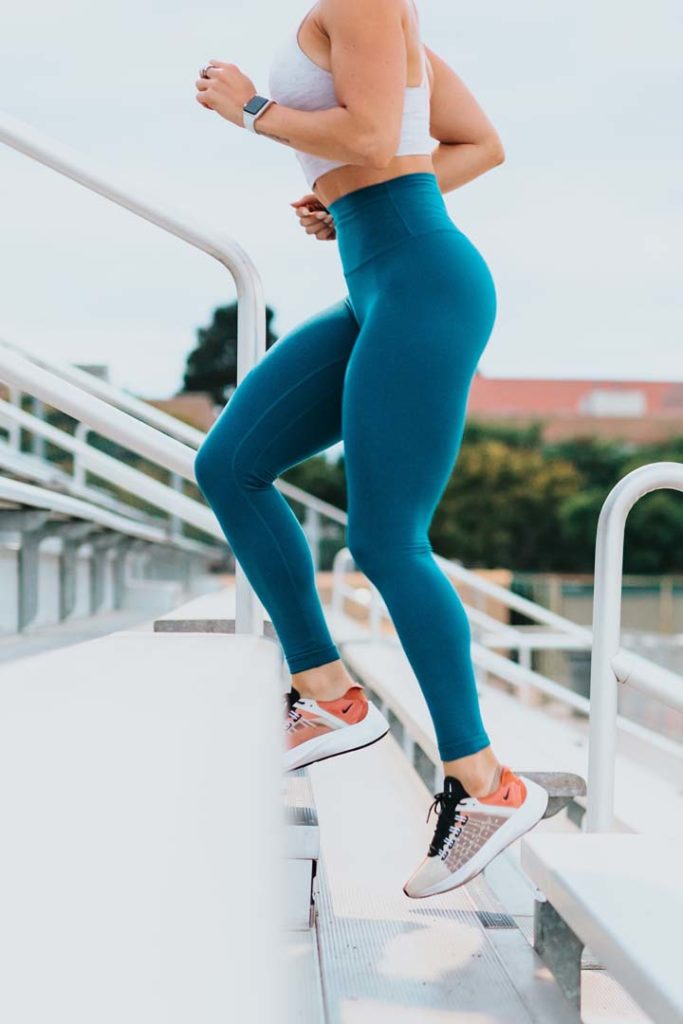 Optimize Immune
A new Immune Optimizing supplement is now available. This optimizer is a powerful liquid nutraceutical based nutritional product that is powered by AC-11, one of the most powerful immune-supporting, DNA repairing ingredients in the nutraceutical market today.
It contains all-natural ingredients. Including whole fruit purees, No added sugars, No artificial
flavors, colors or additives, absolutely No stimulants. It goes beyond antioxidants in supporting
the reduction of excessive inflammation, helps support quality immune function,
gastrointestinal healing, neuroprotection, energy production and enhances sleep and mood.
This product is another powerful all-natural vegan capsule driven product that supports the body's natural cellular Immune health needs. Based on the targeted science of AC-11, this patented ingredient boosts the cell's DNA repair mechanisms which help improve the function of organs, muscles, and tissues throughout the body.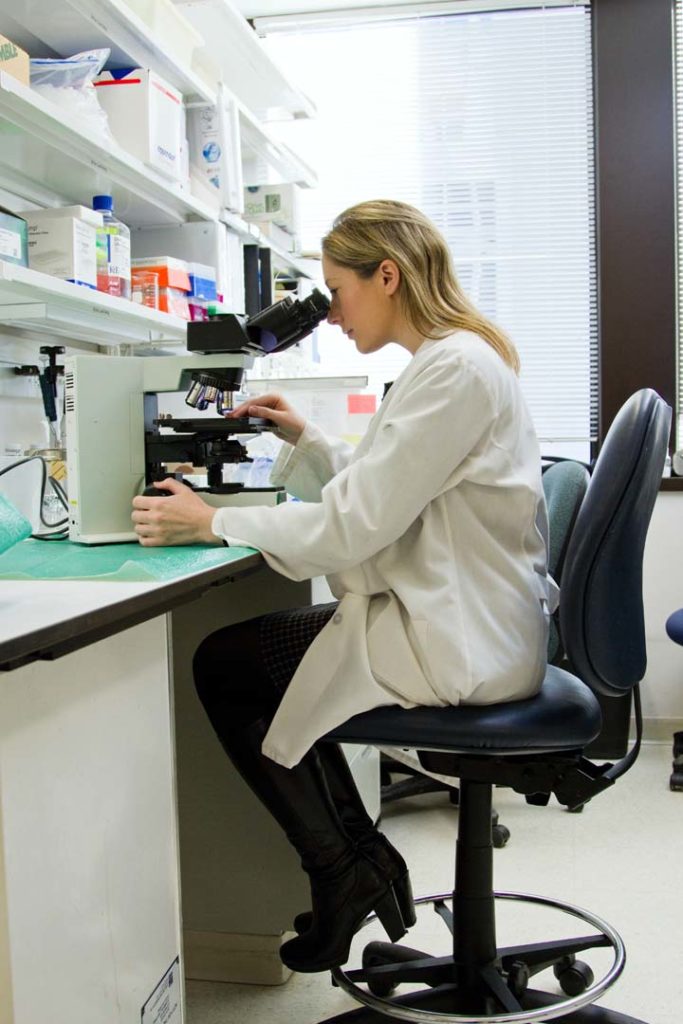 This formula helps to decrease oxidative stress and cellular damage regulating the cellular response to inflammation, at the same time boosting the immune system The addition of the probiotic blend, helps to support overall gut health while promoting the production of natural antibodies in the body, that help support the boosting of immune cells.
While there are many other products on the market, the key element in choosing the proper supplement that will actually help with your health and wellbeing are as follows:
Buy from a company you can trust
Make sure the products have been scientifically tested
Don't rely solely on the supplement and eat junk foods and deep-fried foods and expect good results
Be consistent on using the product
Cycle any and all supplementation
Make sure you buy your product with a company that offers support and guidance on your health
Keep in mind that "the more is not the better" so don't over consume supplements
Combine your foods and supplements correctly to avoid uncontrollable cravings
© Copyright – Hector Sectzer