One of the most talked about worries in today's world is being able to protect our immune system. Suddenly a major virus attacks the world and it throws people into panic and despair wondering if they'll be the next ones to contact the terrible virus in the middle of a pandemic.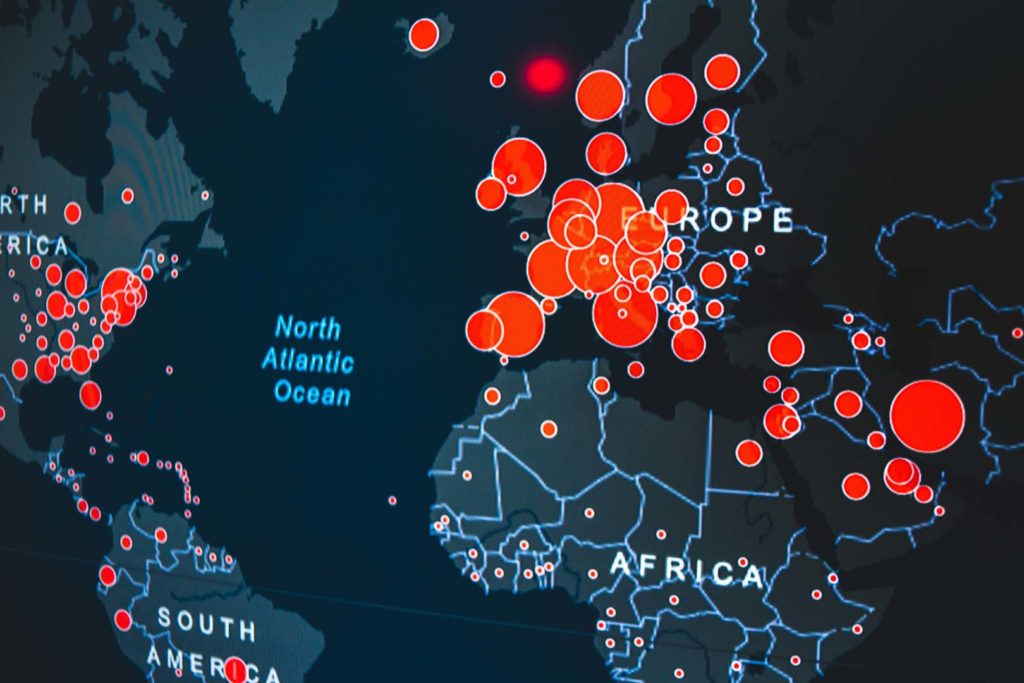 While strengthening our immune system and being able to protect it should be part of our everyday strategy, most people won't try to prevent illnesses as much as they want to eliminate them when they get affected by them.  Only after a major illness that scares them literally to death will a person usually think of doing whatever it takes to stay healthy.  Unfortunately at that point the person is now on numerous doctor's prescribed medicine that while such might keep one part of the body healthy, they slowly destroy another body part just as vital.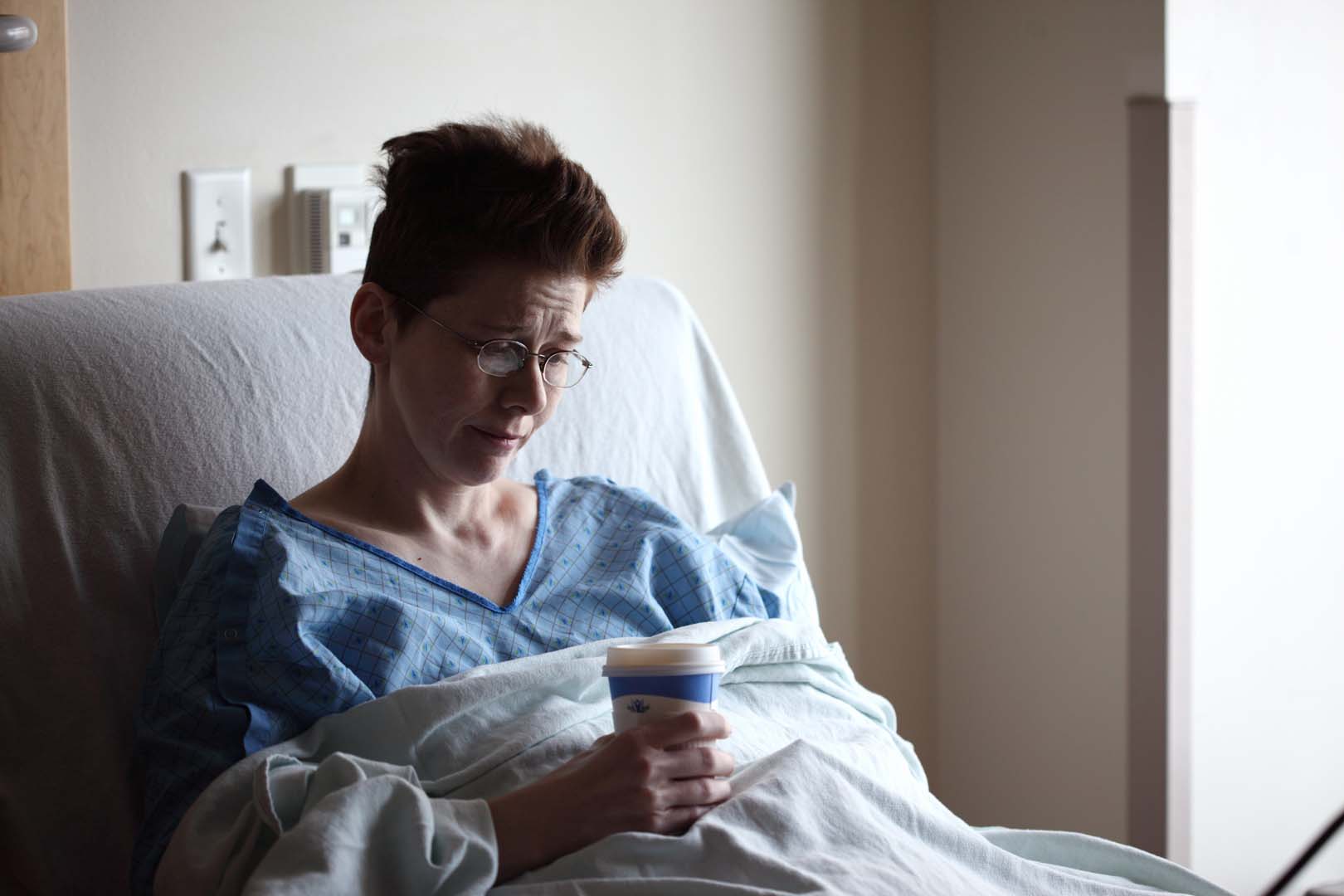 So What Do We Do To Strengthen Our Immune System?
Take a powerful nutraceutical product that is powered by AC-11.

AC-11 SUPPORTS NATURAL DNA REPAIR: Enhances your body's natural ability to repair 1. DNA in stem cells and body cells, 2. limits inflammation, 3. induces apoptosis to clear out damaged cells, and 4. enhances immune function – four powerful anti-aging functions critical to health as we age.

Make sure that the product you take has no added sugars, no artificial flavors, colors or additives and absolutely no stimulants. It also must support the reduction of excessive inflammation.

Read all ingredient labels to make sure that the food you are buying doesn't contain additives, preservatives, chemicals, excessive sugars, coloring or hormones.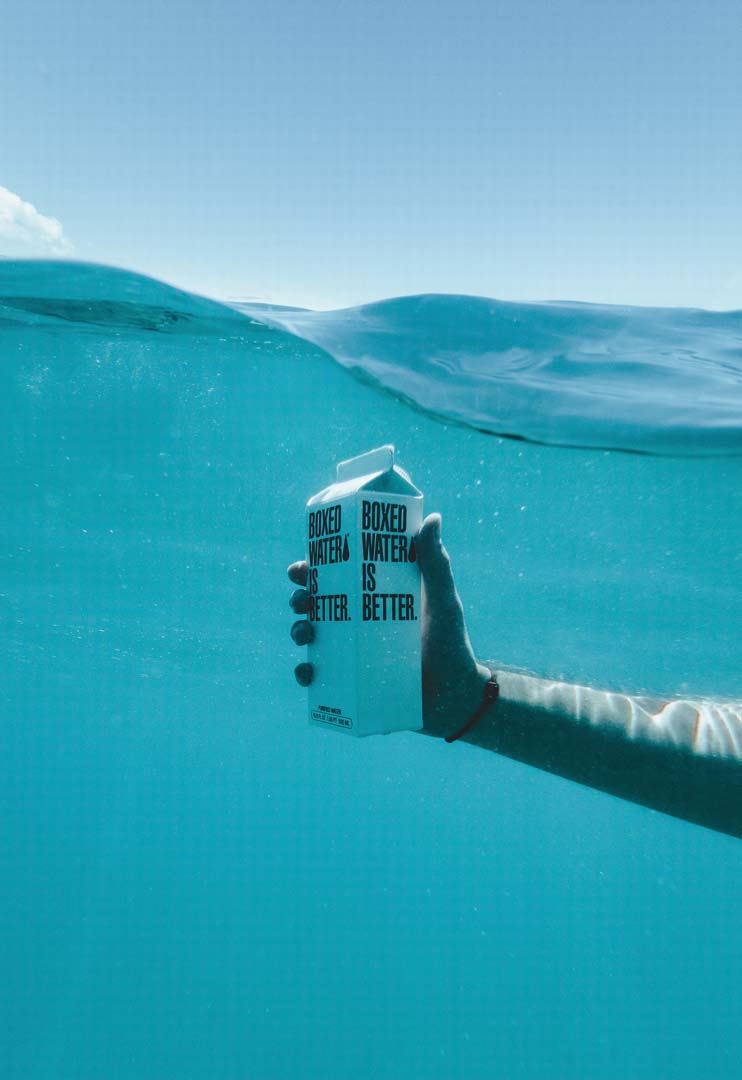 Drink the correct amount of water your body needs.  Coffee, tea and fruit drinks as well as carbonated drinks don't count.  Coffee and tea are the harshest diuretics without prescription, which means that they deplete the water from your system.

Take an added supplementation that supports the body's natural cellular Immune health needs based on documented science.
Make sure the supplements you take help to decrease oxidative stress and cellular damage.  That they regulate the cellular response to inflammation and boost the immune system.

It is important to also take a supplement that supports overall gut health.  Promotes the production of natural antibodies in the body and that help support the boosting of immune cells.  Remember your gut is your "second brain."

Finally, make sure the supplementation you take is clean and safe and comes from trusted manufacturers and distributors, for potency and effectiveness is extremely important.
©Copyright – Hector Sectzer