People must understand that to make our outer appearance beautiful we must ingest "good" nutrition and, in many cases, good supplements.  Lotions and potions, in most cases, "cover up" the problems or symptoms.  Good skin tone, defined muscles, less stress, an end to irritability, etc. is accomplished through "good" nutrition and supplementation, unless the individual has some medical condition that, regardless of good eating habits and supplementation, still causes the individual to have a particular problem or illness.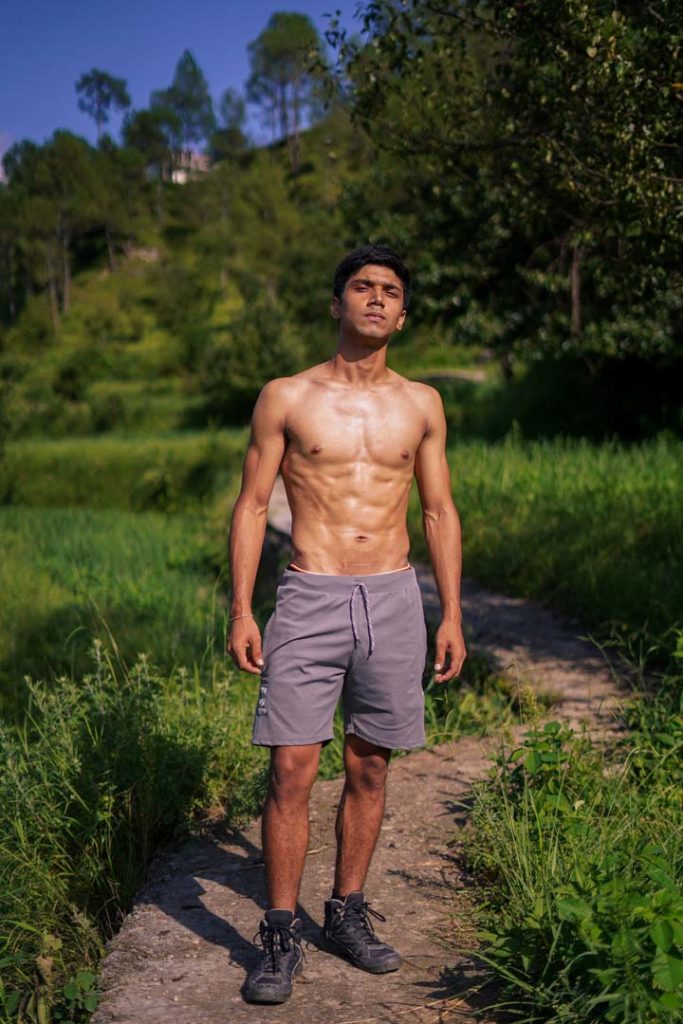 "Inner Health" Defined
Any food, mental stimulation, vitamin, mineral, supplementation, or fitness exercise that will benefit and improve the mind, inner body and thus the outer body.
"Outer Health" Defined
Any food, mental stimulation, supplement, exercise, lotion, or potion that will help improve the outer appearance, thus promoting confidence and inner calm.
The greatest motivating factor for a person to start a "fitness program" in most cases is to improve our outer appearance. To accomplish that goal many of us sacrifice our "Inner Health" so we can achieve our desires as soon as we possibly can. This is referred as "Temporary Fit Objective."
"Temporary Fit Objective" Defined
A "Temporary Fit Objective" is when an individual chooses the quickest – and often a destructive – path available to them so they can achieve "outer" perceived health, while sacrificing good inner health and slowly developing harmful conditions that will eventually break down "key" elements within their system.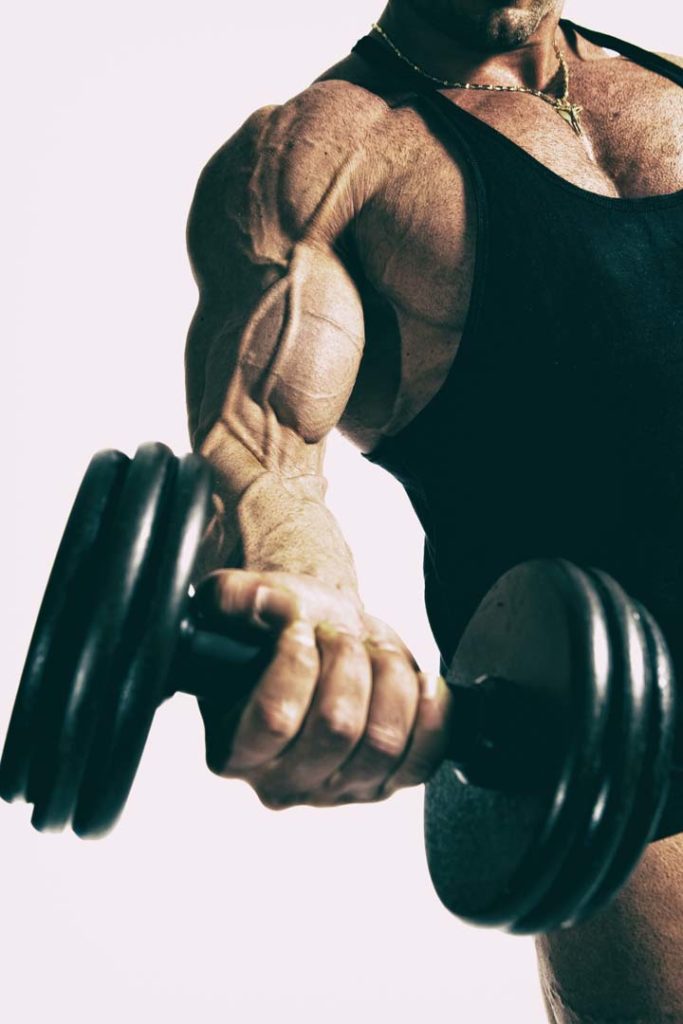 Unfortunately, due to either incorrect supervision, bad information, damaging fads, overzealousness, or just plain ignorance most people don't realize the destructive path they are embarking with their fitness program until it is too late.  
Most of all that is needed in a fitness program you are already doing, now you just have to do it right.
Fitness And the Illogical Behind the Logic
Two of the most illogical "logics" are "No pain, no gain" and "it is better to wear out than to rust out".  The truth is that there's no need for "pain', no need to "wear out" or to "rust out".  The idea is to work out in a fashion that prolongs and gives you a better quality of life, makes you feel more energetic, it does not get you painfully sore and accomplishes the goals that you want.  Workouts generate the same stress as that which is accumulated by the body and mind from excessive pressure at work, emotional duress, and mental strain. 
©Copyright – Hector Sectzer