GI values can be interpreted intuitively as percentages on an absolute scale and are commonly interpreted as follows:
| | | |
| --- | --- | --- |
| Classification | GI range | Examples |
| Low GI | 55 or less | most fruits and vegetables; legumes; some whole, intact grains; nuts; tagatose; fructose; kidney beans; beets; chickpeas |
| Medium GI | 56–69 | whole wheat products, pita bread, basmati rice, grapes, sucrose, raisins, pumpernickel bread, cranberry juice, regular ice cream |
| High GI | 70 and above | white bread, most white rices, corn flakes, extruded breakfast cereals, glucose, maltose, maltodextrins, white potato, pretzels |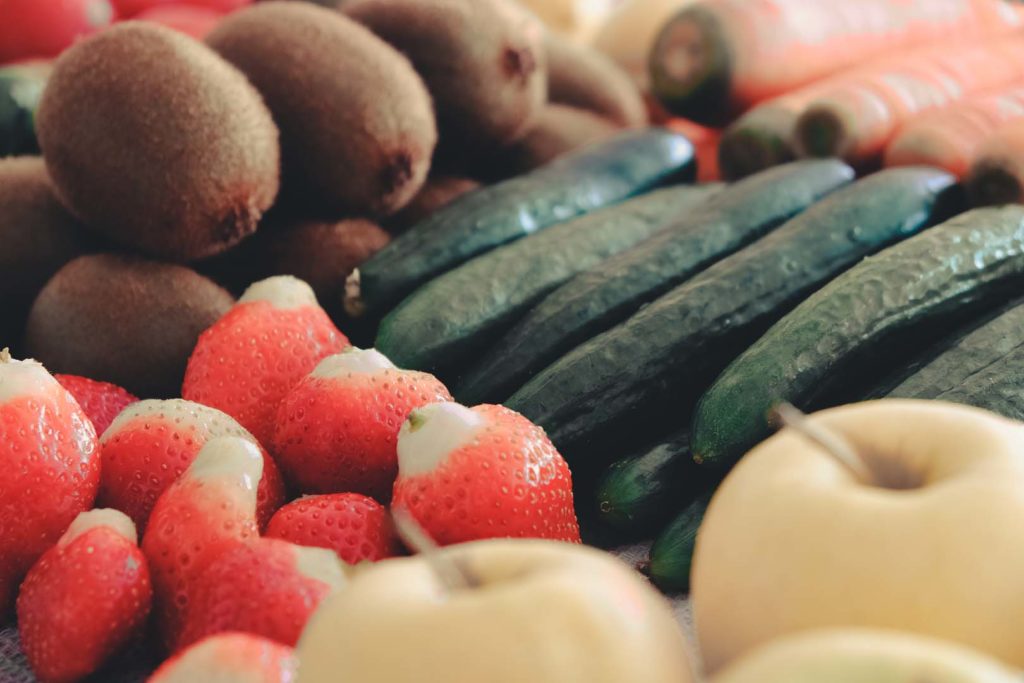 Several lines of recent [1999] scientific evidence have shown that individuals who followed a low-GI diet over many years were at a significantly lower risk for developing both type 2 diabetes, coronary heart disease, and age-related macular degeneration than others. High blood glucose levels or repeated glycemic "spikes" following a meal may promote these diseases by increasing systemic glycative stress, other oxidative stress to the vasculature and also by the direct increase in insulin levels. The glycative stress sets up a vicious cycle of systemic protein glycation, compromised protein editing capacity involving the ubiquitin proteolytic pathway and autophagic pathways, leading to enhanced accumulation of glycated and other obsolete proteins. 
A study from the University of Sydney in Australia suggests that having a breakfast of white bread and sugar-rich cereals, over time, may make a person susceptible to diabetes, heart disease, and even cancer.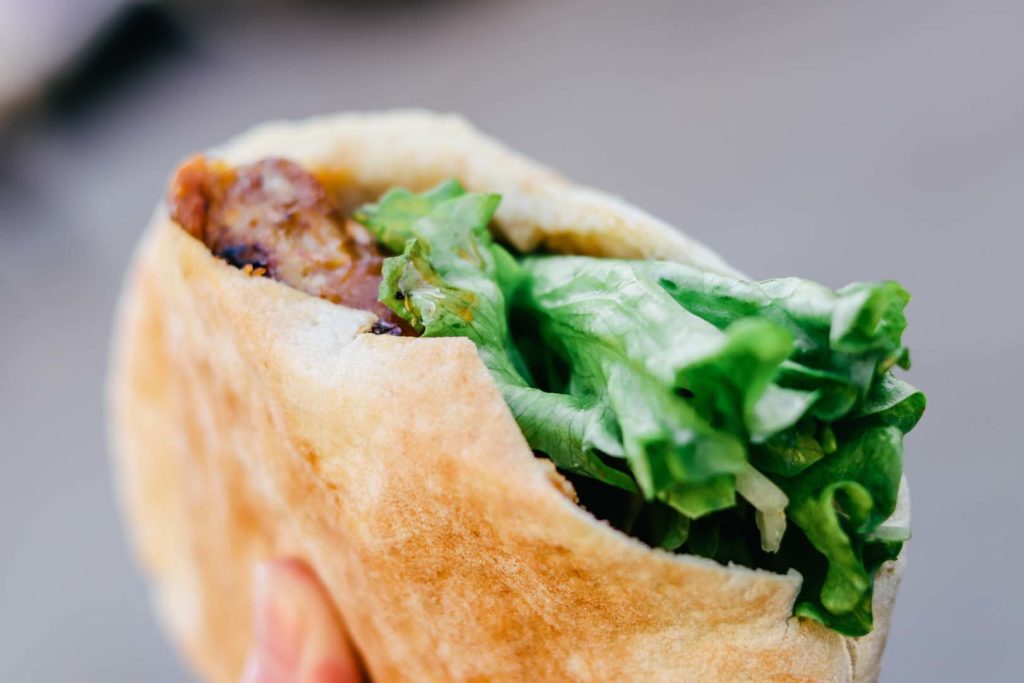 Three of the most used sugars with their Glycemic Index:
Three Sugars & Substitutes with their Glycemic Index
Sugar
GI Ranking
From Lifestyle Magazine
Artificial Sweeteners
N/A
Never a Healthy Sugar Alternative All artificial chemical sweeteners are toxic and can indirectly lead to weight gain, reversing the very reason of why many people consume them. To be avoided. In fact, given a choice between high fructose corn syrup and artificial sweeteners, we recommend high fructose corn syrup by far (though it's essentially asking for a choice of poisons with the same outcome).
Stevia
0
Best Healthy Sugar Alternative Though it is 200-300 times sweeter than table sugar, stevia is not a sugar. Unlike other popular sweeteners, it has a glycemic index rating of less than 1 and therefore does not feed candida (yeast) or cause any of the numerous other problems associated with sugar consumption. (OLM). Please note that Stevia and Truvia are not the same thing.
Please note that the glycemic index numbers here are estimates. There are many variables that help determine how quickly a sugar is absorbed. These numbers represent an average of many different respected studies. In addition, it is very important to note that the glycemic index does not define what is a healthy sugar and what is an unhealthy sugar.  There are many other variables. 
© Copyright – Hector Sectzer