L-proline is a non-essential amino acid, which means that the body produces it and you do not need to take it through foods or supplementation.  Like all other amino acids, L-proline is a building block for protein such as collagen. Collagen is found in the skin, bones, and joints. L-proline is also involved in the general function of cells. The main sources of L-proline are foods high in protein such as dairy, fish, and meat.  L-proline is used as a stabilizer in medicine to help some prescription drugs last longer.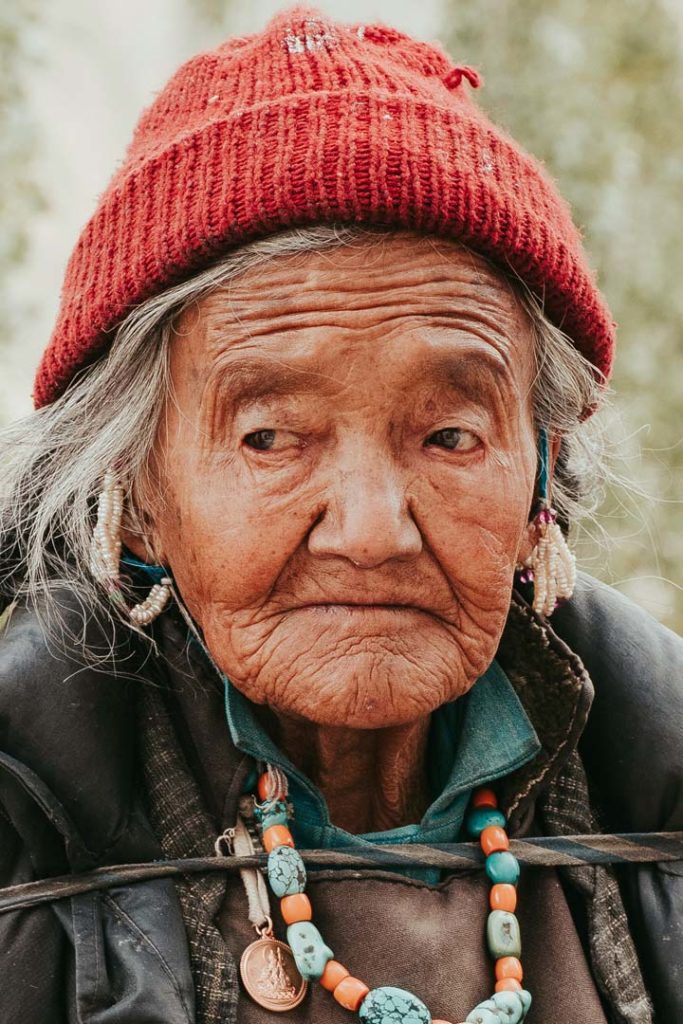 The following general uses for L-proline have not been clinically proven:
Enhanced athletic performance
fatigue
infections
insomnia
wrinkles
skin ulcers
wound healing
and others
More clinical evidence is needed through research to be able to rate the effective uses of L-proline for these conditions.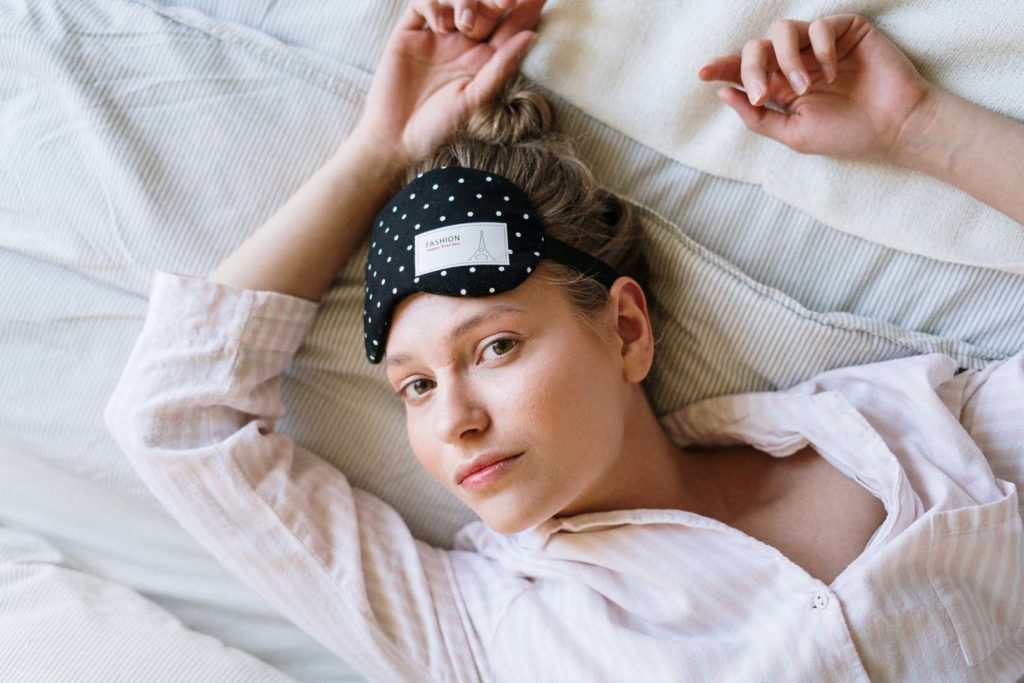 L-proline has been proven to be likely safe when taken by mouth in your foods. Actual effects of L-proline and its safety in large amounts has not being as yet determined.  Pregnant women and those breast feeding should consult their family physicians to determine the safety of L-proline as a supplement. It is best to be safe and get L-proline though your daily diet.    
There is currently no evidence of any accurate information of L-proline interactions with prescribed drugs. Depending on several factors such as age, health, physical condition, and activity, the dosage that seems appropriate for L-proline varies. We must keep in mind That because a product is natural it does not mean that it can't cause negative effects on the human body. It is best to consult your family physician and detail him or her your current activity and condition to see if there is any need for L-proline supplementation in your daily diet.  
  © Copyright – Hector Sectzer