TURMERIC
This is a yellow spice, mostly used in East Asian cuisine, contains curcumin, which has been scientifically proven to have the potential to prevent heart disease, Alzheimer's and cancer. It's a potent anti-inflammatory and antioxidant and may also help improve symptoms of depression and arthritis.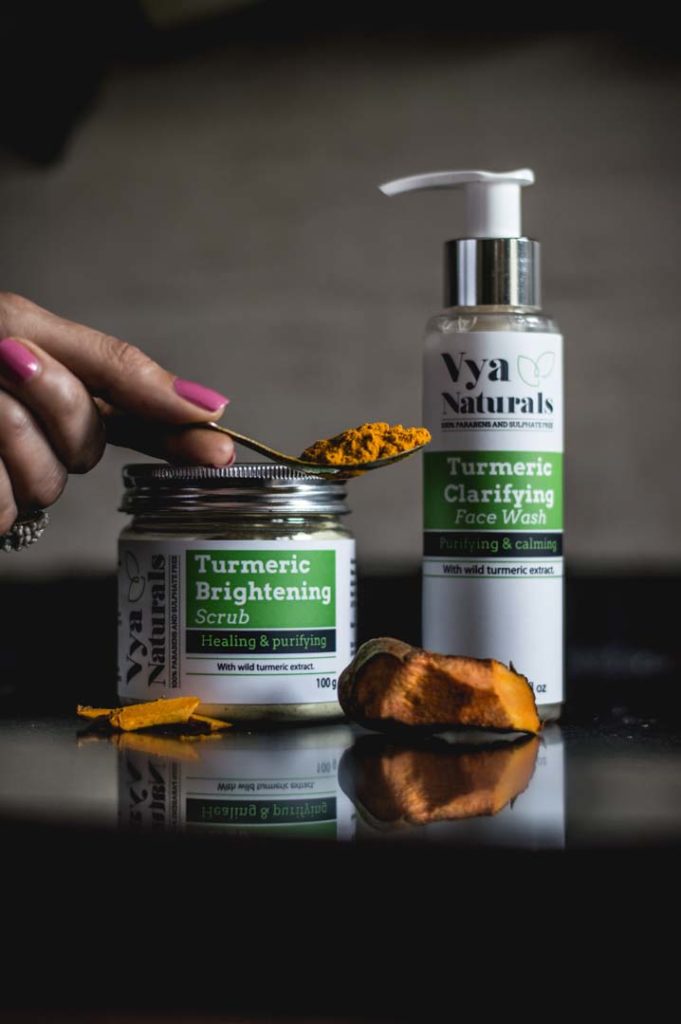 GREEN TEA
Contains healthy bioactive compounds (A type of chemical found in small amounts in plants and certain foods such as fruits, vegetables, nuts, oils, and whole grains). Bioactive compounds have actions in the body that may promote good health.
May improve brain function. Green tea has several brain-boosting compounds. It contains amino acid L-theanine, which can cross the blood-brain barrier. (BBB protects against circulating toxins or pathogens that could cause brain infections, while at the same time allowing vital nutrients to reach the brain). L-theanine increases the activity of the inhibitory neurotransmitter GABA, which has anti-anxiety effects. And of course Caffeine
Increases fat burning.
Antioxidants may lower the risk of some cancers.
May protect the brain from aging.
May help prevent type 2 diabetes.
May help prevent cardiovascular disease.
APPLES
Apples may aid in weight loss, help with digestion, help relieve constipation and diarrhea, reduce cholesterol, reduce the craving for sweets, increase energy and boosts brain power.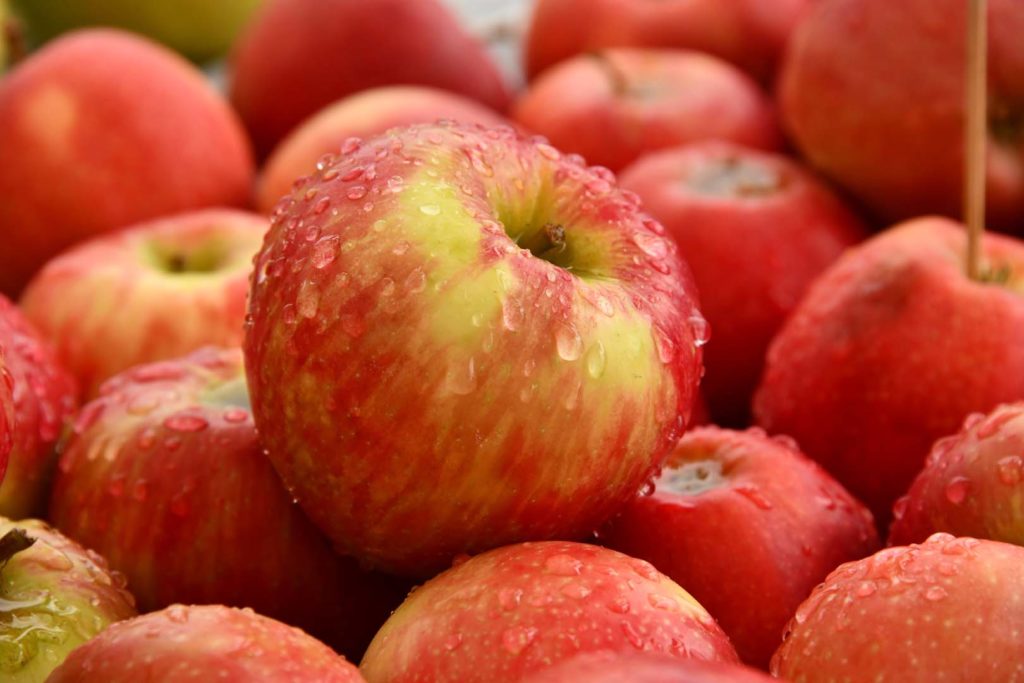 SPINACH
Spinach is rich in some very essential vitamins such as A, C and K, also in minerals like magnesium, iron and manganese. Eating this vegetable may be of benefit to your eye health, reduce oxidative stress and reduce blood pressure levels among other health functions.
MUSHROOMS
Mushrooms are plentiful in the B vitamins: riboflavin, niacin, and pantothenic acid. The combination of those B vitamins helps protect heart health. Riboflavin is good for red blood cells. Niacin is good for the digestive system and for maintaining healthy skin.
© Copyright – Hector Sectzer