While researchers spend numerous of arduous hours researching ways to improve health, world economic situations, new products, new technologies, etc. they still have some left over time to research sex. So now researchers have spent additional arduous hours, lack of sleep and lack of sex apparently, to study the ways that sex can affect the brain, because having sex is great for both your body and your mind, whether you are male or female.
Aside from simply feeling good and making someone else feel good (hopefully) having sex is very important for your overall health and can have some seriously powerful benefits on your body and brain.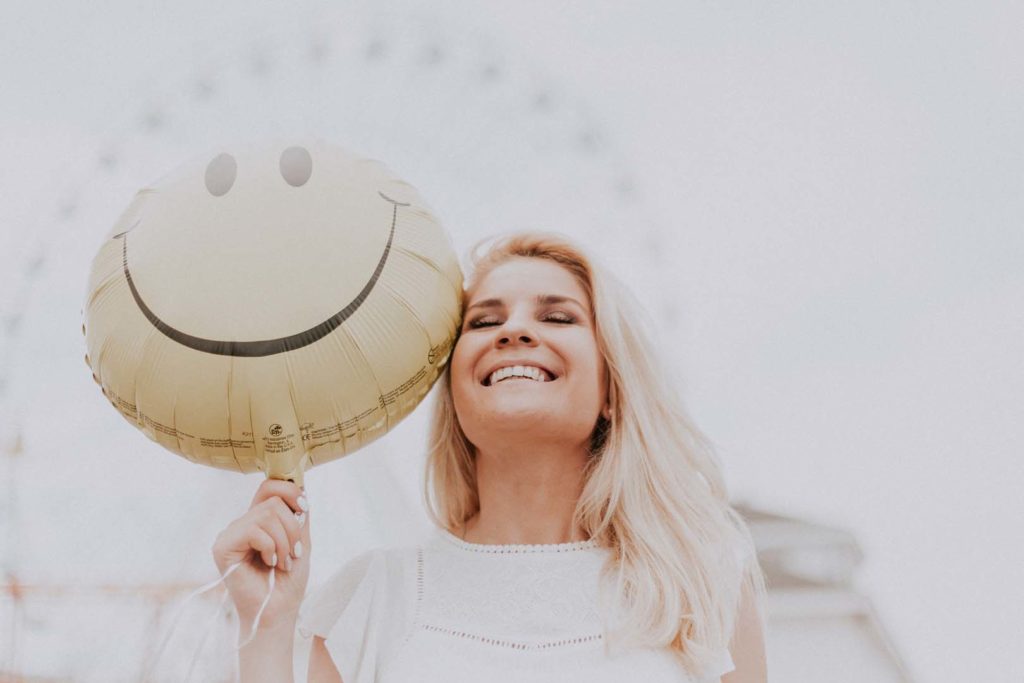 Researchers at Harvard University discussed the science behind some of those chemical reactions, sharing just how powerful they can be. Here are several ways sex affects the brain:
It triggers the release of a flood of feel-good hormones are released throughout our bodies, lighting up the reward centers in our brains.
It releases Oxytocin which is often nicknamed the 'cuddle hormone'. Oxytocin is released in large quantities during sex, breastfeeding, and childbirth. All of these events are precursors to bonding.
It relieves anxiety.
Studies have shown that it helps lower blood pressure levels in men and women better than any other activity.
Studies have shown that females who engaged in sexual intercourse but never used condoms exhibited significantly lower scores in a depression screening than those who usually or always used condoms." (University of Albany 2002).
The study, published in The Journal of Sexual Medicine found that brain activity was "heightened" in the moments during orgasm, with activity overall being lower during the arousal period beforehand and the recovery period afterward. The activity level increased during orgasm in several parts of the brain.
Research show that it improves memory in older adults as well as attention span, word recall, and visual and verbal recognition.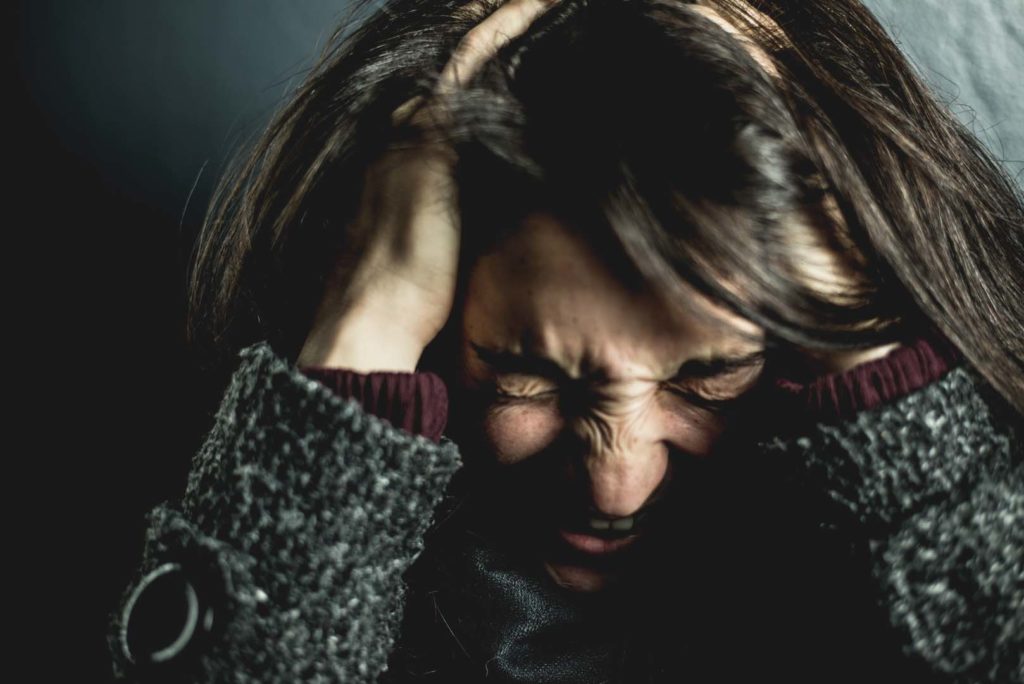 I'm not sure if all the research done even took into account if the sexual engagement was between people that actually enjoyed having sex with each other or not. Most of these tests were done with elderly couples, but I'm sure that many young people were very eager and willing to be part of this type of research.
Being in good shape, having a strong immune system, practicing good and healthy nutritional habits as well as being active play an important part in getting maximum benefits from intimacy. A negative outlook on life can bring negative results from sexual encounters such as "post -sex blues" and in rare cases confusion and memory loss shortly immediately after sex.
While all these research goes on, I haven't found one of them that talked about the importance of "making love" over "sex." I'm sure that the results of a couple that enjoyed being together, laughing together and sharing communication with each other would bring more amazing positive results to this type of research.
The act of having sex loses its beautiful purpose if both parties are too busy during the day to even communicate and at nighttime they engage in sexual activity, then fall asleep. Making love is something that takes place throughout the day and having sex is the outcome of that.
Holding hands, not being hesitant to hug or kiss in public, listening to each other, supporting each other on a daily basis, complementing each other, being truthful with each other, laughing together, protecting each other, spending moments of silence with each other, enjoying being together no matter what you are doing and understanding each other's weaknesses, strengths, limitations and stress points are all parts of the "love making process."
No one other than a masochist would enjoy spending intimate moments with someone that doesn't pay attention to them, bullies them, cheats on them and oppresses them. So I believe a more detailed research should be done and include those couples that are really in love, respect and support each other on a 'forever basis'.
© Copyright – Hector Sectzer