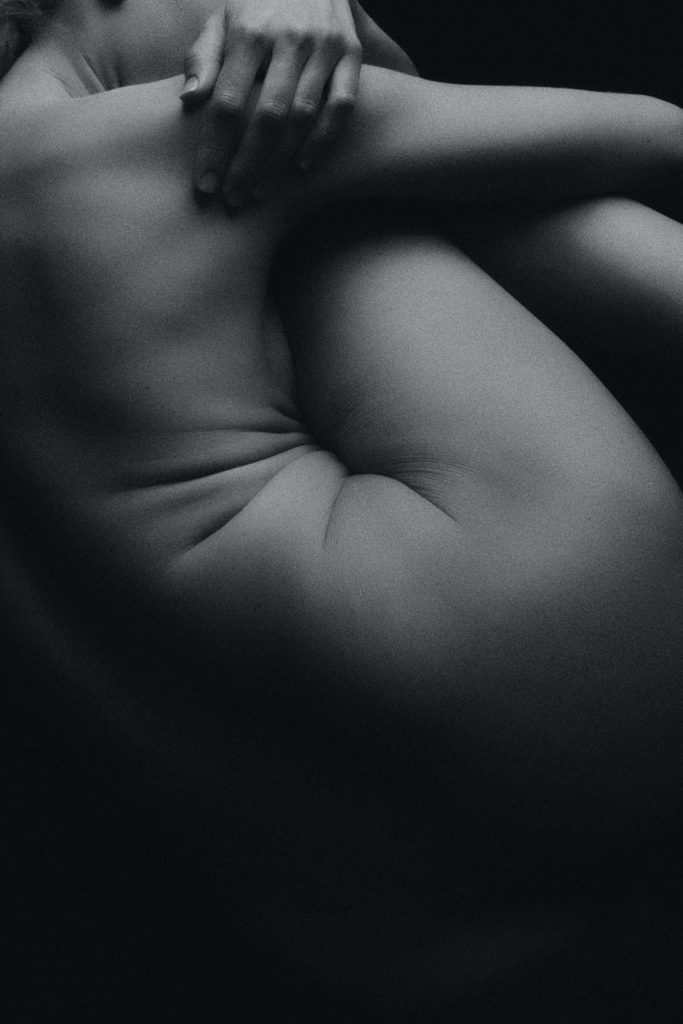 The body's simple motivation is having the needed nutrition available to make it run properly with the least amount of damage.  The body is completely incapable of lying to you.  It requests nutrition, but unfortunately, all its requests are processed by the mind.
The mind's motivation is all else that you can think of! Depending on your habits, your past and current environment, your friends, associates and family, your mind is the one object you will use to manipulate all your desires and actions.  So as you see losing weight and being fit has everything to do with the mind and very little with the body.  So train your mind, dominate it, and control it instead of being a "puppet" activated by your mind's every whim.  The mind should always be held suspect, because if there is even a slight chance that the mind is controlling you instead of the opposite, the mind will…lie…to you.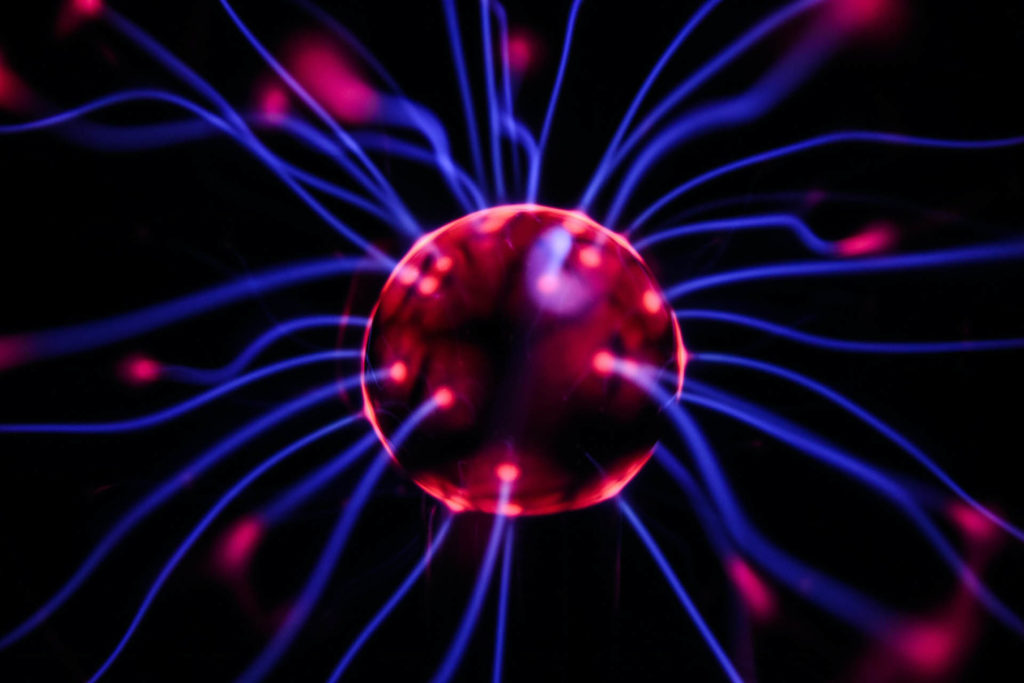 The most difficult task to be performed by someone who wants to be healthy and fit is the ability to listen and understand their own body, body mechanics, and the "delayed' future damaging effects caused by their present eating habits and physical actions. 
Because of the nature of a fast moving society, we normally tend to make fast decisions (strictly mind driven) without taking into account the needs and limitations of the body and therefore totally hindering certain aspects of our physical wellbeing. 
We exert "mind logic" and forego the signals and needs of the body.
Fast and incorrectly thought out decisions are not only made in workouts, but also apply to the work place, daily activities, recreational activities, having fun with friends, such as drinking, staying up late, abusing substances, etc.  Each and every one of these actions has a reaction and learning how to prevent or deal with them without stimulants or the like is a very important part of maintaining a healthy body and mind.
© Copyright – Hector Sectzer