The breaking Point
Positive results in workouts have a time limit. Everyone's time limit is different depending on their metabolism, medical condition, mental condition, daily stress levels, financial stress, etc. Additionally on the positive side, the amount of fitness that you have been doing throughout the past years, the cardio and mental strength you have built through the years will lengthen the period of time that you can do fitness training before it reaches a breaking point.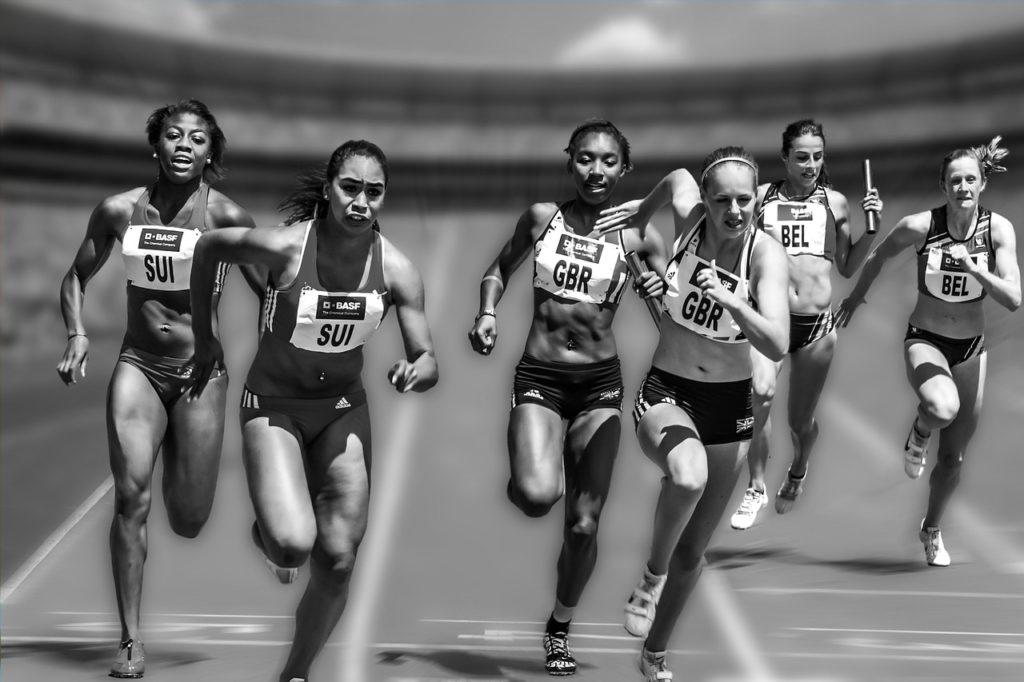 Going beyond that point, which I call "The Point of Diminishing Returns" when the body wants to quit, will determine the amount of future damage that will plague you for the rest of your life. Knowing when to quit so you "can fight another day' as the saying goes is very important. Athletes often go beyond that point; however they have a team of doctors, therapists, chiropractors, and health advisors to get them to recuperate from that point at a faster rate. That being said after a period of 5 to 15 years, the average lifespan of being an athlete, they find themselves riddled with long term injuries, aches and pains.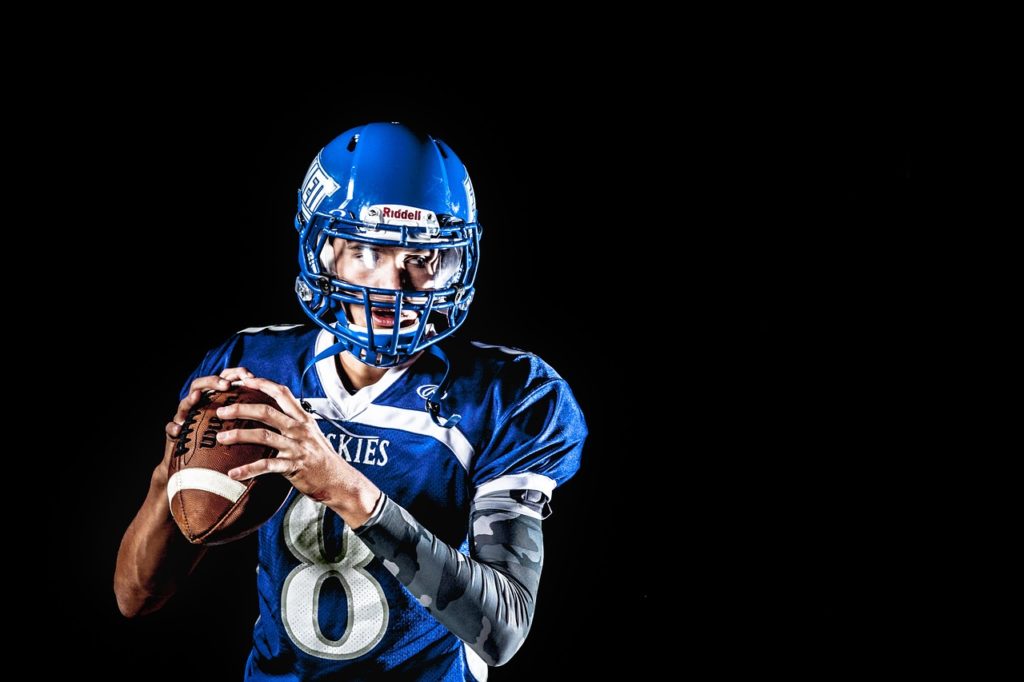 So learn to listen to your body at all times, for your body is always truthful and accurate.
For more lung capacity which helps strengthening of the heart, we increase our tolerance by increasing our cardio. While cardio has its benefits it also has its drawbacks. Cardio will help lengthen the endurance prolonging when you will reach "The Point of Diminishing Returns" however it will not help the wearing down by strength training. Cardio sweats out too many minerals out of your system.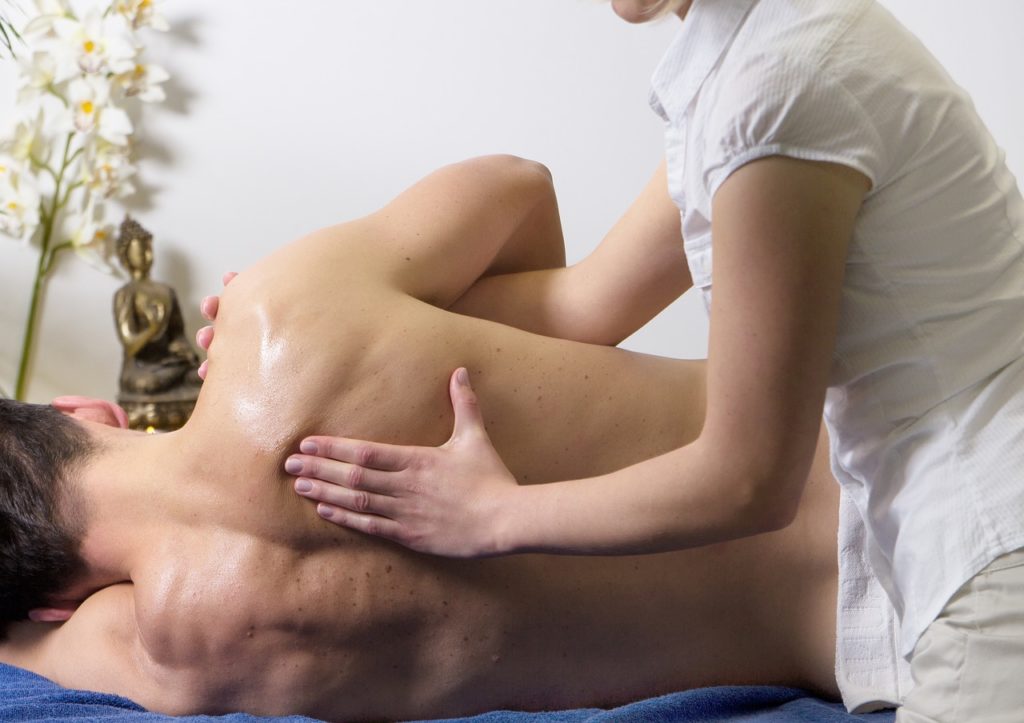 Cardio usually includes some sort of "impact" workout that are damaging.
Elliptical equipment restricts the free movements of your lower body damaging the hips and irritating the sciatic nerve.
Cardio takes too much of our time, wears down the body and affects good posture.
When we get tired in a cardio workout, we cannot hold good form and posture and we create future damage to our body.

© Copyright – Hector Sectzer