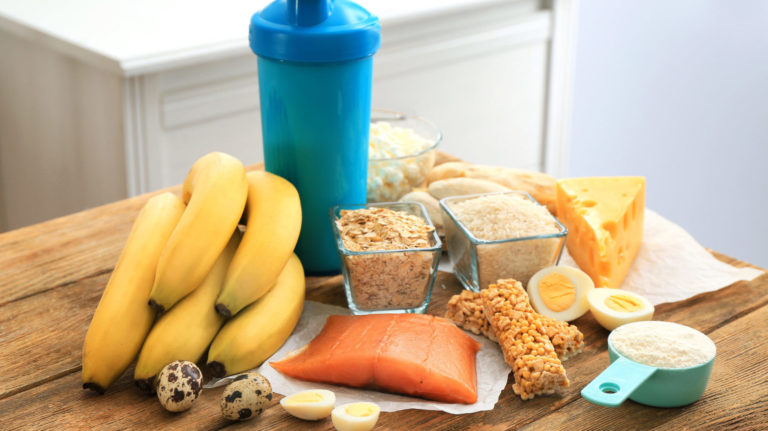 For vitamins to be properly assimilated in your system, the body needs the correct amount of minerals…so what about Minerals?
There are five main categories of mineral deficiency: calcium, iron, magnesium, potassium, and zinc.
A deficiency often happens slowly over time and can be caused by a number of reasons. An increased need for the mineral, lack of the mineral in the diet, or difficulty absorbing the mineral from food are some of the more common reasons.
Mineral deficiencies can lead to a variety of health problems, such as weak bones, fatigue, or a decreased immune system.
What causes mineral deficiency?
One major cause of mineral deficiency is simply not getting enough essential minerals from food or supplements.
There are different types of diets that might result in this deficiency. A poor diet that relies on junk food, or a diet that lacks adequate fruits and vegetables can be possible causes.
Alternately, a very low-calorie diet may produce this deficiency. This includes people in weight-loss programs or with eating disorders. Older adults with poor appetites may also not get enough calories or nutrients in their diet.
Restricted diets may also cause you to have a mineral deficiency. Vegetarians, vegans, and people with food allergies or lactose intolerance might experience mineral deficiency if they fail to manage their diet effectively.
© Copyright – Hector Sectzer