Gatorade
The "go to" drink after a long distance run or an athletic performance that exhausts the human body for the average person is Gatorade.  Gatorade Thirst Quencher contains:
Water
Sucrose: (table sugar)
Dextrose: (chemical substitute for sugar), citric acid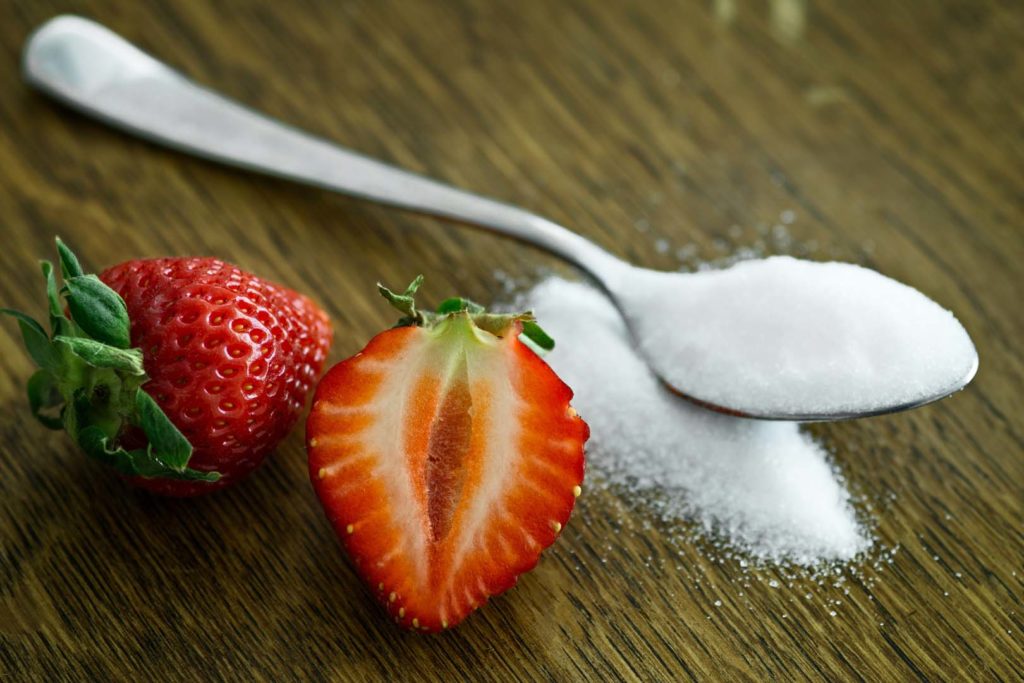 Natural flavor: (Natural flavors come from plant or animal sources, like a fruit, vegetable, meat, fish, dairy product, herb, spice, leaf, root, bark or bud that is then processed, fermented or distilled in some way. In short, natural flavors are extracted from plants and animals to create specific flavors for processed foods)
Sodium chloride: (table salt), has the following side effects; Fast heartbeat, hives, itching, or rash, hoarseness, irritation, joint pain, stiffness, or swelling, redness of the skin, swelling of the eyelids, face, lips, hands, or feet, troubled breathing or swallowing.
Sodium citrate: (sodium salt) Serious side effects of citric acid and sodium citrate include muscle twitching or cramps, swelling or weight gain, weakness, mood changes, rapid and shallow breathing, fast heart rate, restless feeling, black or bloody stools, severe diarrhea, or seizure (convulsions)
Monopotassium phosphate: Together with dipotassium phosphate (K2HPO4(H2O)x) it is often used as a fertilizer, food additive, and buffering agent. The side effects are diarrhea, nausea, stomach cramps and vomiting.
and flavoring/coloring ingredients: Allergic reactions and food hypersensitivity, worsening of asthmatic symptoms, abdominal pain, diarrhea and vomiting.
Some Gatorade flavor variations used to contain brominated vegetable oil as a stabilizer (Health concerns about BVO stem from one of its ingredients, bromine. Bromine can irritate the skin and mucous membranes (the moist lining of the nose, mouth, lungs and stomach). Long-term exposure can cause neurologic symptoms such as headache, memory loss, and impaired balance or coordination.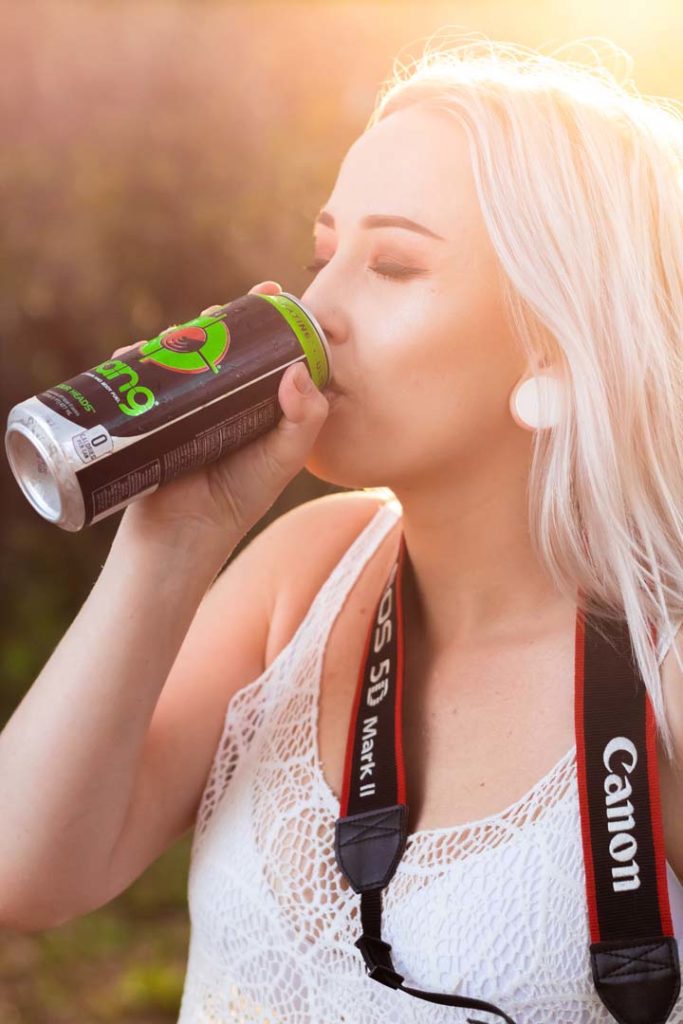 The Good Drink to Replenish Electrolytes
The idea is having a drink that will replenish the electrolytes after a hard workout. If that drink has harmful ingredients in it, regardless of the fact that it will replenish the electrolytes in the system it will cause damage to other parts of the body as you can see from the warnings and side effects above. Taking Gatorade would be like putting gasoline in the tank of your car with a cup of sugar or sand. That automobile will run for a short distance before it develops greater damage to the engine.
So what would be a good drink to take to hydrate and replenish the electrolytes in the system? Such drink should contain as many of the nine factors below as possible:
It should be an electrolyte-charged drink that helps keep your body hydrated
It should be balanced, and refreshing and loaded with essential nutrients and minerals to support your daily activities
It should contain very little sugar- less than 1g
It should provide the essential electrolytes for daily hydration support
It should boost body's ability to absorb nutrients
It should assist with post-workout recovery
It would help if it's Keto-Friendly
It should be Non-GMO
It should contain no artificial colors or flavors
©Copyright – Hector Sectzer