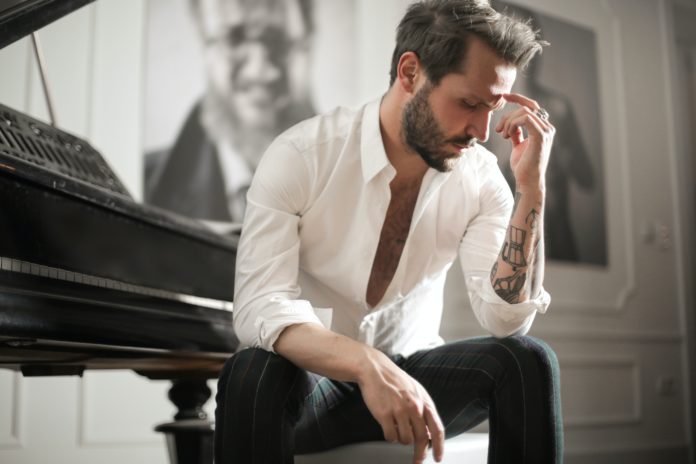 Where did I put my keys?
Why did I walk into this room?
Why can't I remember things like when I was younger?
If you have ever asked yourself any of the above questions and the lapse in memory continues, I have great news for you…there are supplements that can help you recover your youthful memory and end the nightmare of constantly forgetting things.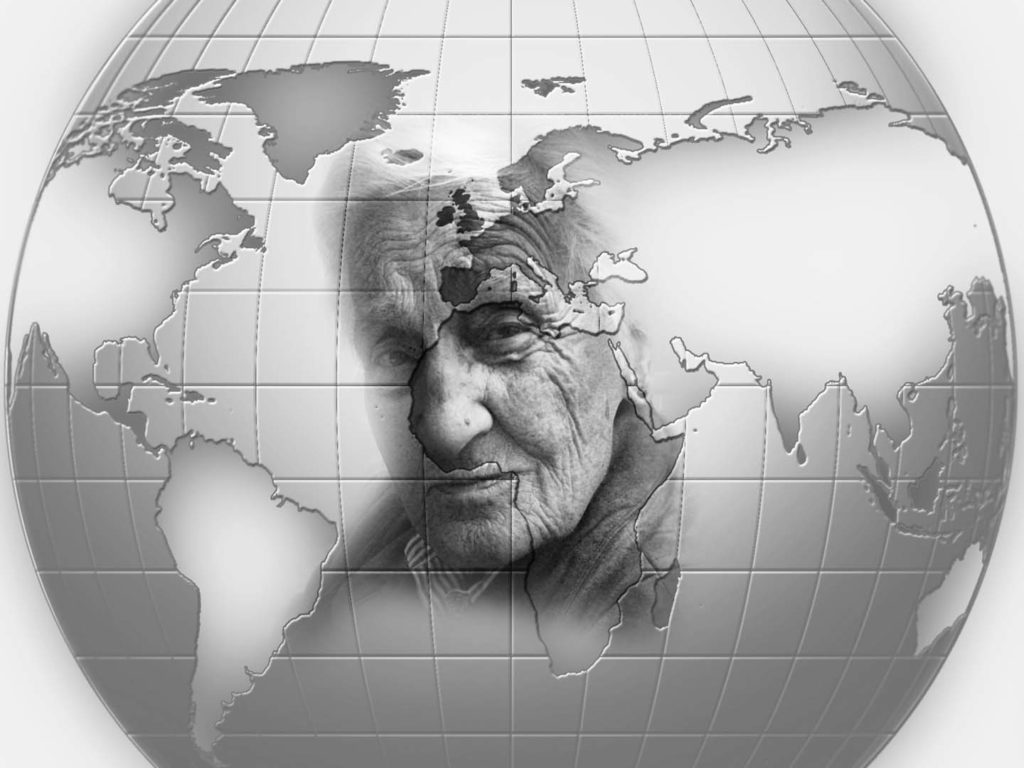 Memory health is one of the most ignored health issues today. We understand taking supplements for energy, tiredness, strength, etc. but we never think that there is such thing as a supplement that would improve memory, brain enhancement, disorientation and the frustration that goes along with that.
That being said, let me each ingredient that a proper formulation should contain to improve memory and enhance brain power. However before I do that let me point out the importance of having the correct percentage of each ingredient in any formulation to make sure that it works correctly for you.
The Importance of the Correct Percentage and Combination of Ingredients for a Successful Formulation
Example
Let's say that you're going to bake a cake and had all the correct ingredients such as flour, sugar, baking soda, butter, salt, vanilla, etc. Now let's say the recipe calls for ¼ teaspoon of salt and 1 ¼ cups of flour and you decide that since you have all the right ingredients, that the right percentages didn't matter much and proceed to put ¼ teaspoon of flour and 1 ¼ cups of salt in your cake. You can see how that wouldn't achieve your initial purpose of a tasty cake.

Facts
It is important that the supplements you choose have been formulated by a team of scientists and expert formulators with years of experience in the field so you can get a supplement that works properly and effectively on memory improvement, the improvement of the mind and the optimization of the brain.
The following are important vitamins and minerals that correctly combined are necessary to aid in the improvement the immune system, memory and brain optimization.
An ingredient, vitamin or herb that:
Protects your eyes from age-related decline. lowers your risk of certain diseases, supports a healthy immune system, supports bone health and promotes healthy growth and reproduction.
Is necessary for the growth, development and repair of all body tissues. It's involved in many body functions, including formation of collagen, absorption of iron, the proper functioning of the immune system, wound healing, and the maintenance of cartilage, bones, and teeth.
Strengthens your bones, can help strengthen muscles, can support the immune system and fight inflammation
Plays a role in cellular energy production, and helps support the healthy functioning of the nervous system.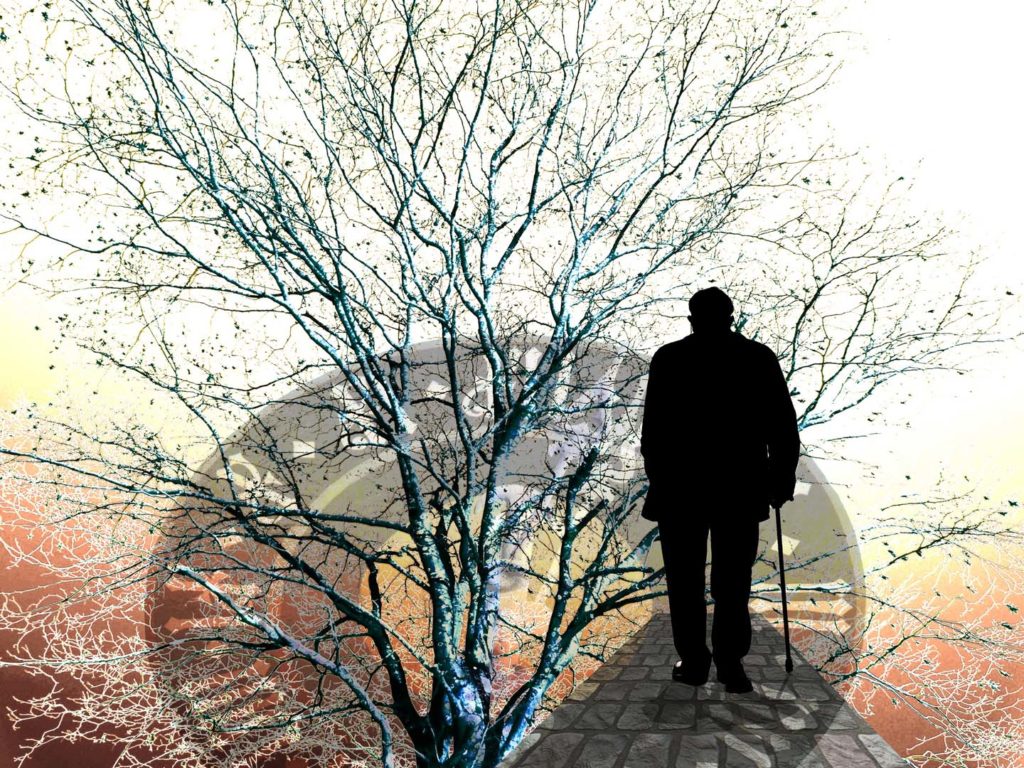 Helps your body produce and maintain new cells.
Builds and maintains strong bones, and your heart, muscles and nerves.
helps energy and focus, gastrointestinal processes, and the regulation of body temperature.
Acts as a powerful antioxidant.
May Protect Your Brain Against Free Radicals and Improve Brain Function.
Can improve insulin sensitivity and enhance protein, carbohydrate, and lipid metabolism.
Process proteins and genetic material like DNA.
Helps regulate neurotransmitters, which send messages throughout your brain and nervous system
Helps to improve mental performance in healthy people. boost memory, focus, creativity, intelligence and motivation.
Support
And most importantly a company that is committed to make your memory enhancement journey a success and be right alongside of you to help you maintain such benefits. Without support and healthy advice chances of failure increase triple fold.
© Copyright – Hector Sectzer