Vitamins are food supplements, not food. One can't expect to use vitamins to help you lose weight. Vitamin combinations or special formulas that claim that you can lose weight, by taking them might just do just that but will destroy your nervous system in the process and eventually cause a reverse reaction in your system and you'll want to eat everything in your path.
Products claiming that they will oppress the appetite are usually very high in caffeine and/or herbs that will raise your metabolism and disrupt the chemical balance of the body. Those products are dangerous to your health.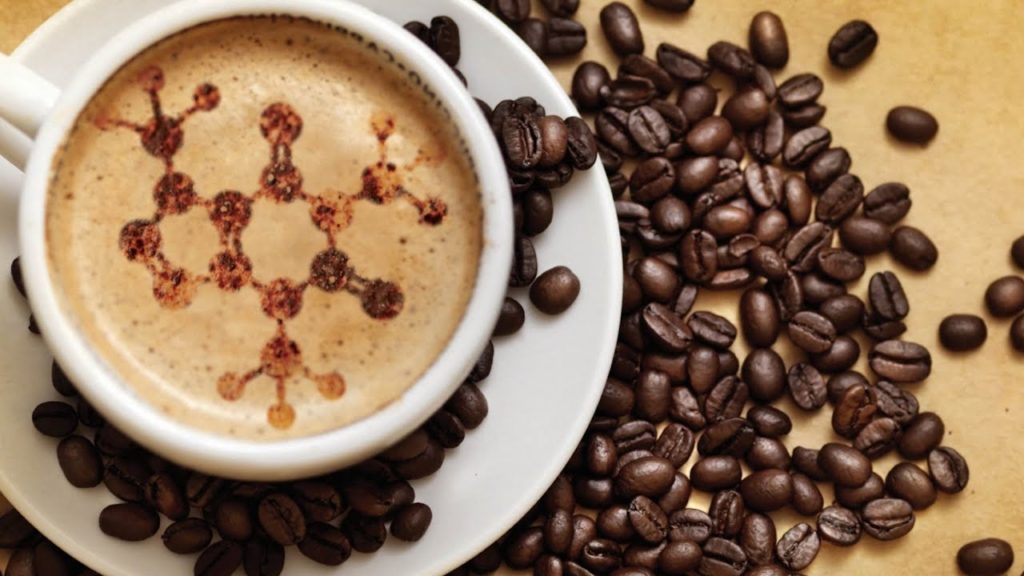 This interview talks about the importance of magnesium and multi mineral supplementation. It also touches on some of the vitamins and minerals that are extremely important for supplementing in your daily nutrition.
Media hype and marketing lead people to wrongly believe that there's a magical pill that will "cure all". There is not one pill, potion, drink, formulation, etc. that will ever cure all.
It is important that you find out how your system operates best, what inherited deficiencies you might have and how to balance your body with food and supplements best.
No two bodies are the same, so don't carve your path because of someone else's journey. You are an individual and your needs are certainly different to any other's.
Hector Sectzer interview by Dr. Paula Fellingham Director of The Global Prosperity and Peace Initiative, a Women's empowerment Network with millions of women followers all over the globe. Dr. Paula Fellingham has given presentations to delegates at the United Nations, for the World Movement of Mothers in Paris, and at numerous other conferences across the world. Paula participated in the World Congress on Families in Geneva, and at the World Movement of Mothers Conference at NATO Headquarters.
© Copyright – Hector Sectzer