One of the biggest issues when it comes to be able to control our cravings, is what to do to curb them or eliminate them. Well let me just say that it's impossible to eliminate cravings unless you're dead. Cravings are the body asking for nutrients to be able to make the body function. The real problem in regard to cravings is how to make the mind process correctly what the body needs.
Unfortunately, our minds are influenced by advertising, peer pressure, desire to get a 'rush', unconscious habits, stress, happiness, etc.  Such influences derail our actions from productively provide the body the correct nutrients it needs to eating everything that contributes to destroying our system.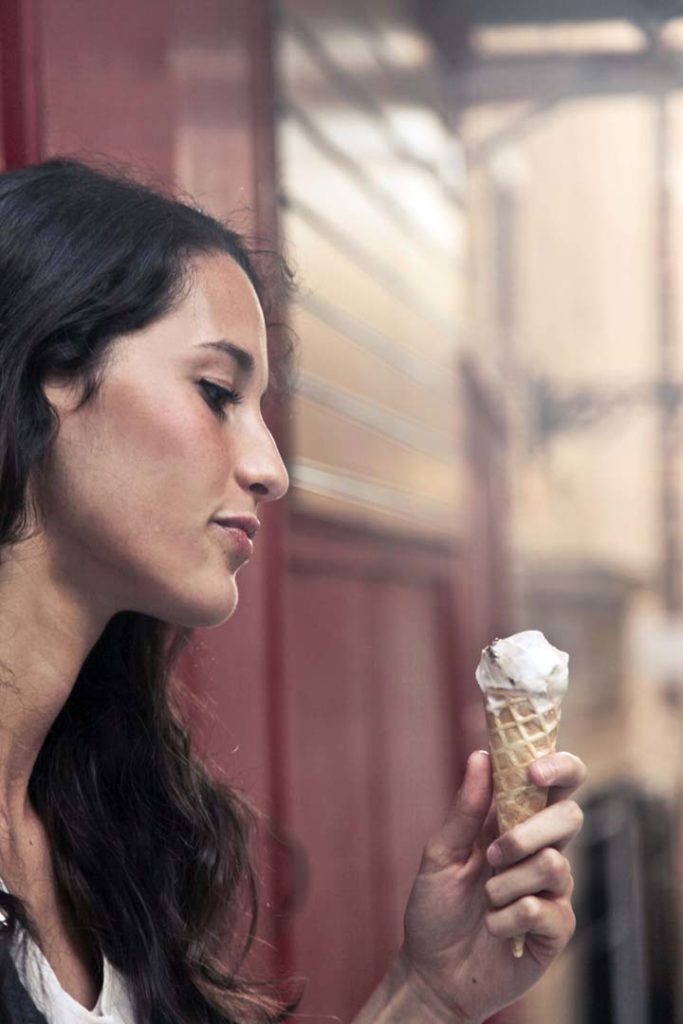 The objective here is to balance our nutrition correctly so we can provide our bodies with the correct nutrients it needs (good cravings). Cravings come in the form of sweets because either by exercising too much or by not providing the correct combination of macros into our daily nutrition, your body asks for a nutrient that will balance the energy aspect of your nutritional intake.
Often cravings for sweets, pasta, pizza, etc. come from incorrect hydration and again incorrect food intake balance.  The more we become overweight, the hotter our bodies will run and the more hydration will be necessary to keep the body cool.
Supplementation is often necessary to accomplish the correct balancing of nutrients in your system, depending on how long you've been abusing the body by eating junk and how much overweight you are.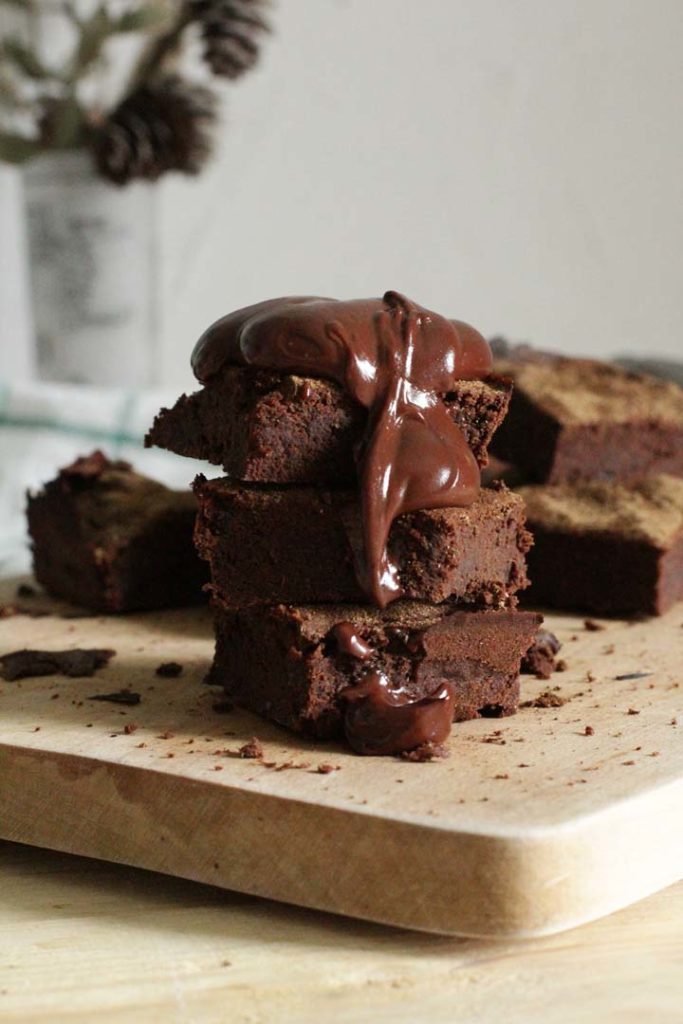 The following are some important things to do to avoid 'bad cravings'
Slow and control your body's sugar and starch digestion by eating the right combination of protein, complex carbohydrates and fat.
Concentrate on the correct nutrition rather than losing weight quickly. 
Be aware that 'simple carbohydrates' such as candy, sweets, pastries and anything with added sugar will induce spikes and crashes daily. 
Keep your intake of carbs that are slow absorbing carbs, such as oats, wholegrain bread and cereals, basmati rice, couscous, pasta, quinoa, sweet potatoes, butternut squash, pulses and lentils, bananas, etc. 
Make sure that you never eliminate one of the three essential macros to your body from every meal.  You must get protein, complex carbs and fat in your system with every meal.  If one of those three are missing from your meals, 'negative cravings' will follow.
Stay away from GMO, Artificial Colors or Flavors, chemically processed foods and added sugars.
Stay properly hydrated according to your weight.  Too much water can also cause a condition known as 'water drunk' which is damaging to your body.
©Copyright – Hector Sectzer