There are two definite kinds of cravings, a "Mind Craving" and a "Body Craving"
The Mind Craving:
The mind craving is the most dangerous craving that one can be faced with.  The mind, having an infinite collections of everything that has happened in your life, good or bad will guide your cravings in any direction you influence it to go.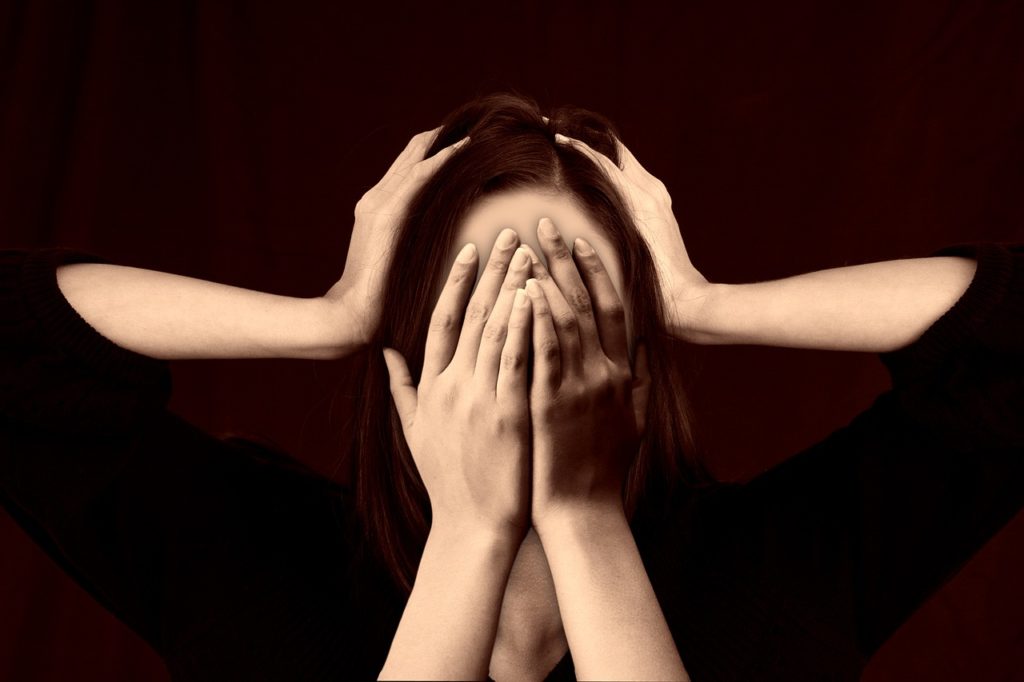 Unconsciously, or maybe not, we guide the mind into a variety of good as well as bad circumstances such as dangerous dares, fantasies, drives to succeed, stressful situations, dangerous situations, etc.  However when it comes to nutrition, we seem to be unaware of our self-defeating mind cravings.  We ignore "Body Cravings" which deal solely with nutritional demands by the body to survive and instead we respond to "Mind Cravings" that have nothing to do with nutrition in most cases.
"Food is either a drug or a nutrient, which one is entering a person's system is strictly up to the individual" ™ – Hector Sectzer

The mind is susceptible to all kinds of outside influences.  The media influences the mind with a barrage of delicious looking food advertising that makes us salivate.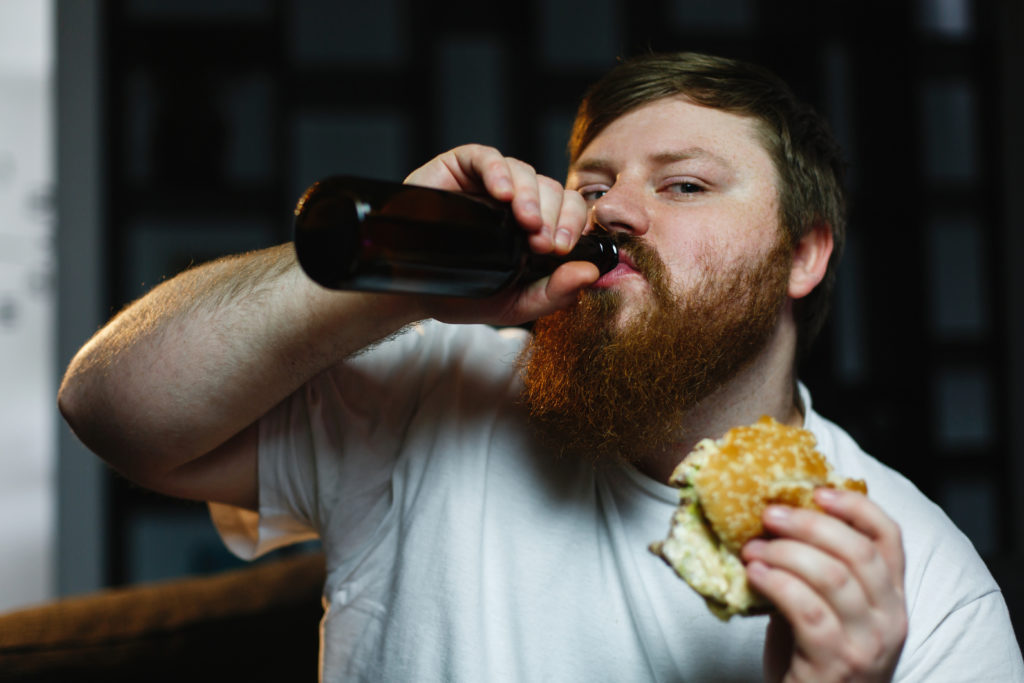 Our friends influence our mind, by daring us, by us wanting to please them, or simply by us wanting to be part of the "pack" by just eating and drinking what they do.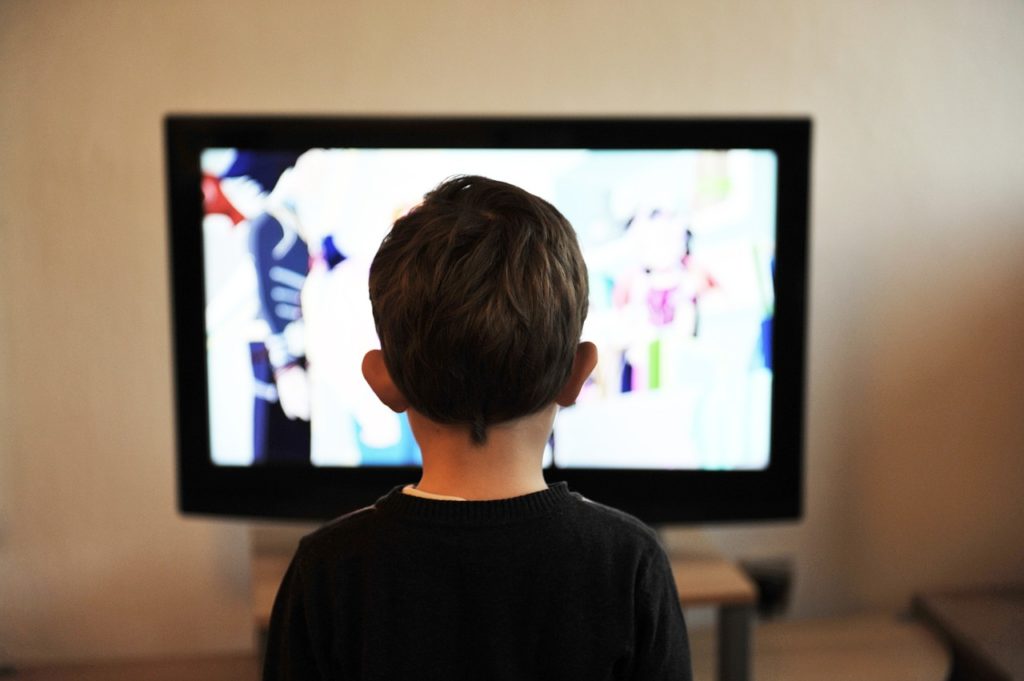 Our relatives influence us, because we don't want to offend them with their kind and delicious cooking.  So you can see why mind cravings have to be held suspect at all times.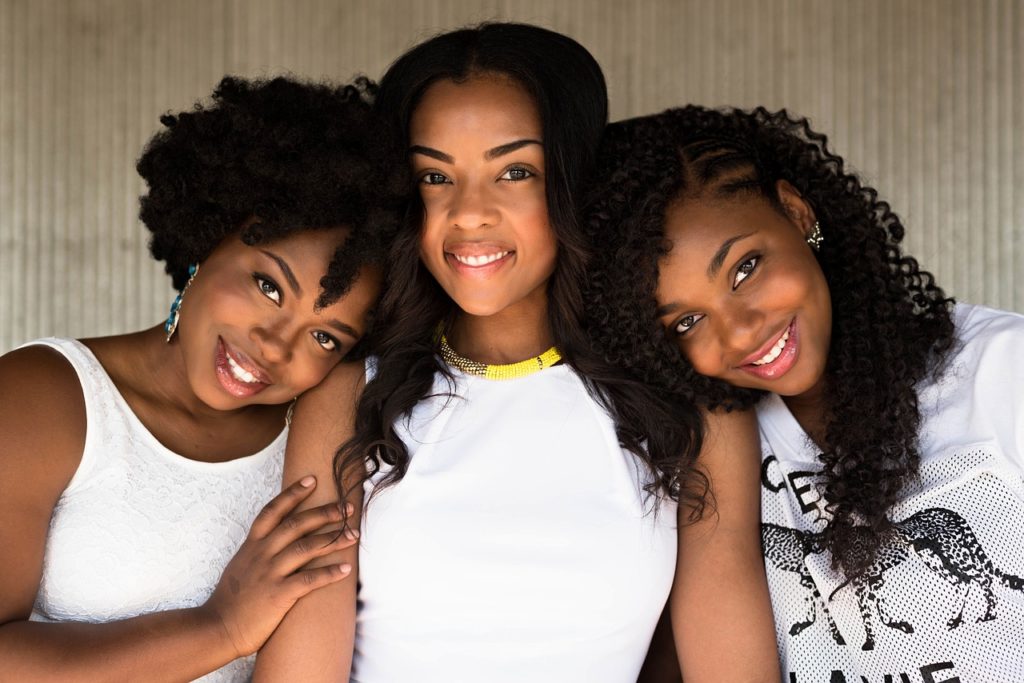 The Mind Will Always Lie
The Mind Addictions – Negatively affect the body
As mentioned before, "The Mind Will Always Lie." This is a strong and unusual statement; however it is true in all of us. The mind will lie because it is manipulated by our desires – right, wrong, or indifferent. Such desires are stimulated or influenced by "outside influences" thousands of times a day. Media, friends, relatives, events around you and your own self-influence. The body however cannot be made to change or comply with our thoughts or wishes no matter how hard we try. To make the body react to change, we must… Control the mind.
Body cravings:
All the body wants is nutrition so it can keep us awake and alive.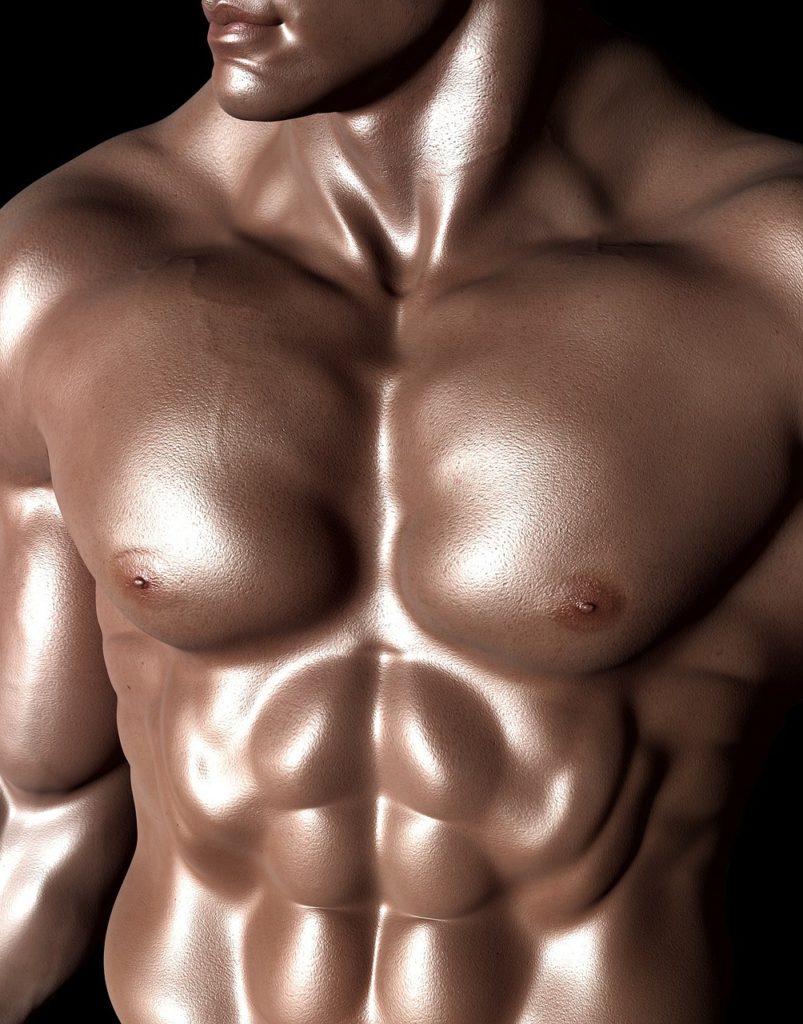 "What the body wants and how we satisfy that without allowing the mind to interfere is the question that needs to be resolved." ™ – Hector Sectzer
© Copyright – Hector Sectzer