Lack of Magnesium affects s series of bodily functions, from tightening of sore muscles to increasing anxiety.  Many people are not aware of the benefits of Magnesium because in the past it was overshadowed by the benefits and effects of other vitamins and minerals. Magnesium deficiencies are such a big focus lately because the advice of its use by nutritionists and the amazing results by those that are using have been so beneficial that doctors are now regularly prescribing it to elderly patients that experience the following:
Stress
For those that are under a lot of stress, it has been found that Magnesium levels can be affected. Stress seems to make people more prone to magnesium deficiency.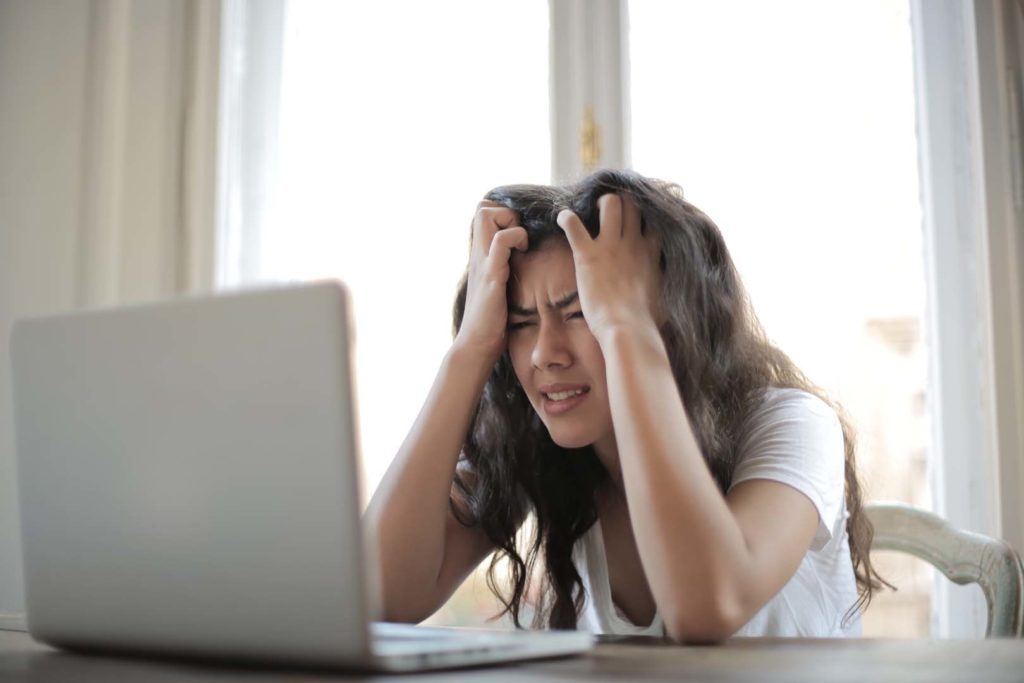 Perspiring
Excessive sweating from workouts, will expel magnesium out of your system bringing about undue stress that will affect you both mentally and physically.
While Normal, healthy people could possibly get enough magnesium through eating enough fruit, vegetables, and complex starches/whole grains, we must take into account that the definition of "normal and healthy" is different for everyone and that today's produce are depleted of a lot of their vitamins and minerals due to early harvesting and chemical spray.
Headaches and Rapid Heartbeat
If your head is pounding and you can't seem to shake it, you might want to get tested for a magnesium deficiency. People often have headaches when their magnesium levels are low. Taking a supplementation of powdered Magnesium might help. Consult your doctor before taking any vitamins or/and minerals to find the interaction with your current prescriptions or if there's any condition that will prevent you from using the supplement.
Constipation
Most over the counter medicines to help you relieve constipation have Magnesium in it as the major ingredient. You might not think about magnesium levels when you're constipated, but you should.
low levels of magnesium can lead to more serious problems like an irregular heartbeat or even seizures.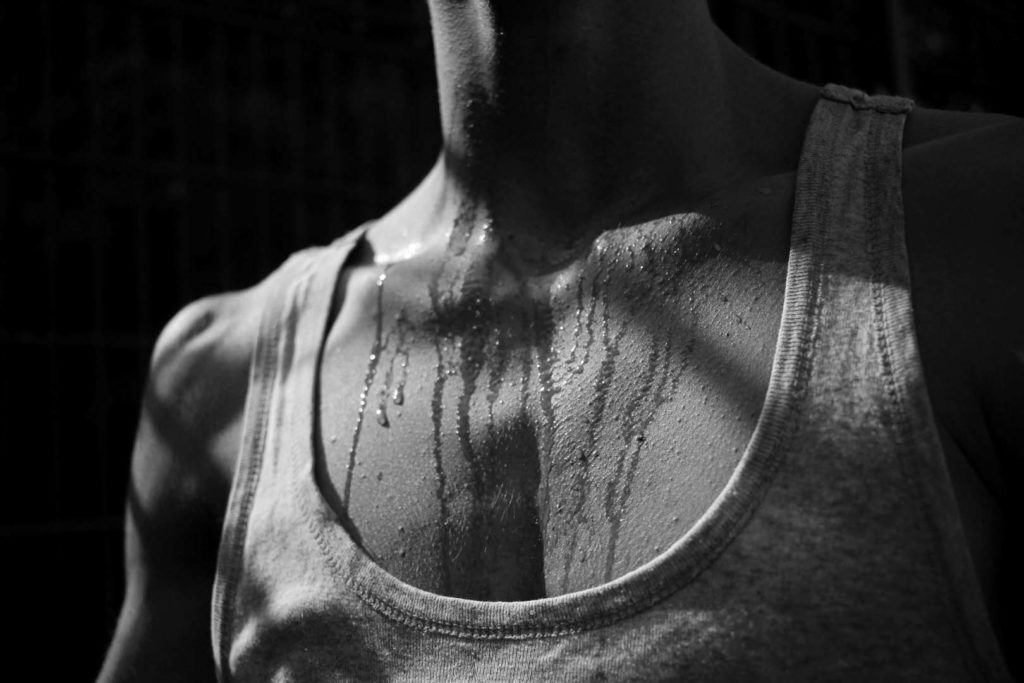 Lack of Energy
Magnesium helps boos energy in your body, so if you are Magnesium deficient chances are that you may feel weak, tired and in some cases exhausted.  Magnesium is involved in at least 300 different chemical reactions in our body, and a majority of those reactions involve energy production.
Difficulty Sleeping or Insomnia
While Magnesium is used for treating a number of medical issues, one of the benefits is the ability of Magnesium to help you fall asleep at night. Taking Magnesium at nighttime can act as a muscle relaxant slowing things down and helping with sleep.
Low magnesium levels can lead to low vitamin D levels.  This condition can bring about an additional series of problems.  Magnesium is essential to absorb vitamin D.  Finding the correct balance of what vitamins and minerals we should take is important and everybody's body is different and require different supplementation, so know your body and its possible deficiencies. 
© Copyright – Hector Sectzer