For those people that are hooked on eating Garbage…Vitamins won't solve the problem
The biggest problem in daily nutrition is that people don't read labels nor pay attention to the way their food is cooked and as they gain weight, they want to get in shape by overcoming their bad habits with vitamins.
Take care of your body BETTER than you take care of your car. Become knowledgeable on what's good food and what is NOT FOOD AT ALL in packaged food even though it carries the name of food on the label. Chemicals in food will kill you slowly or worse cripple you for life. – Hector Sectzer

The first step, (unless you have a deficiency and your doctor orders a certain vitamin for you to take) in getting healthy is knowing what you are putting in your mouth.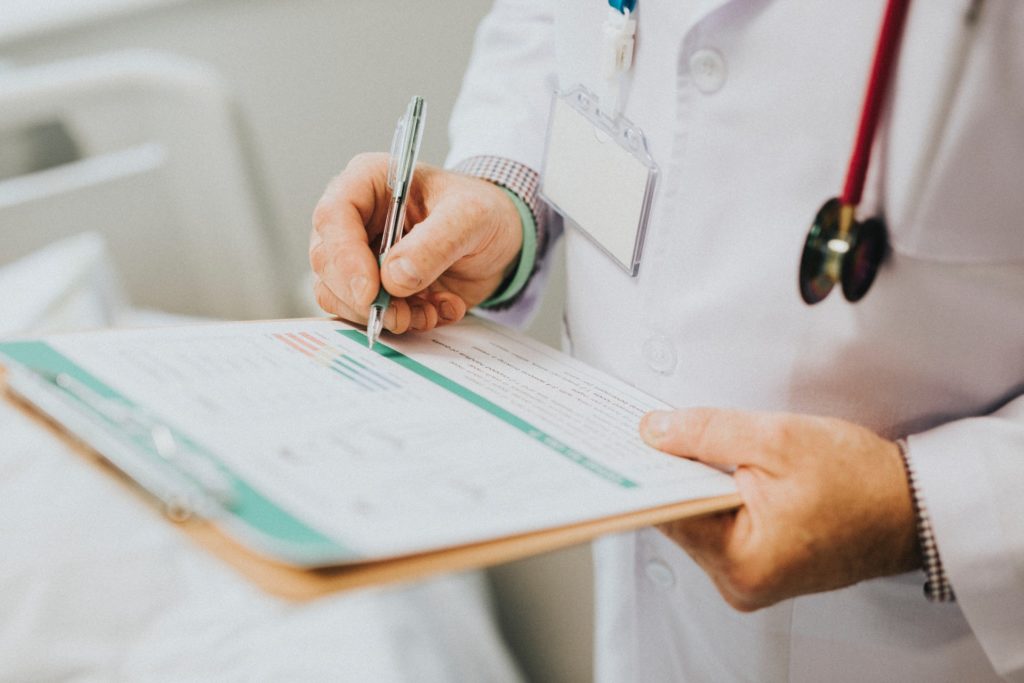 It's not up to the manufacturers of food to look after your health. That is strictly your job, because without your body and your brain, you are out of luck.
© Copyright – Hector Sectzer