The body's natural movement is strained and compromised by the use of straight bars during a workout. There are three nerves that connect to the fingers through the arm and to the elbow. Those nerves are the Ulnar nerve, the Median nerve and the radial nerve.
The unnatural hold of a straight bar irritates those nerves and eventually damages them. Dumbbells have a natural hold when performing exercises and therefore avoid such damage. In addition to the nerves there are Finger Flexors, Finger Extensors, Thumb Tendons, Wrist Tendons and Elbow Tendons that are put at risk when using straight bars and forcing the arm to hold an unnatural position.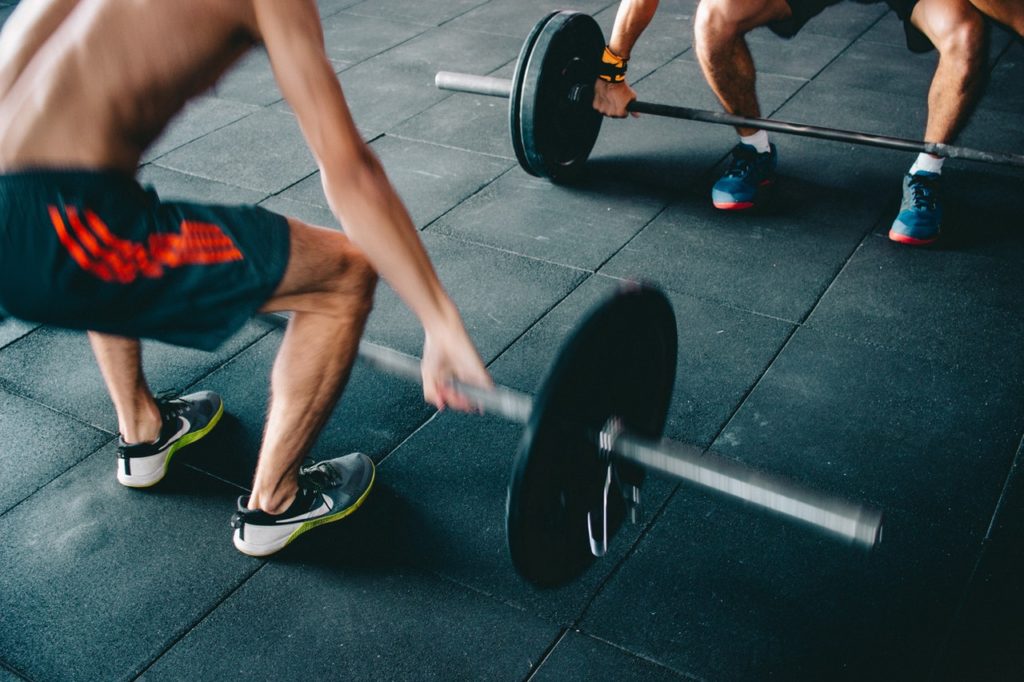 The Ulnar nerve passes down the inside of the arm. It then passes behind the elbow, where it lies in a groove between two bony points on the back and inner side of the elbow. The ulnar nerve supplies muscles that help bend the wrist and fingers, and that help move the fingers from side to side.
The Median nerve passes down the inside of the arm and crosses the front of the elbow. At the wrist it goes through a "tunnel"-called the carpal tunnel-made up of the wrist bones and a tough band of connective tissue (ligament).
To enter the forearm, the Radial nerve travels anterior to the lateral epicondyle of the humerus (The bony bump on the outside (lateral side) of the elbow ), through the cubital fossa (an inverted triangular space that forms the transition between the arm and the forearm.
It is located anterior to the elbow joint). The nerve then terminates by dividing into two branches: Deep branch (motor) – innervates the muscles in the posterior compartment of the forearm.
© Copyright – Hector Sectzer