WARM-UPS:
A key activity done prior to any exercise to avoid injuries.  The warning signal sent to the muscles that stress will be exerted on that particular muscle group.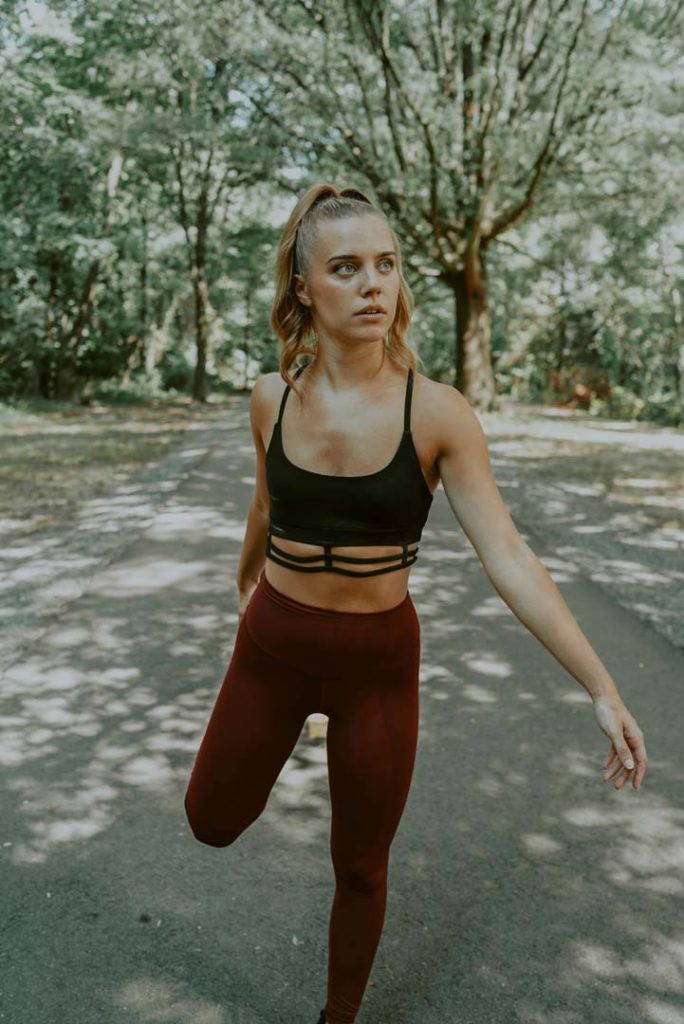 WARM-UPS
The most important action to take "Before Starting Your Exercises" is warming up. To successfully execute a correct fitness program, to avoid getting hurt, and get maximum results from your training each time is to properly "warm up." Warming up correctly before exercising will allow your body to perform at peak performance without pulling muscles or causing injury.
Unfortunately for most of those that workout, warming up is the furthest thing from there mine when entering a gym to workout. Even for those that workout at home warming up is one of the key elements to keep you from tears in your muscles and other injuries, like back pain , neck pain, joint pain, etc.
The idea of a warm up is to increase your breathing and heart rate, increase the energy-releasing reactions in the muscles, and promote blood flow to the muscles to supply them with more oxygen and to remove waste products.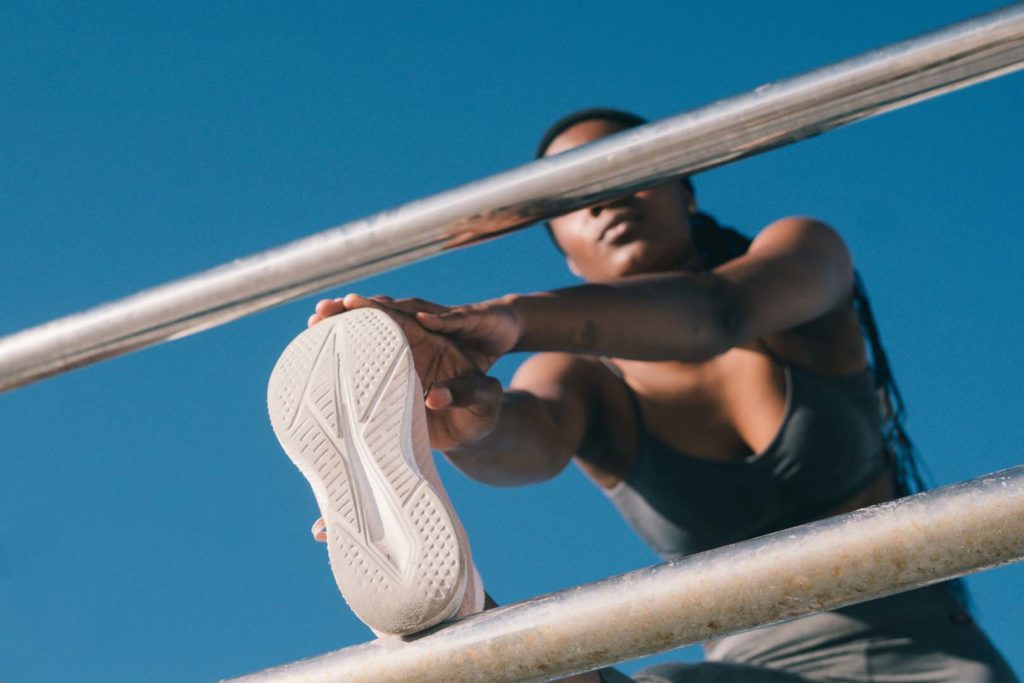 Some negative effects of not warming up before exercising are as follows: 
DANGERS OF IMPROPER WARM-UPS:
Pulled muscles
Stretched tendons
Damaging ligaments
Damaging joints
Note:  You don't need to spend a great deal of time doing this.  To make your warm-up effective, you need to do movements that increase your heart rate and breathing, and slightly increase the temperature of your muscles.  A good indication of a correct warm-up is warming up to the point where you have raised a light sweat.  Warm-ups are more effective before workouts because it will give you the best chance at avoiding having to strain and "cheat" during the first set when lifting the weight.  It also helps to have no diversions, incorrect breathing, or wrong handling of weights. 
©Copyright – Hector Sectzer