"WORK OUTS" ARE TWO FOUR-LETTER WORDS
We are all too familiar with the word "work" and if I can speak for most of us, work does not paint a very positive or exciting picture, definitely not as positive or as "fun", "vacation", or "new car".  The word "out" is just that, you are not "in", you are "out", another negative word unless you are using it to express that you are getting "out" of trouble.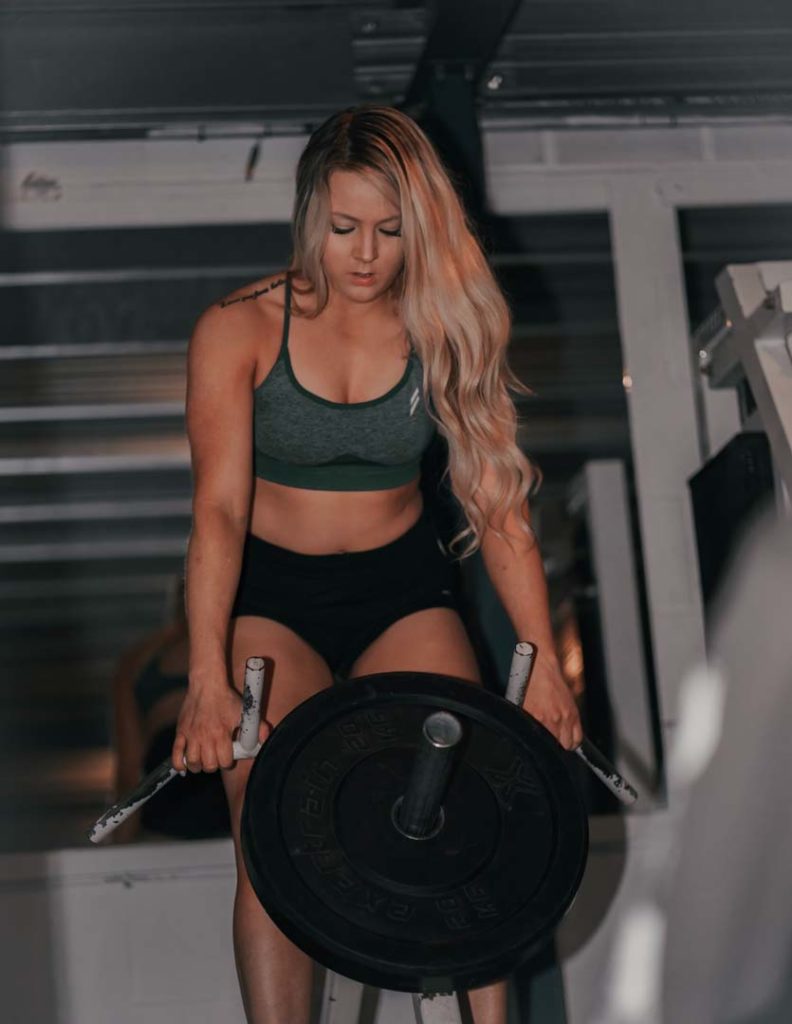 If we combine both words, "work" and "out" and we do it more than once, we are left with what is for most people a very distasteful and negative action called "workout."  Workouts can be hard, boring, hurtful, taxing, time consuming and very disappointing in final results. 
Therefore the word that is best used to denote the opposite of the picture that the word 'workout" paints is "Fitness Program" – a 15-minute, relaxing, fun, short, and with excellent results program called The F.I.T ™ Program.  The F.I.T.™ Fitness Program is a program that works by getting the results you're looking for. The F.I.T.™ Fitness Program was carefully designed to get results and avoid injuring while working out for a very short period of time with very light weights.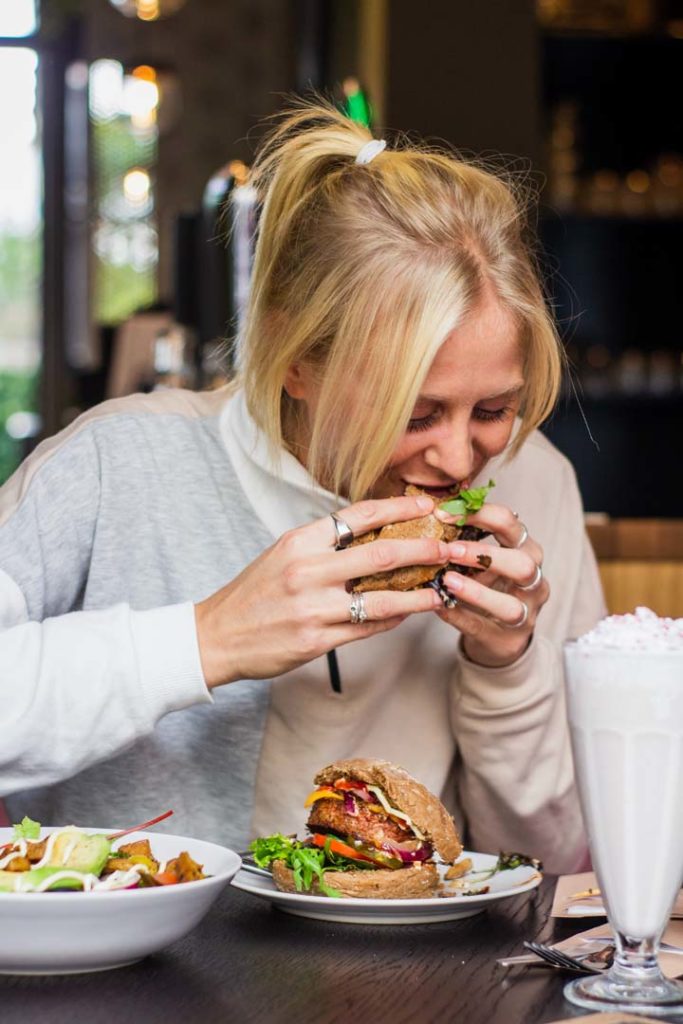 In addition to bringing about outrageous cravings and overeating, stressful and long-lasting workouts will eventually become damaging to your body, therefore accomplishing the very thing that you try to avoid by working out.  The more stress, the more food you'll want.  The sorer you get, the more cravings for junk food you'll have: first "sweets"; then "somewhat salty"; then the need to feel "full" and satisfied… then illness.  Incorrect workouts can be one of the key factors for your current illnesses and stress in your life! 
It is important to control the excitement and erroneous idea that after years and years of abusing your body, it would only take a couple of weeks or a couple of months to get in the top condition that you want. Be patient, be consistent, be careful, and enjoy what you're doing.  
© Copyright – Hector Sectzer