Why do we beat and torture the body during workouts and believe that it is the way to keep it fit?  Maybe because to a certain extent we all have compulsive personalities and we believe that if a "little bit" helps, then "a lot" is far better.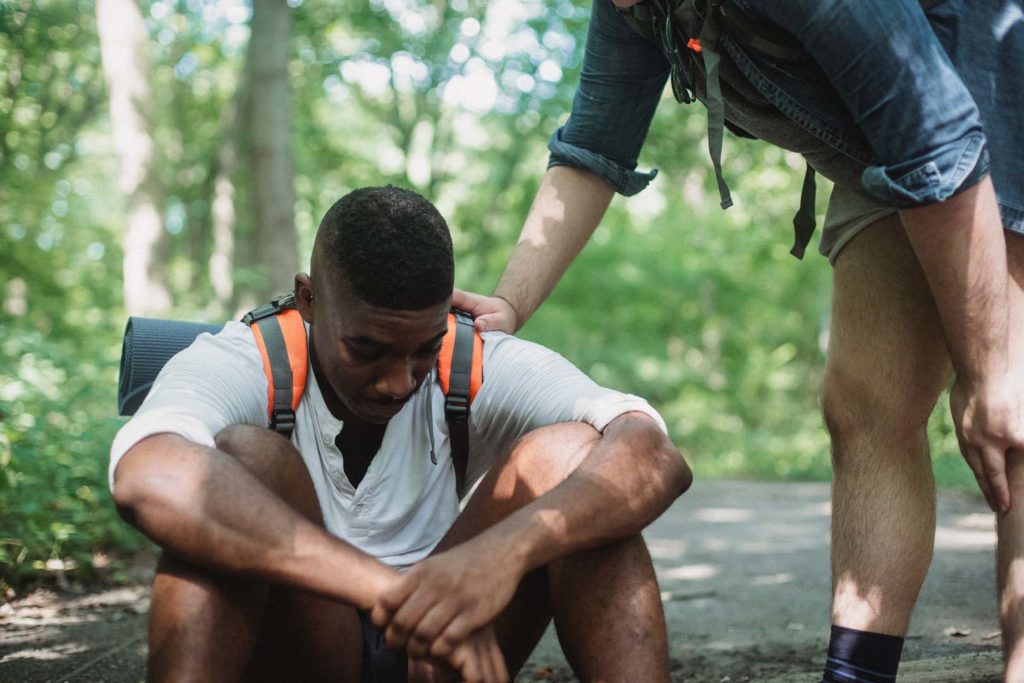 Society's warped sense of reality makes normality out of extreme behavior in everything we do. Daily exhausting routines will not ever help you maintain your goals. We can achieve cosmetic success by doing almost anything, starvation, working out for hours at a time, doing loads of cardio, Yoga, Pilates, Spinning, bodybuilding, etc. However, eventually the body will give out and be broken down by our torturous regime.
In addition, the constant strain and stress on the muscles, joints, tendons, and ligaments from harsh incorrect workouts deteriorates the body and we begin to experience a constant series of injuries, forcing most of us to quit working out and being left in most cases with "irreparable damage" for the rest of our lives. 
"Irreparable Damage" – Damage slowly and systematically exerted on the body by incorrect and prolonged workouts where the body experiences delayed trauma that it cannot properly heal, resulting in long-term damaging consequences.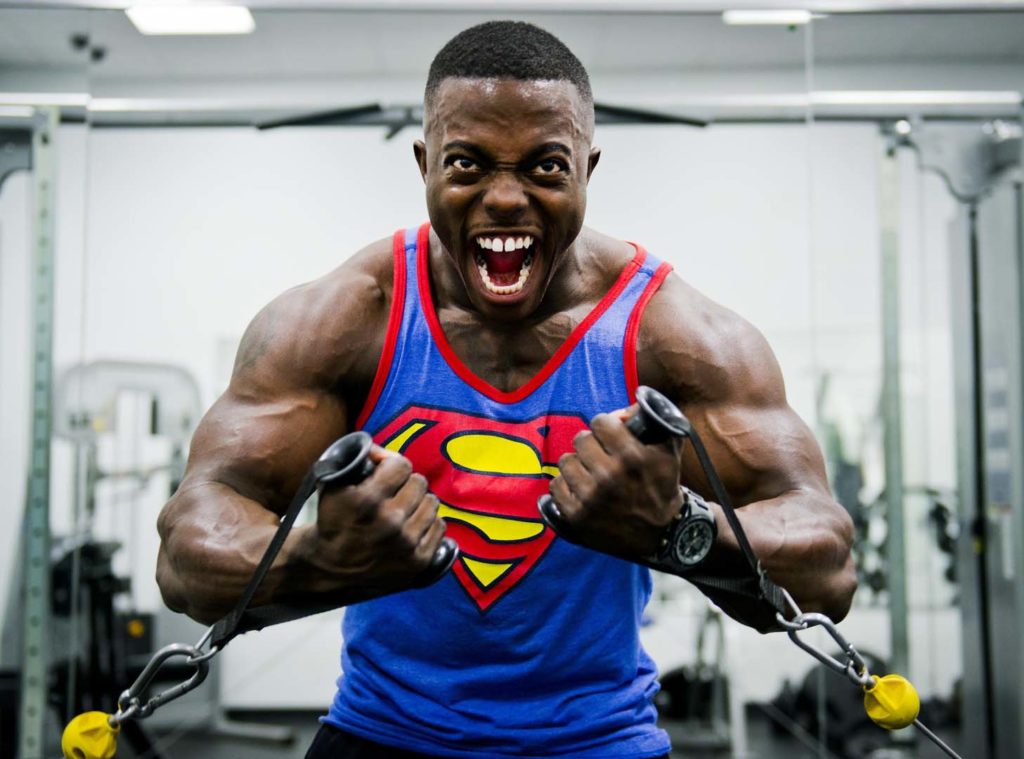 Once "Irreparable Damage" sets in, people resign to statements such as "I'm getting to be that age", "I have a bad back', "I have too many injuries", "I work too much", "I don't have the time", etc.
Again we manipulate our minds to LIE to us to make unconscious excuses for what put us in a negative situation to begin with, and we do not necessarily face the true reason for our current condition.
It is important that we understand the consequences of getting involved into fitness without first understanding the proper and safe way to do so.  Additionally understanding why nutrition is so important whether you work out or not will put you well on your way to have a better quality of life as well as a long-lasting healthy life.    
© Copyright – Hector Sectzer