For people that initially want to start working out, and those that have him working out for some time an one to get motivated by getting a trainer, it's a good idea to research and get the type of trainer that will actually help you get to the next level without in current future long term injuries.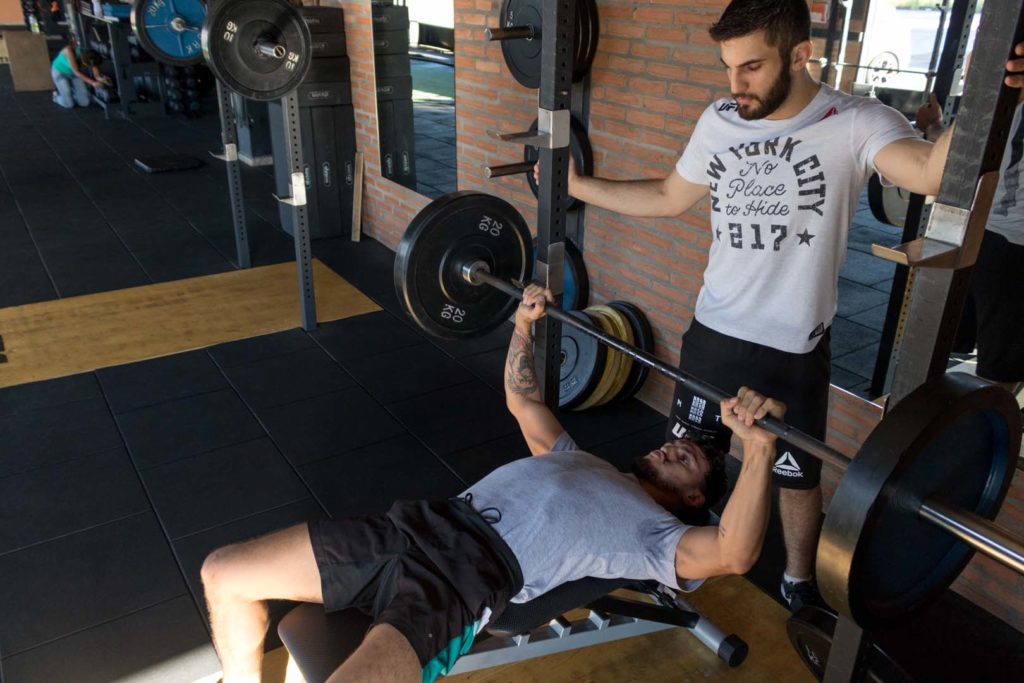 Beware of any trainer that uses phrases like "No Pain, No Gain", "If it doesn't kill you it will make you stronger" or "It is better to Wear Out than to Rust out". Anyone that uses those phrases will likely give you a "crash course" on how you can "crash" your body and injure yourself for a lifetime. Most trainers as well as fitness individuals associate improvement in people's workouts when they can lift heavier and workout longer. In both cases nothing could be further from the truth.
The objective of any individual that decides to stay fit is to find out:
What "The Point of Diminishing Returns" is within themselves.  
The body's required recuperating period; and  
The point in which the body requires a change of a particular exercise.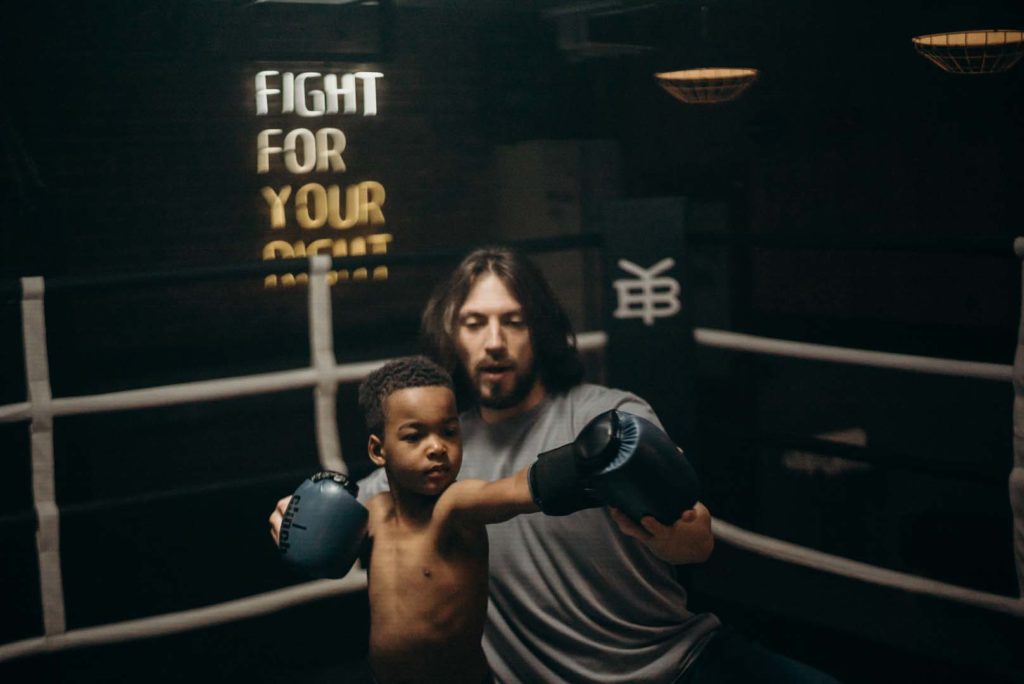 When looking for the proper trainer the following things you should look for are:
That the trainer fully understands body mechanics, and especially those things that will affect your body negatively. 
A trainer that explains how an exercise is done and the reason why.  
A trainer that will constantly watch your performance through your workout. 
A trainer that understands your level of stress and can guide you on what you can do to reduce it or eliminate it through your workouts.  
A trainer that understands your eating habits and knows how to change them gradually.  
A trainer that doesn't push you beyond your limits.  
A trainer that changes your workout according to your needs.  
A trainer that explains how you should grip the weights, your correct breathing, the correct form, the correct concentration, the correct speed in motion while lifting, and the correct focus.   
©Copyright – Hector Sectzer