Breathing:
The element needed for all growth and life sustaining activities.
Once you understand the value of proper form and are ready to start your workout the next step is to do the one thing that will help your muscles grow and make your workout a lot easier, and that is proper breathing.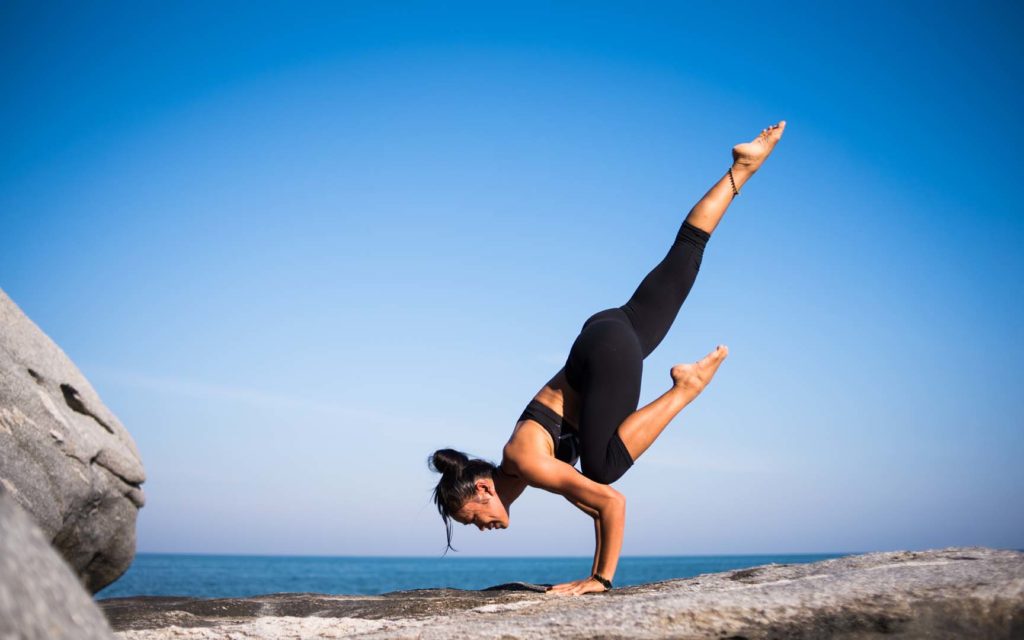 Most people hold their breath when exerting during an exercise, or throughout all the exercise, others do shallow breathing through their mouth, and others yet have no idea how correct breathing plays into a correct workout.  
Breathing:
The most important inner aspect of executing a correct fitness program to get maximum results each time is "correct breathing."  Incorrect breathing is one of the main reasons why people workout for years without ever seeing any results. 
There are different periods of time in a person's fitness activity when breathing is ignored or compromised.  Some of those are: 
Incorrect Breathing Practices:
Most people never pay any attention to their breathing.
People tend to hold their breath throughout all of the "set." 
Shallow breathing through the mouth. 
Quick breathing that causes hyperventilation. 
Not allowing the breathing to control the repetitions. 
Prolonged breathing through the mouth.  This can cause hyperventilation and additionally it is impossible to bring oxygen deep into your lungs when breathing through the mouth.  Muscles won't grow without the help of proper oxygen. 
Improper breathing compromises stamina. 
Talking while working out. 
Failure to concentrate.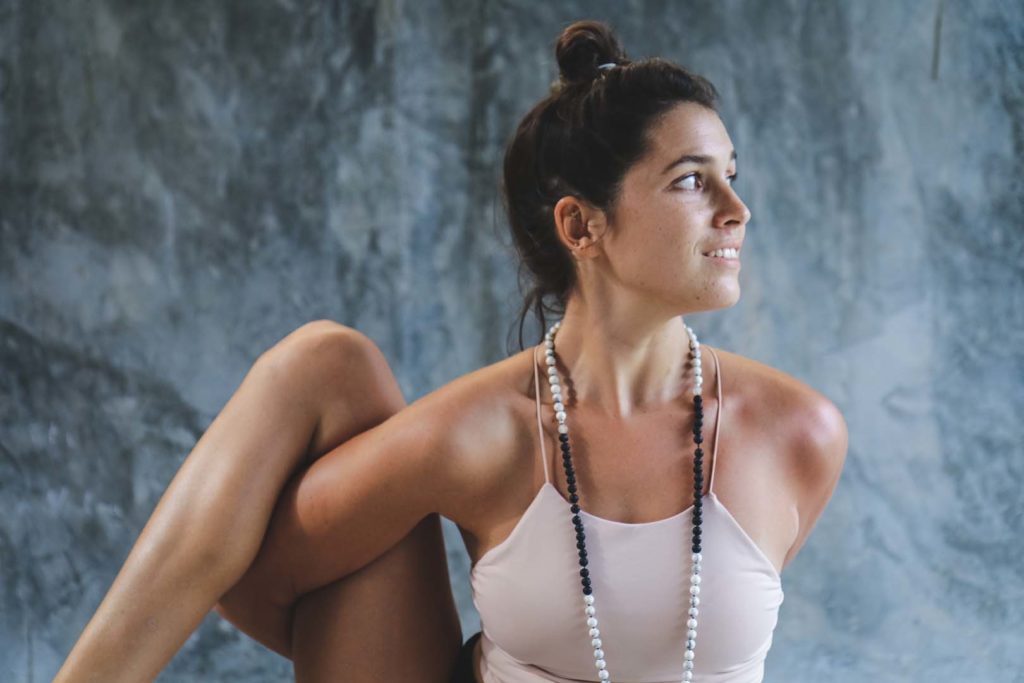 Correct Breathing:
In deeply through the nose, out through the mouth. 
In deeply through the nose, out through the nose. 
Deep breathing matching the repetition effort. 
Breathe in before you exert and breathe out as you carry through the repetition. 
Avoid short spastic breathing. 
Avoid breathing faster than the repetition you are performing. 
Avoid "broken" or irregular breathing. 
Avoid "panic breathing". 
Stop the exercise when you are too tired to continue. 
©Copyright – Hector Sectzer