Which scenario motivates you to work out? 
A)  To achieve an above-normal physical goal even though it will eventually cause long term physical damage and unavoidable injuries?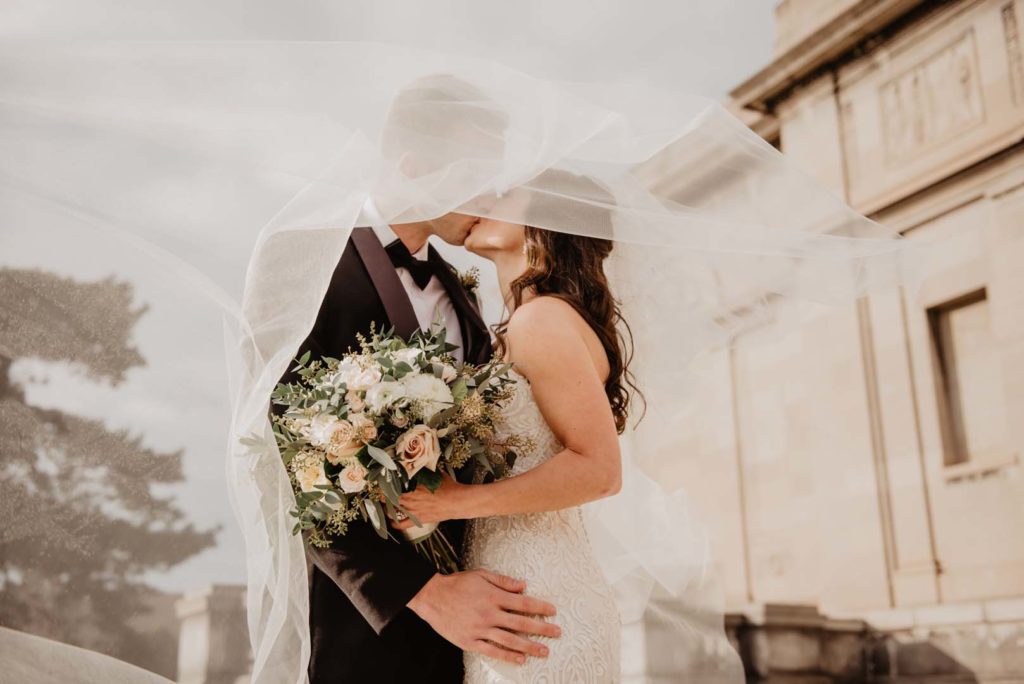 or
B)  To stay fit, healthy and improve your quality of life? 
If your answer is (A), you should stop reading this now and keep moving forward with your slow suicide techniques. If your answer is (B), you are on the right path to health and wellbeing.
Society's warped sense of reality makes normality out of extreme behavior in everything we do.
What Are the Results of Conventional Workouts?
Eventually, due to the abuse sustained during most "conventional workouts" the body starts losing its ability to completely and effectively repair and recover from the continuous abuse of muscle, cartilage, ligament, joints, bone, etc.  Injuries that never heal properly during incorrect workouts become reoccurring and more severe with age.  This keeps the body in constant inflammation forcing us to quit staying fit.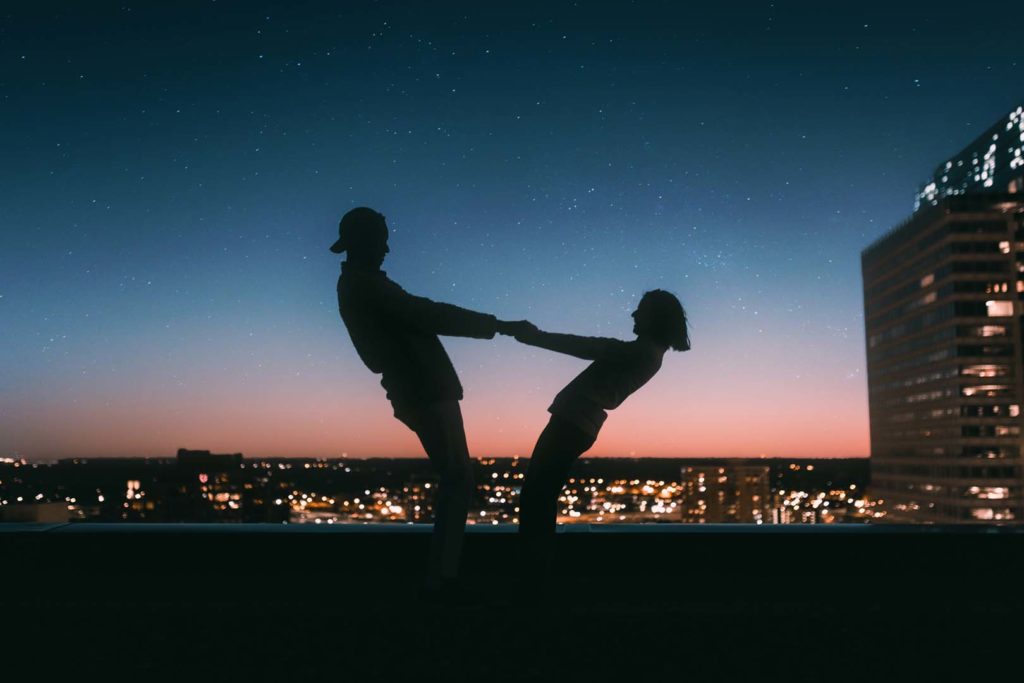 Why Do We Always Quit Working Out
We quit because:
We keep getting hurt.   
We don't have the time to go to the gym.  
We see no improvement. 
We are sore all the time. 
It's no fun. 
It wasn't our idea to start working out to begin with. 
We mistakenly think that whenever we stop working out our muscles will turn to fat anyway. 
We don't want to get "too big." 
The wedding is over. 
Cake tastes too good. 
We think that when we get old, we will lose it all anyway. 
Our spouses don't work out. 
The club is too far away. 
Our workouts interfere with our eating junk foods and other bad habits. 
It's too much of a sacrifice to do it all the time. 
Your "significant other" does not want to risk you looking "too good." 
And many others, you fill in the blanks. 
© Copyright – Hector Sectzer