If you work out and STRESS on any level, the need for supplementation is a huge part of staying healthy. 
Taking vitamins to supplement your foods is a must, but not everyone needs to take multi-vitamins.
Understanding your body will let you know what specific vitamins you need and which ones would just be a waste of money to take.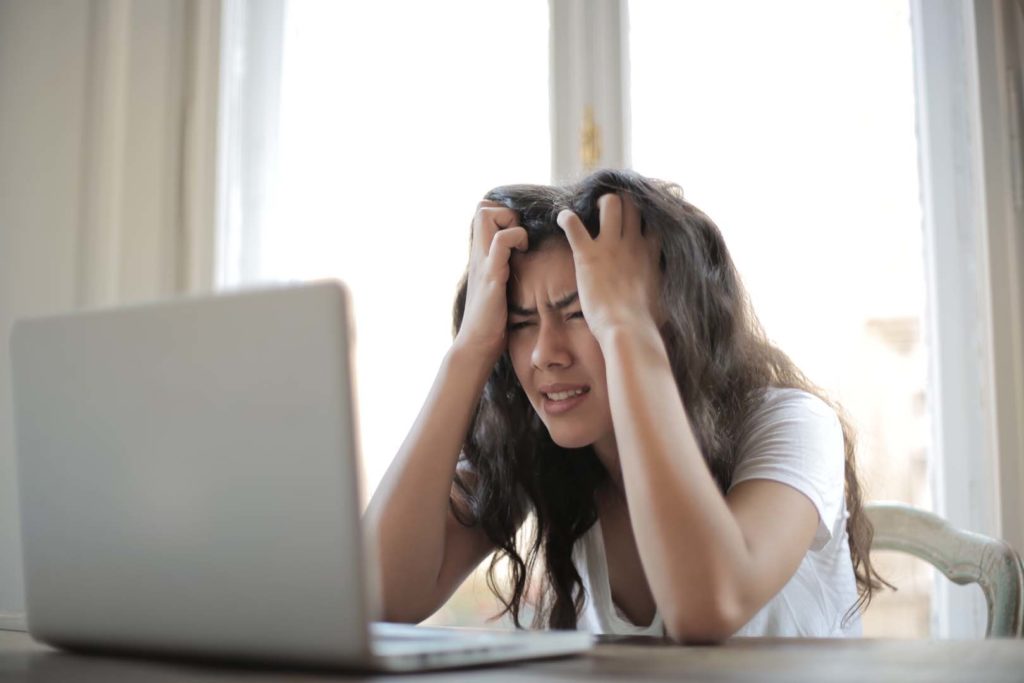 The need for certain vitamins in each individual person differs from another and you don't always need to take the same vitamins all the time.  The body will tell you when the need for a certain vitamin is needed.
Our Smartness Health Fitness Longevity Training program is designed to teach you to become body and health aware so you can ingest what is best for your particular body under different circumstances as well as what exercises you need to perform to stay fit and healthy. 
Many health articles never explain the term "unhealthy diet", so there's no possible way to really come out with a justifiable conclusion on whether vitamins for a particular individual is a help or a total waste.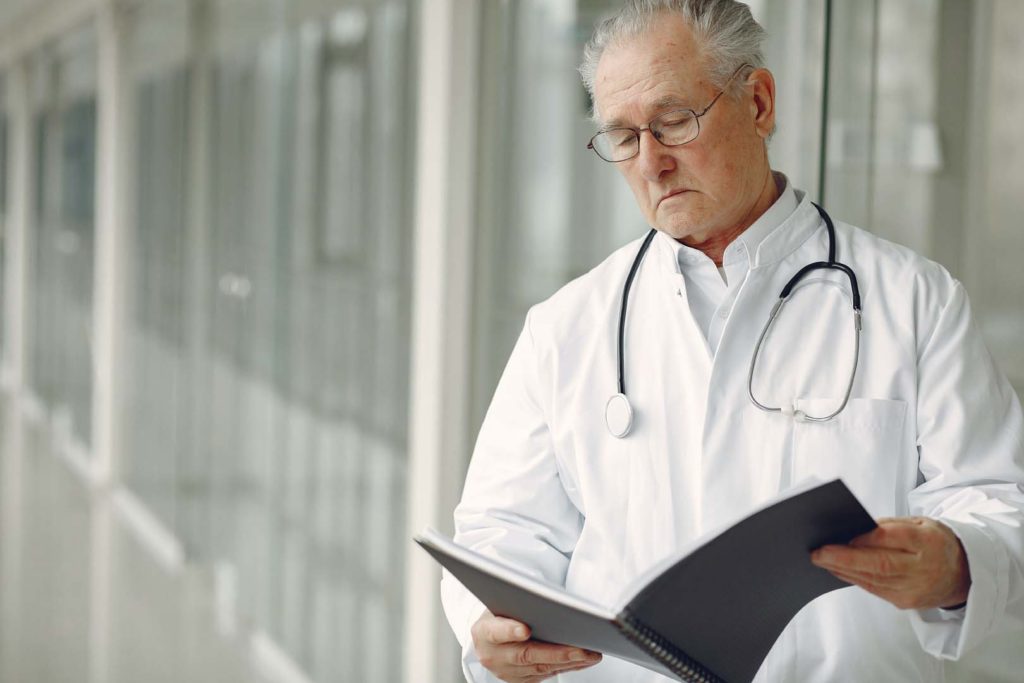 A multivitamin could be over-kill and unnecessary, or a necessity and totally justified. Not everyone needs a multivitamin, we are all unique and most of us only need a particular vitamin to supplement some deficiency in our systems created by our daily routine.
Some of us need a multivitamin or a vitamin to supplement some inherited deficiency in our systems. Many of us need supplementation because we overstress the system with too much work or exercise, etc. The way to find out what you need is to learn your body, what it needs and what it is asking for.
Your doctor can give you a vitamin deficiency test through a blood draw that will show what vitamins you are deficient in.
© Copyright – Hector Sectzer