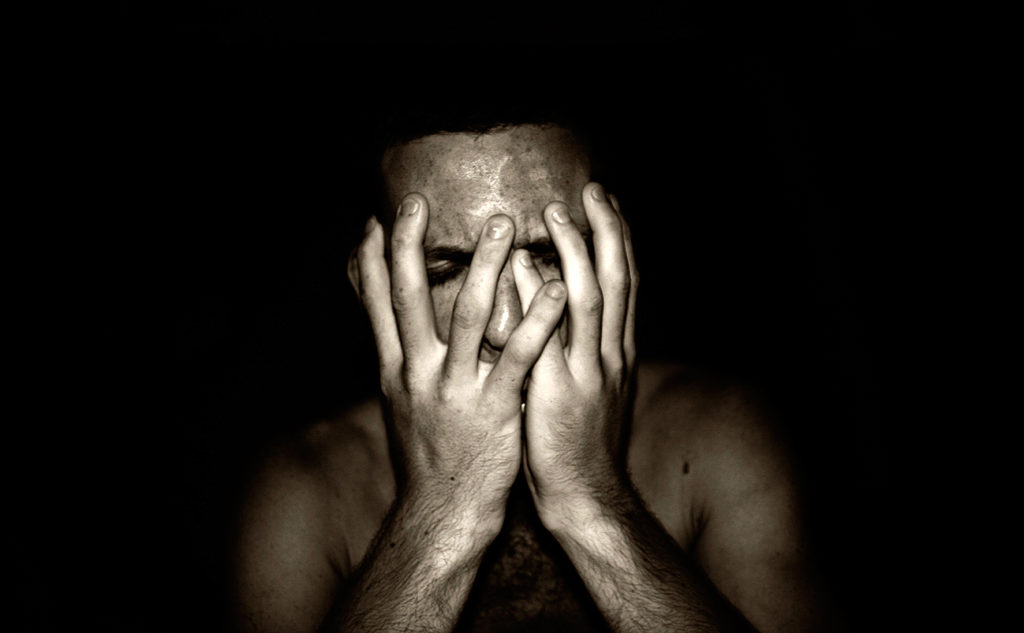 Need an emotional lift? As long as you don't like yourself and the way you look, depression will be your best friend. Do you need to blow off some steam after a stressful day? A light, comfortable and enjoyable gym session or brisk walk can help. Physical activity stimulates various brain chemicals that may leave you feeling happier, more relaxed and less anxious.
The key here is to enjoy what you do when it comes to exercise or you will get bored, anxious, disappointed, hurt, and quit.
Understand that the road to success of any kind is slow, painful, somewhat disappointing, but soooo worthwhile, so stay focused and stay consistent. Unrealistic expectations and obsessive behavior over your progress won't help you reach your goal any faster, as matter of fact, it will just delay it and at times derail it.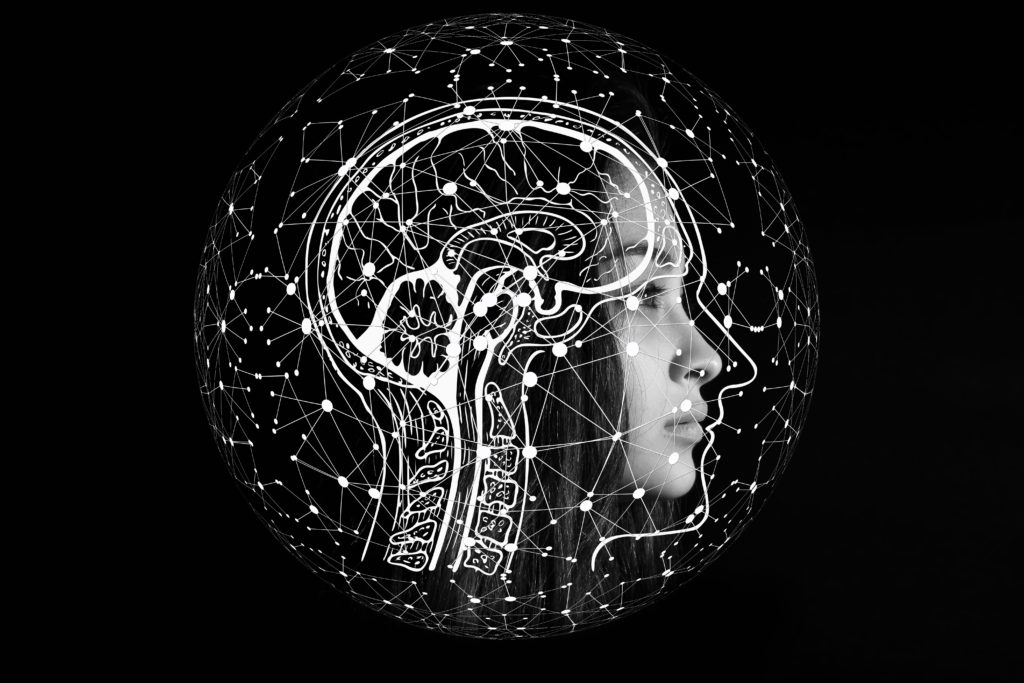 You little by little feel better about your improved appearance and yourself mentally and physically when you exercise regularly, which can boost your confidence and improve your self-esteem.
It is important that you give your exercise and nutritional changes time enough to take effect and try to stay focused on the small positive changes that your new healthy way of life is bringing. It might help to stay away from negative people and situations and from those people that always try to make you feel worthless. In most cases jealousy and fear by others of the person you are and how much better you will be with healthy changes, makes them be more disapproving and malicious. Stay driven and persistent…stay consistent.
© Copyright – Hector Sectzer