The Idea about getting involved with a fitness program for the first time, specially after years of sedentary behavior can be difficult. Even under the best of circumstances if you need to change something in your life that you have been accustomed for years and years, 10% change is the most change that one would be able to follow without undergoing unnecessary stress.
So, cut yourself some slack. Making any kind of change can prove to be difficult especially behavioral changes. One of the biggest problems that undoubtedly leads to total failure is setting ourselves unrealistic goals. If you doubt that, then research "New Year Resolutions" and you'll find that 99.9 % don't ever work, and that's the reason for so many health club memberships that are never used and fitness equipment used to hang up clothing.
So in summation set realistic goals for yourself and view your setbacks as a learning experience that will allow to avoid such pitfalls as you move forward. Make them an opportunity to create better systems to prevent future lapses. If you skip your training session or fitness class, find out what prevented you from fulfilling that commitment and adjust so next time it won't happen again.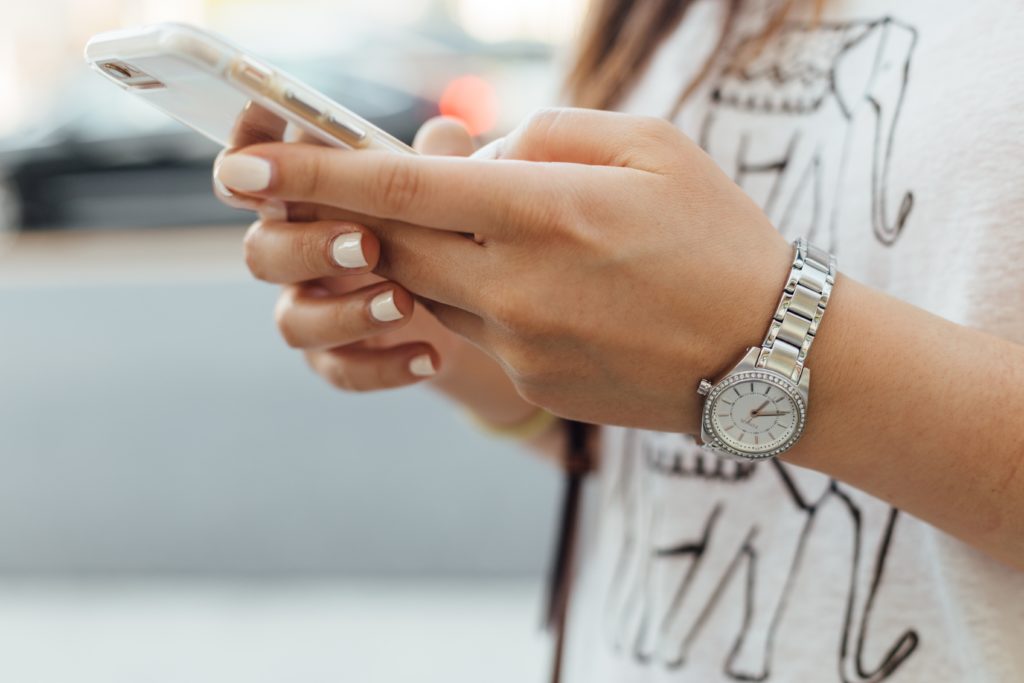 Getting the app or putting it in your cell phone calendar with a reminder call might fix the problem for next time. Don't beat yourself up when you fail, failures that you learn from are justifiable steps towards success. Look at the mistake as an opportunity to eliminate future mishaps from your journey.
Make sure you always monitor your progress, the Fitbit watch is a good source to keep accurate stats, such as calories, steps, heart rate, time and activity results. Make yourself accountable by reviewing on a daily basis your weekly and monthly improvements.
© Copyright – Hector Sectzer