Vitamin E is a fat-soluble vitamin, meaning that it dissolves in fat. Many foods including cereals, vegetables, meat, poultry, vegetable oil, eggs, fruits and with germ oil contain vitamin E. One of the rare uses of vitamin E is for treating vitamin E deficiency which occurs in underweight people and people with certain genetic disorders as well as premature infants. The best way to obtain vitamin E is through a well-balanced nutritional program high in fruit, vegetables, and whole grains, rather than through supplements.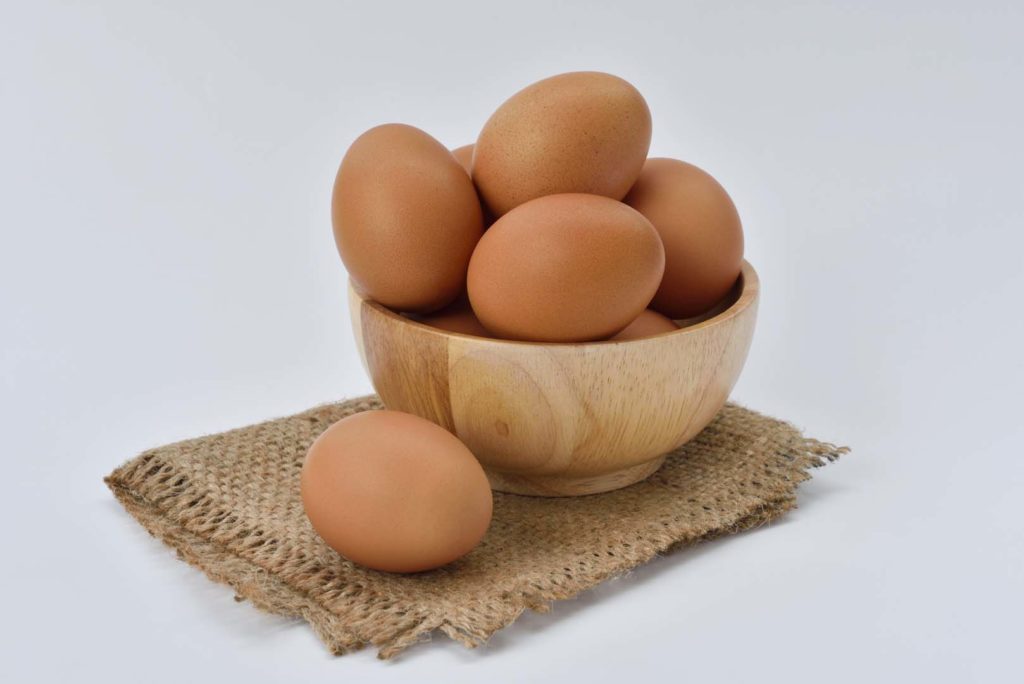 Vitamin E is an antioxidant and it's also very important for the proper function of many organs in the body. Vitamin E may be effective for the use in people with Alzheimer's disease, anemia, menstrual cramps, hardening of the blood vessels in the kidney, inflammation of the liver, Parkinson's disease, recovery from laser eye surgery, improved physical performance in the elderly, rheumatoid arthritis, sunburn, hot flashes, and many other conditions.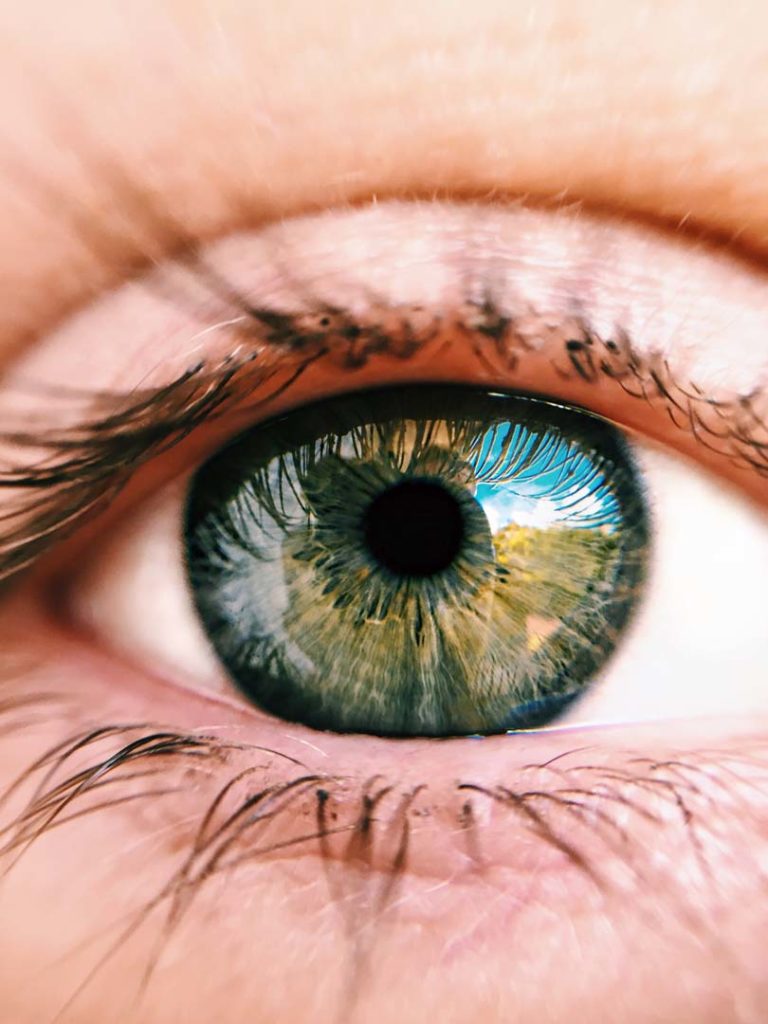 Well taking vitamin E is likely safe for most healthy people higher dosages can incur symptoms such as nausea, diarrhea, stomach cramps, fatigue, weakness, blurred vision, bruising and bleeding, and headaches. Taking vitamin E by mouth greater than 1000 milligrams daily could prove to be very unsafe. Applying vitamin E to the skin seems to be mostly safe, Vitamin E used by pregnant women proved especially safe, however taking extreme dosages can be dangerous.
Please be aware that vitamin E May make bleeding disorders worse, my increase of risk of heart failure in people with diabetes, it can increase the risk in people with a history of heart attack and can also increase the chance of developing prostate cancer.
For those that will undergo surgery they must be aware that vitamin E might increase the risk of bleeding during and after surgery. Please consult your doctor on the n proper usage of vitamin E before any type of surgical procedure. Also you must be aware that vitamin E interacts negatively with a number of medications. Once again consult your family physician.
©Copyright – Hector Sectzer