I'm sure that if you're part of the 65 plus percent of the population that just can't eat vegetables no matter how good they may be for you, then you'll be very pleased to hear the good news.  Supplement companies have put out on the market powdered supplements containing all of the vitamin and mineral benefits that you would get from eating vegetables.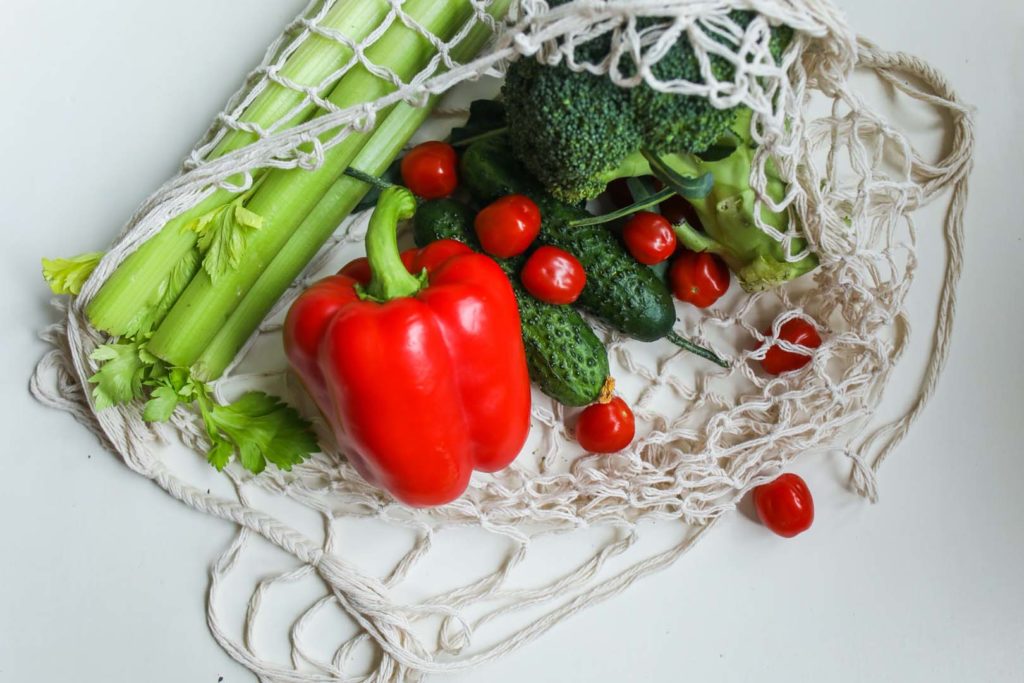 One of the key aspects of maintaining good health is to keep your body in an alkaline state rather than an acidic state. Being in an alkaline state will boost your immune system and avoid inflammation. Eating vegetables is a key part of being able to keep your body in such condition, so these supplements on the market today are excellent to help you accomplish good health.
Keeping in mind that 'food supplements' are just that, supplements to your food and not to be taking in replacement of your food, unfortunately once in a while you'll have to eat those dreaded vegetables.
Products out there that contain powdered vegetable supplements must contain the following:
The best of land and sea powdered supplementation to support an alkalized body
Promote healthy digestion
Provide nutritional balance with clean, plant-based superfoods
Blends of a naturally source of nutrient-rich plants, minerals, and adaptogens
Include mineralized seaweed
Include Coral Calcium
Support balanced pH, clean digestion, strong immunity, and healthy metabolism†
Enhanced with Magnesium for muscle and heart health†
Non-GMO, Keto-friendly
No Artificial Colors or Flavors
While most people would like to stay healthy and lose weight by just taking one supplement, that rational is impossible to satisfy. The idea is to eat the right number of macros at every meal to keep the body from getting unbalanced. Vegetables are slow burning carbs, now you must complement that with the right amount of protein and the right amount of fat. Use your fist, palm, cupped hand, and thumb to practice calorie control – while avoiding the hassle of counting calories. Apply the following formula to keep your meals balanced:
Your palm determines your protein portions.
Your fist determines your veggie portions.
Your cupped hand determines your carb portions.
Your thumb determines your fat portions.
© Copyright – Hector Sectzer