The Good: Several research have claimed that Coffee can lower your risk of diseases like cancer, diabetes, and even Parkinson's disease.
The Bad: Some studies have reported that coffee could lead to symptoms such as heartburn or dyspepsia, acid indigestion, and reflux.
The Good: Scientists have identified approximately 1,000 antioxidants in unprocessed coffee beans, and hundreds more develop during the roasting process.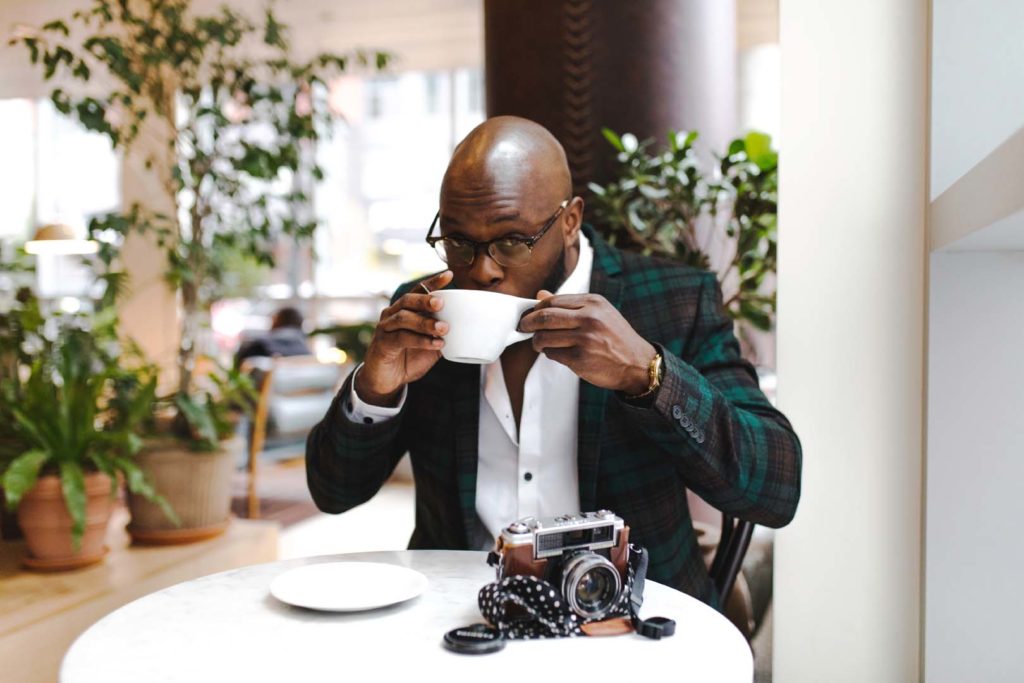 The Bad: Coffee has several compounds that may upset your stomach, such as caffeine and coffee acids. Plus, common additives like milk, cream, sugar, or sweeteners may upset your stomach as well.
The Good: Drinking coffee will give you added energy throughout the day.  Drinking four cups of black coffee a day could be ideal in protecting and repairing cardiovascular cells, a study in PLOS Biology reports. Becoming a coffee drinker may be especially beneficial for older folks who are more prone to heart issues.
The Bad: Coffee is incredibly acidic, which can cause gastrointestinal distress in even the healthiest gut.
The Good: A study published in Annals of internal medicine reported that drinking coffee lowers your risk of premature death by 20-30%. Other studies also show the same pattern of increased life longevity.
The Bad: Consuming too much caffeine can lead to jitteriness, anxiety, heart palpitations and even exacerbated panic attacks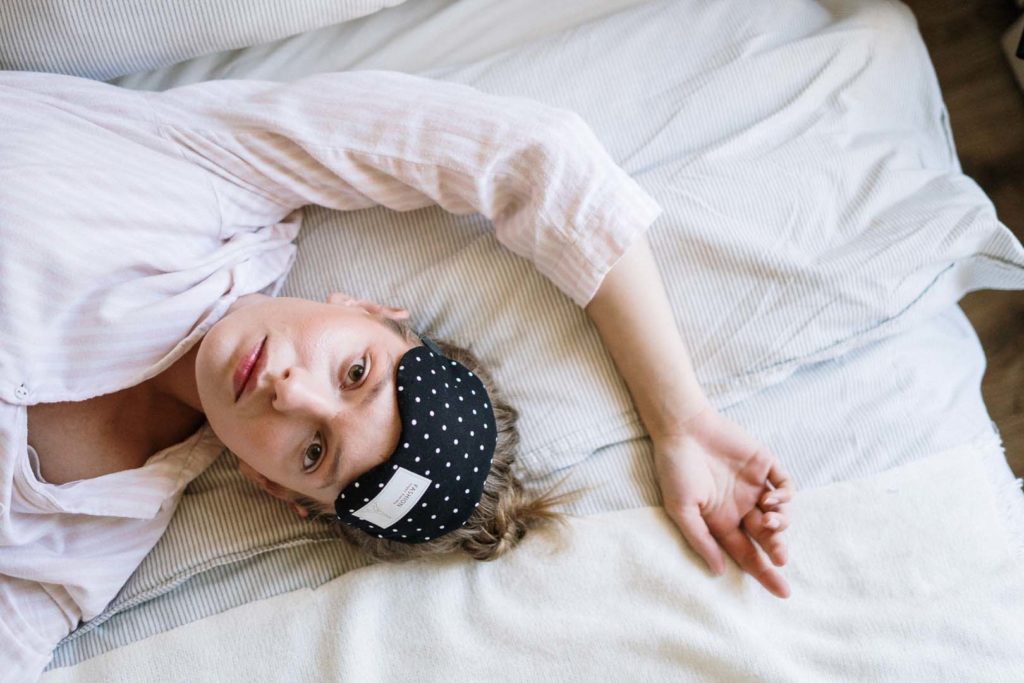 Five Additional Warnings About Drinking Coffee
Coffee can cause insomnia and restlessness.
If you drink coffee when pregnant, caffeine will also reach the fetus, and a fetus is highly sensitive to caffeine.
Coffee beans contain cafestol and kahweol, two ingredients that appear to raise LDL cholesterol levels.
Coffee for kids, may increase bedwetting.
Contrary to any mentioned benefits, too much caffeine can decrease the ability of our immune system to fight infections as well as remove damaged or abnormal cells.
© Copyright – Hector Sectzer